UPSC + OPSC (Pre + Mains) Live Foundation 2024 Batch 1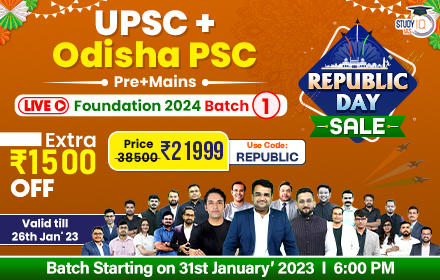 * Prices will increase after 26th January 2023
Course Details
Batch Starting on 31st January '23 | Daily Live Classes at 6:00 PM
For Queries please call on: 080-689-73353
Why UPSC + Odisha PSC (Pre +Mains) Live Foundation Batch 1 - 2024
UPSC + Odisha PSC (Pre + Mains) LIVE Foundation Batch 1 Course is designed to provide comprehensive coverage of UPSC and Odisha PSC syllabus at an affordable price. The course is taught by senior and experienced faculties having a vast experience in guiding aspirants. The course also includes detailed coverage of Civil Services Aptitude Test (CSAT).
The 10 month course is meticulously designed to cover the exhaustive prelims cum mains syllabus of UPSC and Odisha PSC Examination.
Course Features
Common for UPSC and Odisha PSC
1100+ Hours of Live teaching by our faculties to cover both UPSC and Assam PSC Syllabus

Crisp and concise Lecture Notes, Handouts on static topics

MCQ based learning for every lecture to enhance retention
Exclusive For UPSC
One to One Mentorship for UPSC

Daily Answer writing practice guided by our experienced faculties
Exclusive For Odisha PSC
One to One Mentorship for Odisha PSC Examination

Monthly Current Affairs with specialised focus on Odisha PSC relevant topics

Interactive Sessions with Assam PSC Toppers and Senior Faculties

Discussions of Previous Year Questions (PYQs) of Odisha PSC Exams
Get Free With This Course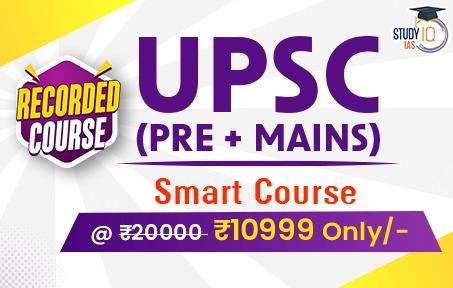 Validity: 730 days.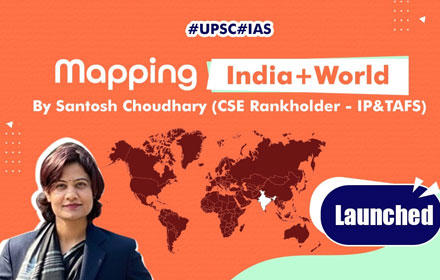 Validity: 730 days.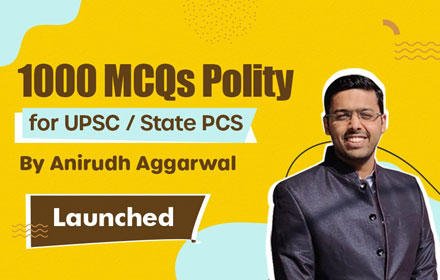 Validity: 730 days.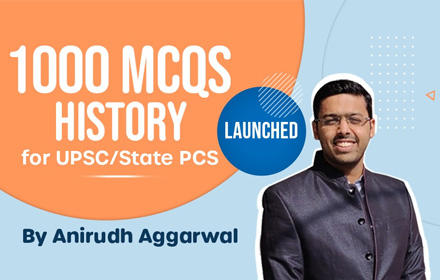 Validity: 730 days.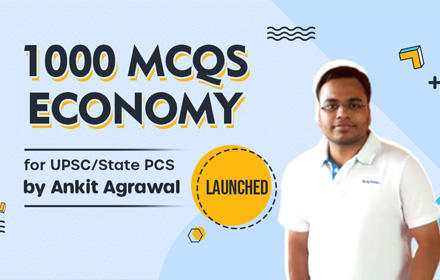 Validity: 730 days.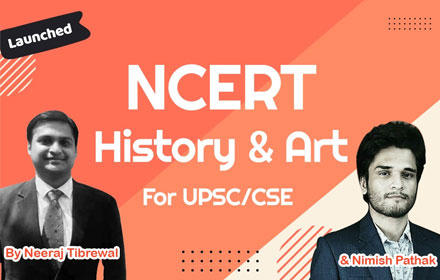 Validity: 730 days.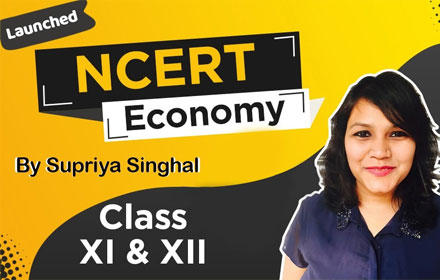 Validity: 730 days.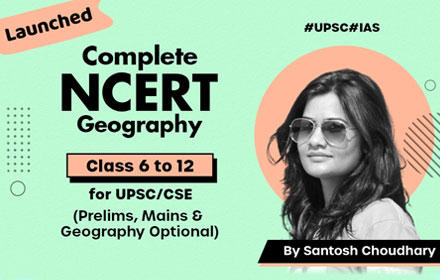 Validity: 730 days.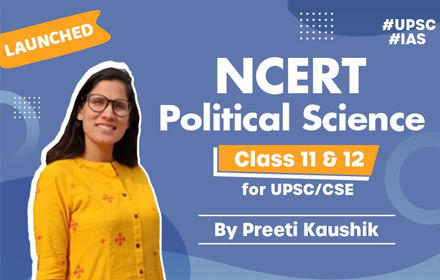 Validity: 730 days.
Frequently Asked Questions
They can contact us on our Support and our team will help them upgrade to the Live Course at a nominal cost. You can call us at 9580048004.
Yes, existing users will continue to get Current Affair Updates, doubt sessions and other course related updates.
Current affairs will be done through our CAP module. The CAP module will have high quality PDF which covers topics from multiple sources. The PDF will be explained through a video which will be available 9.30P.M daily (Monday - Saturday)
Prelims test series will be both online and offline(Postal based). Tests would be conducted weekly from August onwards. These are a set of 40+ tests which include both General studies and CSAT.
After teaching every Mains-related topic, faculty will give a question for practice. Discussion will be done the next day. The student can evaluate the answer by themselves after the discussion from the faculty.
MCQs can be solved on the StudyIQ App.