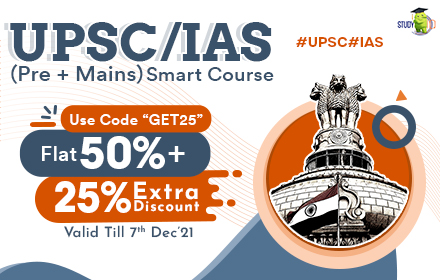 65% Off - Discount Valid Till 7th Dec'21 Only.
Courses Info

Videos (3183)

Quiz (973)

Lecture Notes (2495)

Updates (150)
Course Details
This flagship course lays the foundation for Civil Services Examination and covers all the important areas for both Preliminary and Mains Examination as prescribed by UPSC. The following modules will be available in the Course: - 1. Beginning the Preparation (by Shashank Bhatt) 2. History (by Dr Mahipal Singh Rathore) 3. Art & Culture (by Dr Mahipal Singh Rathore) 4. Geography (by Anirudh Agarwal) 5. Polity (by Dr Mahipal Singh Rathore) 6. Economics (by Ankit Agarwal) 7. Environment & Ecology (by Dr Gaurav Garg & Neeraj Tibrewal) 8. Science & Technology (by Prashant Dhawan) 9. General Science (by Md. Yasir & Rakesh Gawalrey) 10. Prelims Current Affairs 11. Daily Current Issues 12. Daily MCQ (by Ankit Agarwal) 13. Magazine Gist 14. RSTV Gist 15. AIR Gist 16. PIB Gist 17. Daily Current Quizzes 18. Previous Year Prelims Paper Discussion 19. Governance & Social Justice (by Nimish Pathak) 20. International Relations (by Naveen Chandra) 21. Society (by Anirudh Agarwal) 22. Internal Security (by Neeraj Tibrewal) 23. Disaster Management (by Preeti Kaushik) 24. Ethics (by Bushara Bano) 25. Ethics Case Studies (by Kunal Srivastava) 26. Essay Writing (by Kapil Sikka) 27. Mains Current Affairs 28. Mains Answer Writing (by Abhishek Oswal) 29. Mains Answer Writing Practice (by Santosh Chaudhary) 30. Previous Years Mains Papers Discussion 31. CSAT: English (by Gaurav Garg & Neerja Raheja) 32. CSAT: Logical Reasoning (by Abhishek Jain) 33. CSAT: Quantitative Aptitude (by Abhishek Jain) 34. CSAT: Data Interpretation (by Abhishek Jain)
Get Free With This Course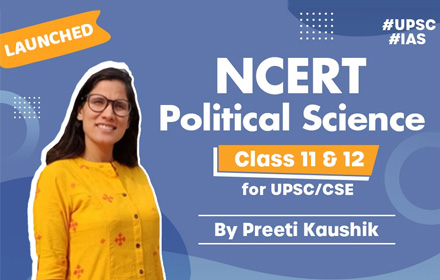 Validity: 1 days.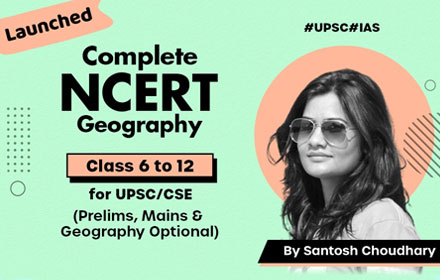 Validity: 1 days.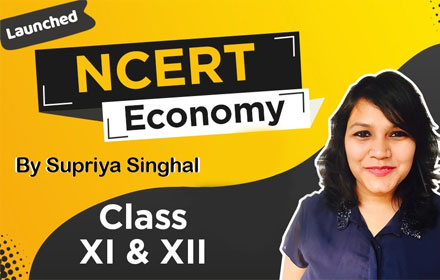 Validity: 1 days.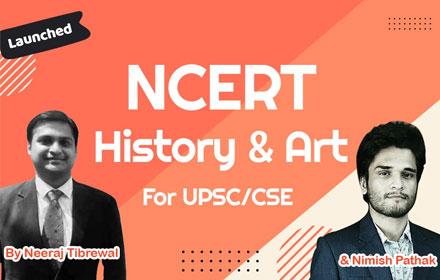 Validity: 1 days.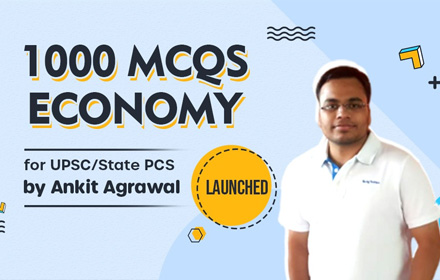 Validity: 1 days.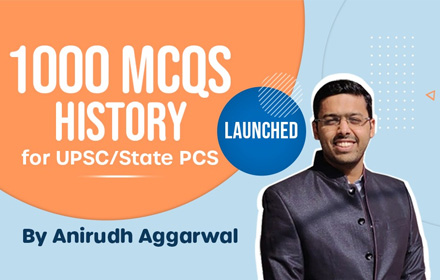 Validity: 1 days.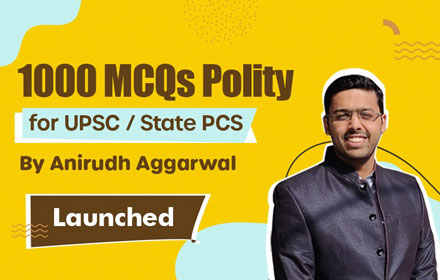 Validity: 1 days.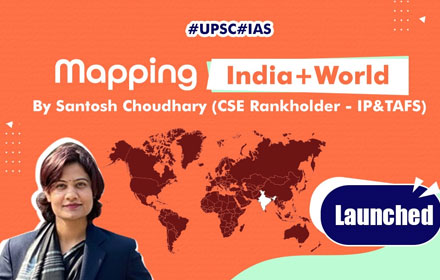 Validity: 1 days.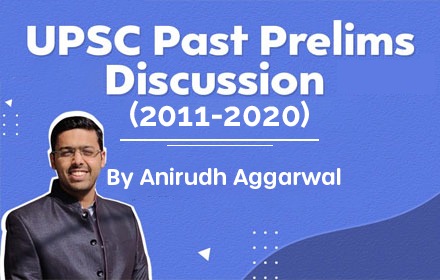 Validity: 1 days.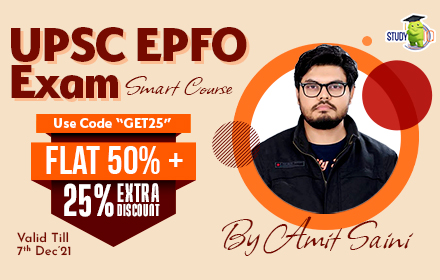 Validity: 1 days.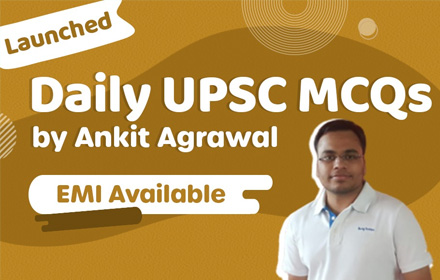 Validity: 0 days.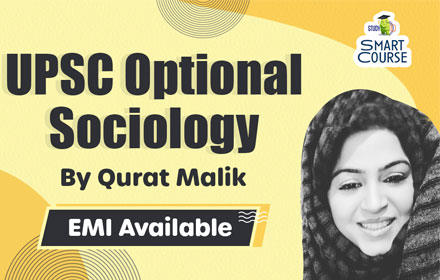 Validity: 1 days.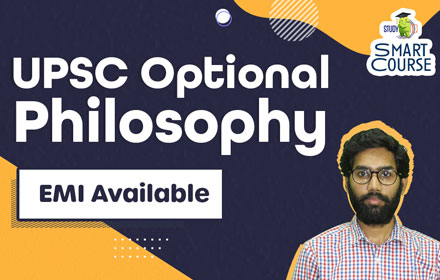 Validity: 1 days.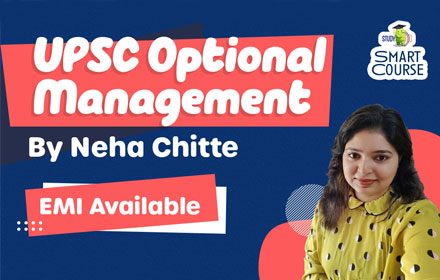 Validity: 1 days.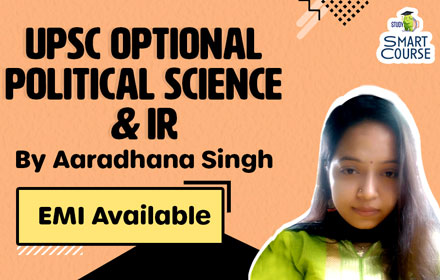 Validity: 1 days.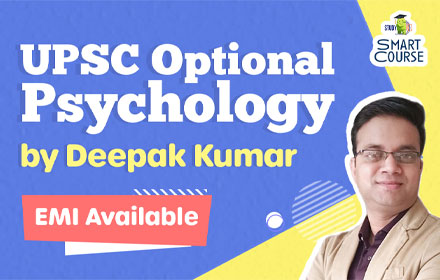 Validity: 1 days.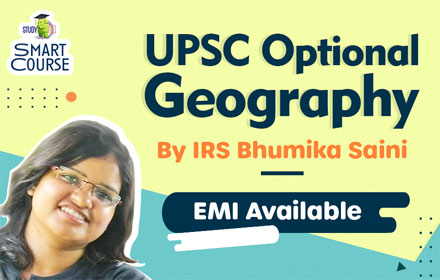 Validity: 1 days.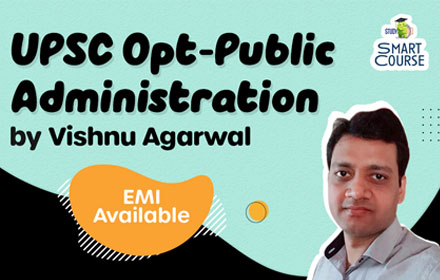 Validity: 1 days.
Our Packages
Need any help? Call

95-8004-8004
Features
Timestamps on videos for quick navigation
Save lessons in lists for future reference
Attach personal notes with every lesson
Get access to lecture PPTs for quick revision
Get lecture notes to fill any knowledge gaps
Test your learnings through MCQ-based quizzes
Get all new course additions for free
Get an expert to solve all your doubts
Download Crux and Lecture PPT as PDF
Download select videos for offline learning
Frequently Asked Questions
FAQ's Smart Courses
Smart Courses are app-based courses offered by Study IQ. Apart from videos, the courses comprise of snippets, lecture PPTs, crux, quizzes, etc. - for all round preparation. Currently it is available only on Android platform.
This App is compatible with the Android operating device (Android versions 6 or higher) i.e. Mobile. This app does not support iOS i.e. Apple devices. Most of the courses are available on the Website, so you can access them via Windows OS on Laptop or Desktop.
You need an active internet connection i.e. mobile data or WiFi to play videos.
You can download lecture videos in App and play them offline.
After downloading the App from Google Playstore, follow the steps mentioned below. Open the App > Register or login yourself > Find the course, you are interested > Click on 'Buy Now'.
You can access your already purchased courses from "My Library".
You will be able to access the course within the time period you choose while purchasing the course. Validity is measured from the date of purchase.
You can use 'Ask a Doubt' section available in your paid course.
According to the course requirement, we update lecture videos regularly, same will be added automatically in their respective course list.
Yes, you can extend the validity as per the packages available at that time.
Yes, you can buy courses in Installments or EMIs wherever this facility is available.
No, all courses are not paid. Most of the Micro Courses are Free. You can find many of them in 'General interest' section.
You will lose all your downloaded lecture videos and PDFs of your paid course. But you can download them again after re-installing the App.
The paid account can be accessible by multiple devices. But, the course will work on one device at a time. It will not affect your purchased course.