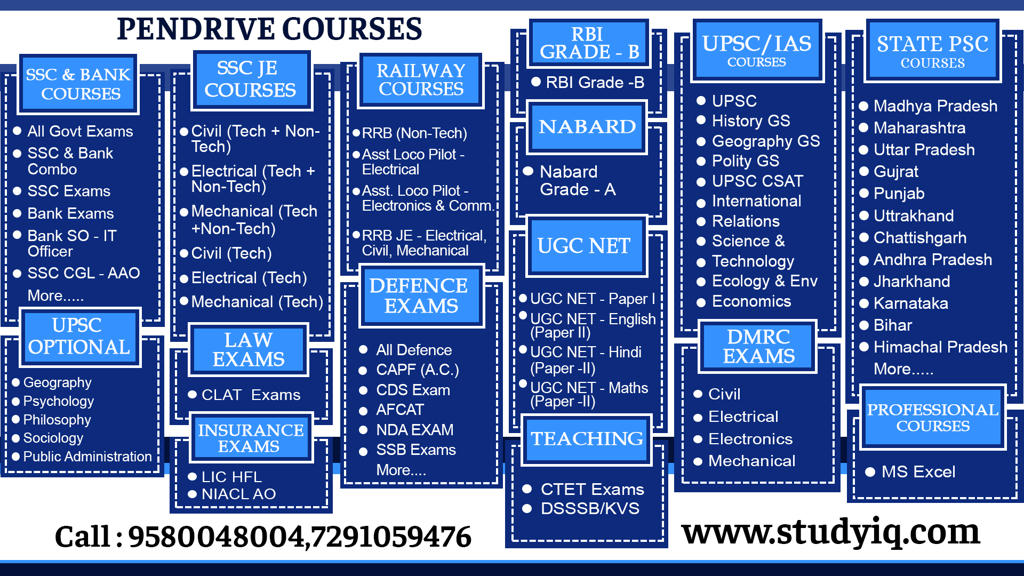 WHAT JUST HAPPENED?
Ministry of Defence has approved Indian Navy's proposal to acquire 10 Kamov-31 helicopters from Russia. The deal worth Rs.3,600 crore, is a move to strengthen Indian Navies capability against aerial threats to its aircraft carriers and large warships.
DON'T CONFUSE KAMOV KA-31 WITH KAMOV 226T HELICOPTERS
Following selection of the Ka-226T to meet an India requirement for 197 helicopters, an agreement was signed in December 2015 for the creation of a joint-venture between Rostec, Russian Helicopters and Hindustan Aeronautics to build the helicopters at a new factory to be built at Tumakuru in India.
KAMOV-31
The Kamov Ka-31 (NATO reporting name 'Helix') is a military helicopter developed for the Soviet Navy and currently in service in Russia, China and India in the naval airborne early warning and control role. The main utility of the Ka-31 is a long-range detection airborne and naval threats.
USE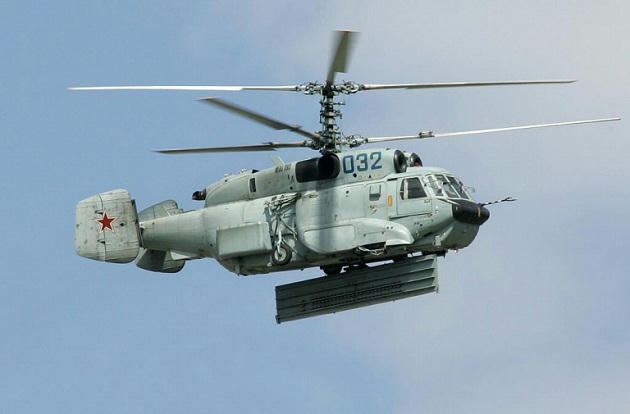 These helicopters would be deployed aircraft carriers and warships.
USES
The aim of the choppers is to sanitise the air space around the battle groups led by the aircraft carriers and are used for anti-submarine warfare operations. The Navy has already a fleet of 12 of these choppers. In addition to these helicopters, the force has also Kamove28 and Kamov 25 choppers.