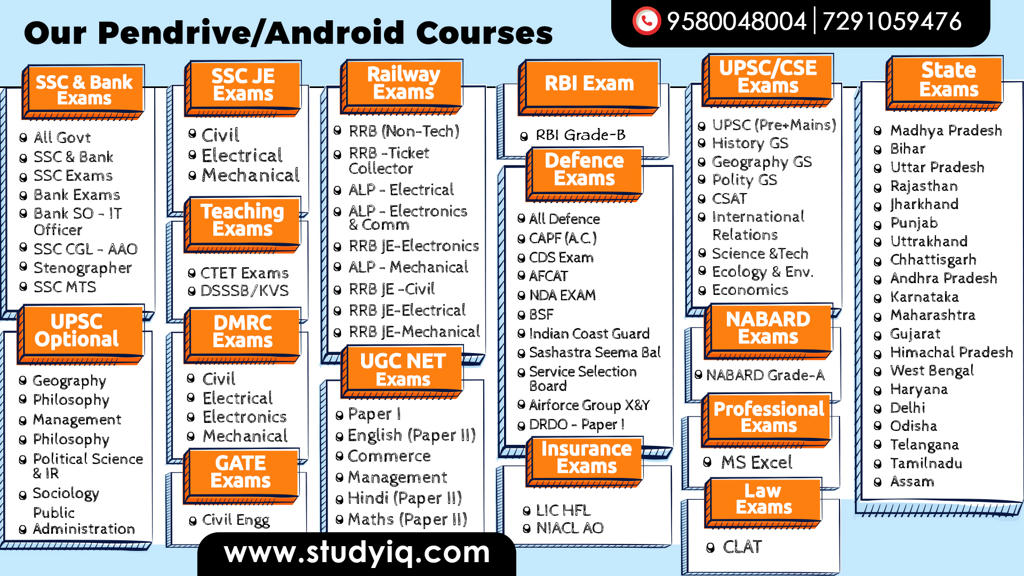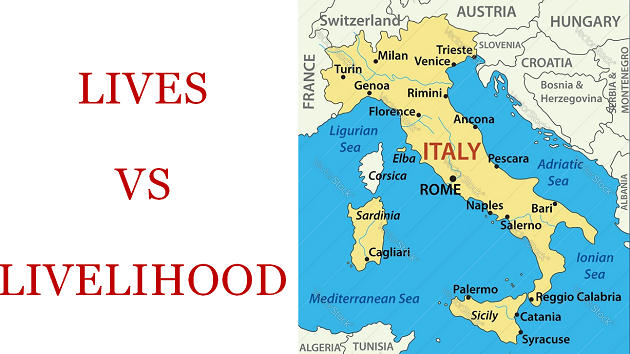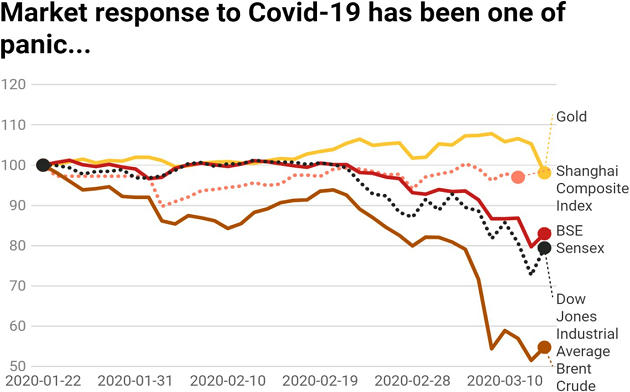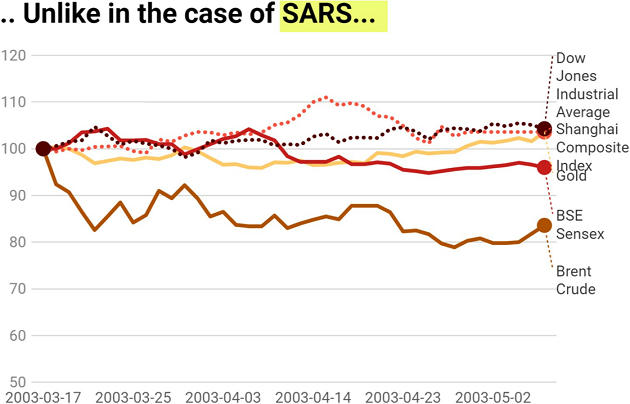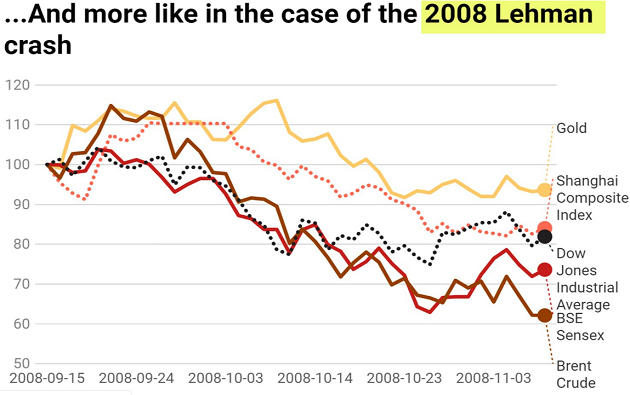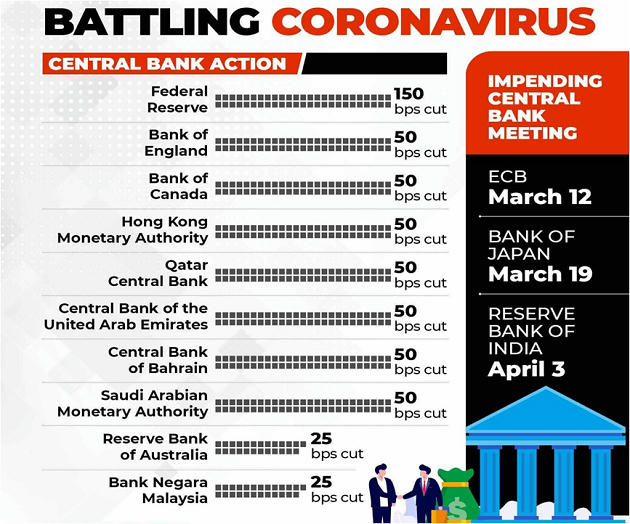 The current market reaction is in fact closer to the crash of 2008.
Governments and central banks across the globe are rolling out rescue packages.
From UK to Malaysia, governments across the world have already announced stimulus packages worth $240 billion.
This includes $12 billion of funding pledged by the World Bank.
In addition, the International Monetary Fund (IMF) has said it could provide up to $50 billion in  emergency financing to 'fund emerging and developing countries' initial response" to the crisis.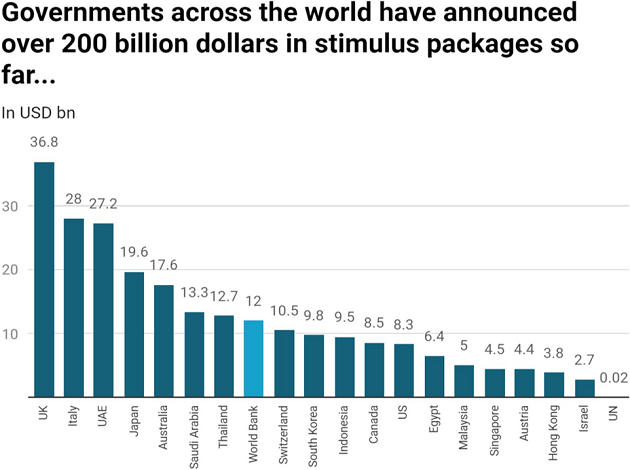 THE TASK FORCE
Prime Minister Narendra Modi on Thursday constituted a Covid-19 Economic Response Task Force,  which will look into the economic fallout of this
The task force, is headed by Finance Minister Nirmala Sitharaman.
MAIN OBJECTIVE
The task force will remain in regular touch with all stakeholders, obtain feedback and make decisions accordingly.
It will also ensure that all decisions taken to tide over the economic crisis are effectively implemented.
Sectors such as-
Tourism, airlines, hospitality industry and domestic trade and transporters are suffering a loss of activity.
Spillovers are being transported through finance and confidence channels to overseas and domestic equity markets.
Forex and Bond markets are also not immune Sitharaman is expected to hold a meeting with MSME Minister Nitin Gadkari, Animal Husbandry Minister Giriraj Singh,  Civil Aviation Minister Hardeep Singh Puri, Tourism Minister Prahlad Singh Patel on Friday to assess the situation in order to work  out a package.