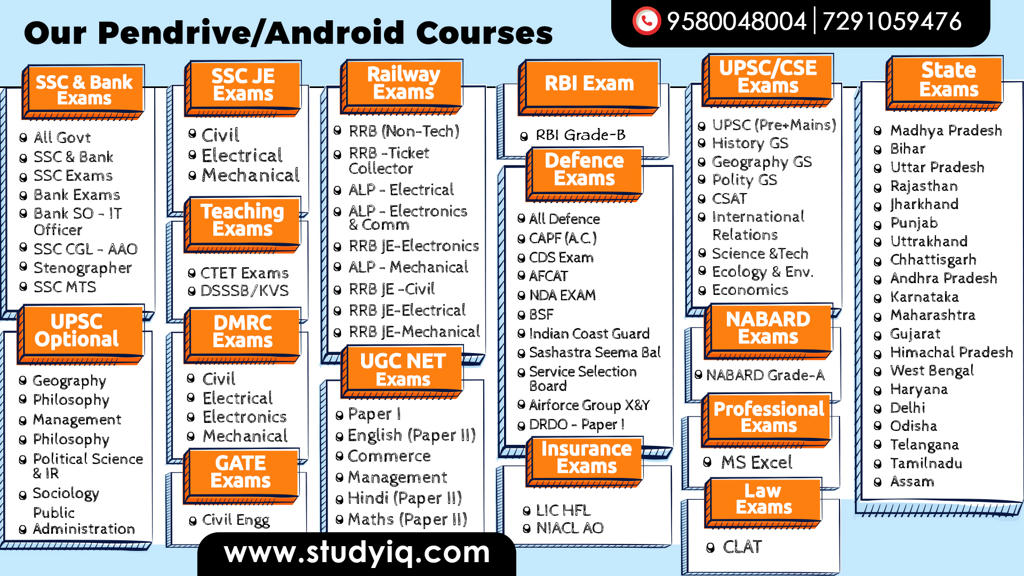 INTRODUCTION
Ever since Xi Jinping assumed the post of General Secretary of the Communist Party of China,
he has repeatedly announced the Middle Kingdom's intentionto occupy a position of global influence by the middle of the century.
Over the past 8years, China has steadily manou evered itself into leadership positions in international institutions.
It has deepened its stranglehold over global supply chains.
The outbreak of the novel coronavirus in Wuhan & China's domestic and international response to this pandemic, has forced the world to confront the grim realities of Chinese leadership.
CHINA'S RESPONSE TO COVID-19
Research indicates that had China taken proactive measures to contain & suppress the pandemic earlier in December 2019,  the number of #Covid19 cases could have been mitigated by up to 95%.
Opposite happened.
Local authorities in China suppressed information about the outbreak.
Destroying proof of the virus sometime in December.
Official censors scrubbed social media posts from medical professional swarning of  a new "SARS-like" disease.
Latemid – January,Chinese authorities even deni edevidence of any community transmission.
MORE BLUNDERS
China delayed notifying the WHO and in permitting it to inspect the situation in Wuhan.
It released vital genetic information to the international community afull weekafter it was isolated.
Allowed millions of individuals from Wuhan to leave the city unscreened, many of whom then travelled the world.
ON THE OTHER SIDE
CHINA'S REACTION TO INTERNATIONAL BACKLASH
As expected China changed gears.
Chinese officials now appear to be engaged in an authorized and concerted misinformation campaign.
Foreign Affairs spokesperson ludicrously claiming that the US Army was responsible for smuggling the 'Virus' into Wuhan.
GEO-ECONOMIC ANGLE
Beijing is using its industrial prowess and control over critical supply chains,including medical supplies.
It has raced to be seen as providing public goods when other powers are faltering.
But the aids from China is highly contingent on limiting criticism of Chinaand refraining from trying to hold it accountable

China's ambassador to the Philippines threatened to retaliate by cutting imports if Manila did not lift its travel banin early-February.
This is despite an overwhelming global consensus that restricting travel would contain the spread of the virus.

ENDLESS CRISIS
Barely 3months into a new decade,
The international community is now confronted by a prolonged public health emergency whose contours and impact are not evenvaguely known at the moment.
An equally paralysingand fearful consequence is the global economic slowdownas a direct result of China's irresponsible domestic and international behaviour.
AMERICA-A RESPONSIBLE HEGEMON
US too was a hegemon and the world lived under American hegemony.
But it was an accountable hegemon.
It isconstrained by American democratic traditions and open to corrective pressure at home and abroad.
BUT WHAT ABOUT CHINA?
China's global interests, like its domestic interests, stem from a primal survival instinct-
Preserving the legitimacy, upholding the authority and ensuring the continuityof the Communist Party of China.
It clearly shows that CPC is more than willing to endanger the health of the international community to promote Beijing'sirresponsible hegemony.
REMEMBER, IT'S NOT CHINESE PEOPLE. IT'S CPC
SO WHAT SHOULD THE WORLD DO WITH CHINA?