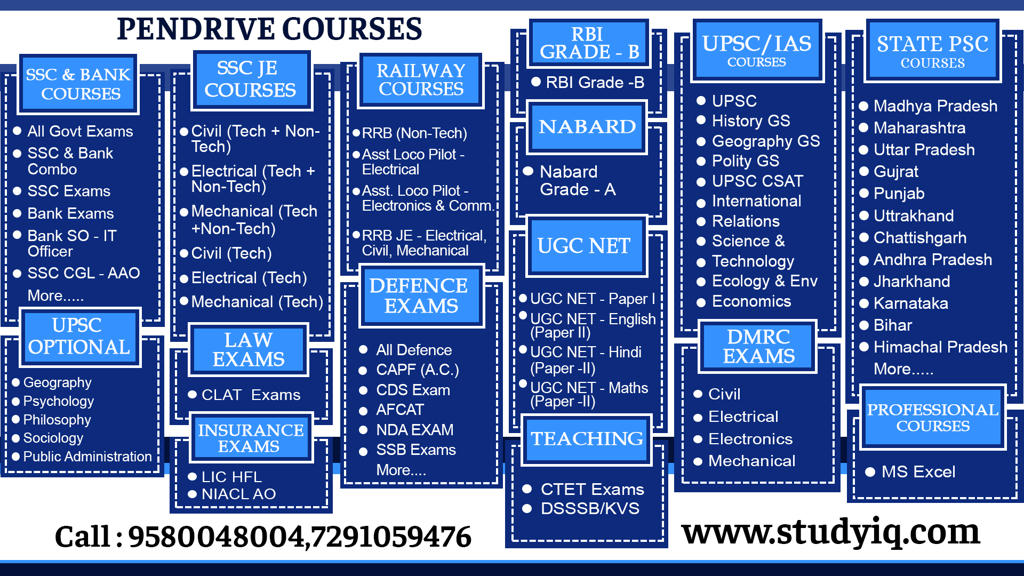 BHIKAJI CAMA
REVOLUTIONARY
"Behold, the flag of independent India is born! It has been made sacred by the blood of young Indians who sacrificed their lives in its honour. In the name of this flag, I appeal to lovers of freedom all over the world to support this struggle."
 EARLY LIFE
Bhikhaiji Rustom Cama was born to Bhikai Sorab Patel on 24 September 1861 in Bombay in a large, well-off Parsi family.
Her parents, Sorabji Framji Patel and Jaijibai Sorabji Patel, were well known in the city, where her father Sorabji—a lawyer by training and a merchant by profession—was an influential member of the Parsi community. She was invited to hoist the flag over the parliament in Germany.
ACTIVISM
Like many Parsi girls of the time, Bhikhaiji attended Alexandra Native Girl's English Institution. Bhikhaiji was by all accounts a diligent, disciplined child with a flair for languages.
On 3 August 1885, she married Rustom Cama.Her husband was a wealthy, pro-British lawyer who aspired to enter politics. It was not a happy marriage, and Bhikhaiji spent most of her time and energy in philanthropic activities and social work.
ACTIVISM
In October 1896, the Mumbai Presidency was hit first by famine, and shortly thereafter by bubonic plague. Bhikhaiji joined one of the many teams working out of Grant Medical College.
Cama subsequently contracted the plague herself, but survived. As she was severely weakened, she was sent to Britain for medical care in 1902.
She was preparing to return to India in 1908 when she came in contact with Shyamji Krishna Varma. Through him, she met Dadabhai Naoroji, then president of the British Committee of the Indian National Congress, and for whom she came to work as private secretary.
ACTIVISM
Together with Naoroji and Singh Rewabhai Rana, Cama supported the founding of Varma's Indian Home Rule Society in February 1905.
That same year Cama relocated to Paris, where— together with S. R. Rana and Munchershah Burjorji Godrej—she co-founded the Paris Indian Society.
Together with other notable members of the movement for Indian sovereignty living in exile, Cama wrote, published (in the Netherlands and Switzerland) and distributed revolutionary literature for the movement, including Bande Mataram and TALWAR IN 1909.
 EXILE
With the outbreak of World War I in 1914, France and Britain became allies, and all the members of Paris India Society except Cama and Singh Rewabhai Rana left the country.
In January 1915, the French government deported Rana and his whole family to the Caribbean island of Martinique, and Cama was sent to Vichy, where she was interned.
DEATH
Cama remained in exile in Europe until 1935, when, gravely ill and paralysed by a stroke that she had suffered earlier that year, she petitioned the British government through Sir Cowasji Jehangir to be allowed to return home.
Writing from Paris on 24 June 1935, she acceded to the requirement that she renounce sedetionist activities. Accompanied by Jehangir, she arrived in Bombay in November 1935 and died nine months later, aged 74, at Parsi General Hospital on 13 August 1936.