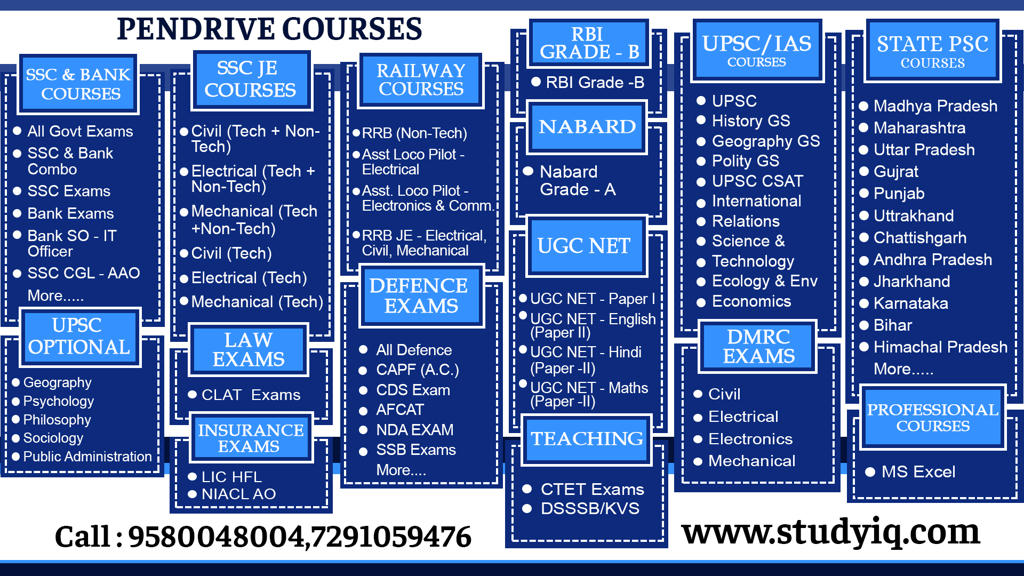 Today In History?
Find out what happened on the 17th of May in History. There are a lot many happenings which had taken place on this date in the pages of Indian History, here we have listed some of the very important events occur  17th  May
Charmy Kaur (also spelt as Charmee or Charmi) is an Indian film actress, who has predominantly appeared in Telugu films. She acted with stars such as Nandamuri Balakrishna, Akkineni Nagarjuna, Venkatesh, Jr. NTR, Prabhas, Siddarth, Ravi Teja, Sumanth, Nitin, Silambarasan and Dileep.
Harshad Prakash Chopra is an Indian television actor. He was born on May 17, 1983 in Gondia, a town near Nagpur in Maharashtra, but later moved to Pune. Chopra made his debut in Zee TV's Mamta, followed by Left Right Left and the short-lived Amber Dhara.
Pankaj Udhas is an Indian singer, credited in the Indian music industry, along with other musicians like Jagjit Singh and Talat Aziz, with bringing the Ghazal style to the realm of popular music. Udhas rose to fame for singing in the 1986 film Naam, in which his song "Chitthi Aayee Hai" became an instant hit.
Armaan Ebrahim (born May 17, 1989) is a car racer from Chennai, India. He is the son of the ex-Indian F3 champion Akbar Ebrahim. Armaan Ebrahim started his career in karting and became Formula LGB Champion in 2004
Bhagwat Subramanya Chandrasekhar (born 17 May 1945 in Mysore) is a former Indian cricketer who specialised in leg spin. Considered amongst the top echelon of leg-spinners, Chandrasekhar along with E.A.S. Prasanna
Death anniversaries on 17th May
Prakash Mehra (13 July 1939 – 17 May 2009) was a legendary Hindi film producer and director. Born on 13 July 1939 at Bijnor, Uttar Pradesh, India, Mehra started in the late 1950s as a production controller. In 1968, he directed Shashi Kapoor who played a double role in Haseena Maan Jayegi.
T. K. Doraiswamy (August 21, 1921 – May 17, 2007), also known by his pen name Nakulan, was an Indian poet, professor of English, novelist, translator and short fiction writer, who wrote both in Tamil and English, and is known for his surrealism and experimentation as well as free verse.
Gururaj Ananda Yogi (birth name: Purushottam Narsinhram Valodia, 3 March 1932, Gujarat, India – died 17 May 1988, Cape Town, South Africa) was the founder of International Foundation of Spiritual Unfoldment and Foundation for International Spiritual Unfoldment (FISU), another meditation society, is also based on his teachings.
Field Marshal William Riddell Birdwood, 1st Baron Birdwood, GCB, GCSI, GCMG, GCVO, GBE, CIE, DSO (13 September 1865 – 17 May 1951) was a First World War British general who is best known as the commander of the Australian and New Zealand Army Corps (ANZAC) during the Gallipoli Campaign in 1915.
Rustomji Sheriyar 'Rusi' Modi  pronunciation(born November 11, 1924, Bombay – died May 17, 1996, Bombay) was an Indian batsman who played for the Indian National Cricket Team from 1946 to 1952. Modi's test career started at Lord's in India's first test in England in their tour of England in 1946.