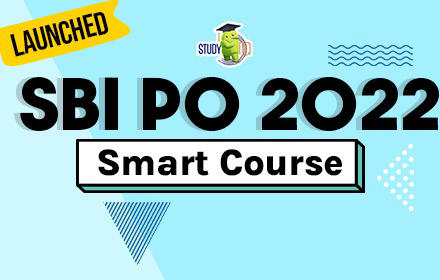 Courses Info

Videos (1048)

Lecture Notes (112)
Course Details
This flagship course will make you exam-ready for the upcoming SBI PO Exam 2021. The following Modules will be available in the course - 1. General Awareness (Economy) - by Dr Vipan Goyal 2. Logical Reasoning (by Tarun Jha & Others) 3. Quantit...
show more
Frequently Asked Questions
The paid account can be accessible by multiple devices. But, the course will work on one device at a time. It will not affect your purchased course.
No, all courses are not paid. Most of the Micro Courses are Free. You can find many of them in 'General interest' section.
Yes, you can buy courses in Installments or EMIs wherever this facility is available.
According to the course requirement, we update lecture videos regularly, same will be added automatically in their respective course list.
You can use 'Ask a Doubt' section available in your paid course.
You will be able to access the course within the time period you choose while purchasing the course. Validity is measured from the date of purchase.