BOYCOTT CHINA
Following the recent clashes with Chinese troops in Ladakh in which 20 Indian soldiers were killed, there has been a growing clamour in the country to boycott goods from the neighbouring country.
However, the development has caused an alarm among various industry bodies that are concerned about the adverse impact in the event of a blanket ban on exports in several sectors.
HOW DEPENDENT IS INDIA ON CHINESE IMPORTS?
China accounts for a sizable portion of India's top imports.It has also been the top exporter of products like electrical machinery, equipment and their parts, nuclear reactors, organic and inorganic chemicals, fertilisers as well as vehicles, their parts and accessories.
 In several cases, China's contribution is much higher than the second-largest exporter countries of these products to India.
EXPORT
Even as an export market, China is a major partner for India. At $15.5 billion, it is the third largest destination for Indian shipments.
 At the same time, India only accounts for a little over two per cent of China's total exports, according to the Federation of Indian Export Organisation (FIEO).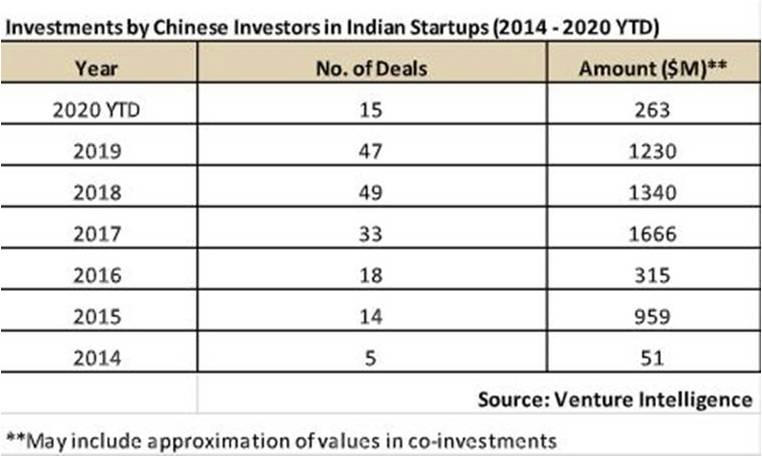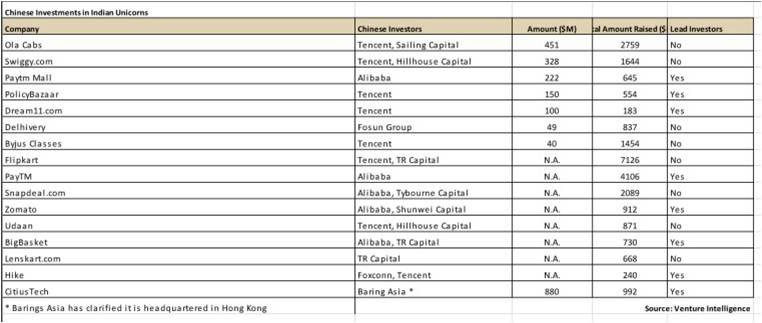 TRADE
On the bilateral trade front, while India-China trade has grown exponentially (from $3 billion in 2000 to $95.54 billion in 2018), it has, from India's perspective, resulted in the biggest single trade deficit that New Delhi runs with any country.
In 2018, the trade deficit was pegged at $57.86 billion. India was the seventh largest export destination for Chinese products in that year, and the 27th largest exporter to China.
HOW COULD A BLANKET BAN ON CHINESE IMPORTS HIT INDIA'S EXPORTS?
For instance, of the nearly $3.6 billion worth of ingredients that Indian drug-makers import to manufacture several essential medicines, China catered to around 68 per cent. India is considered one of the largest pharma industries in the world, and accounts for a considerable portion of imports of finished formulations by other large economies like the US.
What are the alternatives in this situation?
According to FIEO's Saraf, the decision to boycott non-essential products made in China can be left to the individual, while trade-related measures like raising duties on cheaper raw materials imported from China would be better than an outright embargo.
This would still allow access to crucial ingredients in the short-term while India looks to build self-reliance or maybe switch to alternate trade partners.
An analysis by CII shows that countries like the US, Vietnam, Japan, Mexico and certain European countries could be tapped as alternate import sources
It is likely that the costs of the raw materials from these alternate sources will be higher and may get passed on to consumers if the manufacturers cannot absorb them.