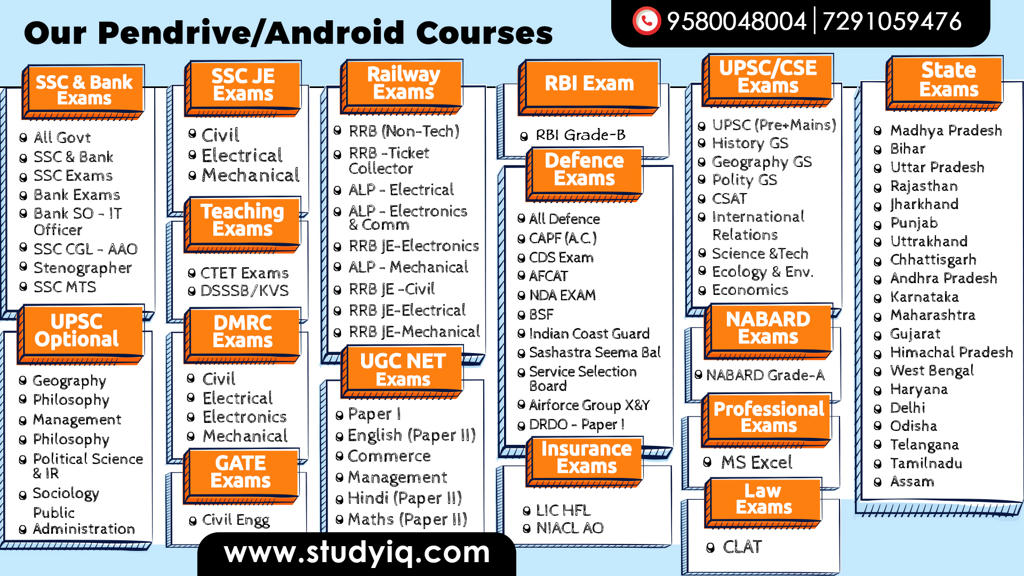 Social distancing 
Seventy five cities including Delhi, Mumbai, Kolkata, Chennai and Bengaluru went into complete lockdown till 31 March
During the lockdown, only essential services like groceries, milk, petrol pumps, medicines, and ATMs will be allowed.
A number of states in India have enforced measures aimed at reducing public gatherings. This is called "social distancing".
To stem the speed of the coronavirus spread so that healthcare systems can handle the influx, experts are advising people to avoid mass gatherings.
Offices, schools, concerts, conferences, sports events, weddings, and the like have been shut or cancelled around the world, including in a number of Indian states. .
 Objective
WHO officials said, "Action must be taken to prevent transmission at the community level to reduce the epidemic to manageable clusters."
The main question for governments is to reduce the impact of the virus by flattening the trajectory of cases from a sharp bell curve to an elongated speed-bump-like curve.
This is being called "flattening the curve". How does 'flattening the curve' help?
Limiting community transmission is the best way to flatten 23/03/2020 the curve.
The numbers show that the virus spread within Hubei exponentially but plateaued in other provinces.
Some say it's because many of these countries learnt from the 2003 SARS epidemic.
Just as Chinese provinces outside of Hubei effectively stemmed the spread in February, three other countries — South Korea, Italy, and Iran — were not able to flatten the curve.
India's preparation
India is less prepared to tackle health epidemics, particularly given its urban congestion. In fact, given the city structure and the way the settlements have grown, epidemics, once they occur, will spread at a galloping rate.
The slum clusters all around the cities, the unhygienic growth, and poor waste disposal system will only aggravate the situation
There are 23,582 government hospitals with 710,761 beds in the country, according to the National Health Profile 2018. These comprise 19,810 hospitals in rural areas with 279,588 beds and 3,772 hospitals in urban areas with 431,173 beds.
More than 70% of India's population lives in rural areas and there are 156,231 sub centres, 25,650 primary health centres and 5,624 community health centres to cater to their needs, according to figures from 31 March 2017. There are a total of 2,903 blood banks, which means less than three blood banks for every 1 million population, as of March 2018, according to the latest government data.
As per above we anlyze that corona virus is generated from zoonotic desease. We have to also work on environment with health infrastructure for solving these problems. It also became a global problem , so Center, state as well as global authorities must have come together.
 Germany's new coronavirus social distancing rules
Public gatherings of more than two people will be banned. There will be exceptions for families and those living together.
General contact with others should be reduced to a minimum.
A 1.5-meter (4.9 feet) distance should be kept at all times when in public.
Gastronomy businesses must close. Businesses offering food delivery and collection will be allowed to remain open.
Service providers such as hair-dressers, cosmetic, massage and tattoo studios where a 2-meter distance between people is not possible must also close. Businesses and centers offering medical treatments may remain open.
Government advises for social distancing
Closure of all educational establishments (schools, universities etc), gyms, museums, cultural and social centres, swimming pools and theatres.
Possibility of postponing exams.
Encourage private sector organizations/employers to allow employees to work from home wherever feasible.
Meetings, as far as feasible, shall be done through video conferences.
Restaurants should ensure handwashing protocol and proper cleanliness of frequently touched surfaces.