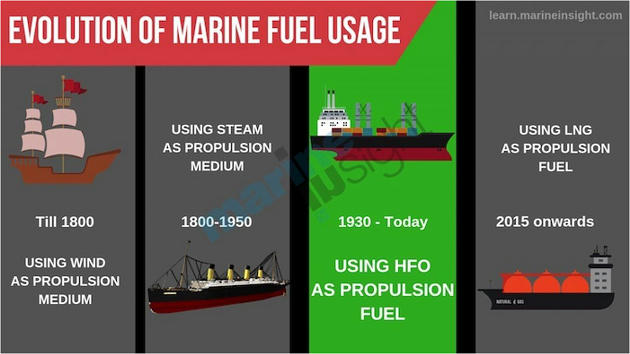 MARINE FUELS
Marine fuels also called bunker fuels, are generally divided into two different classes:-
Heavy fuel oil (HFO) and Distillates

The various marine fuels are produced from crude oil by means of fractional distillation in refineries.

IMPACT OF SULPHUR OXIDES
Sulphur oxides (SOx) are known to be harmful to  human health, that causes respiratory symptoms and lung disease.
In the atmosphere, SOx can lead to acid rain, which  can harm crops, forests and aquatic species, and  contributes to the acidification of the oceans.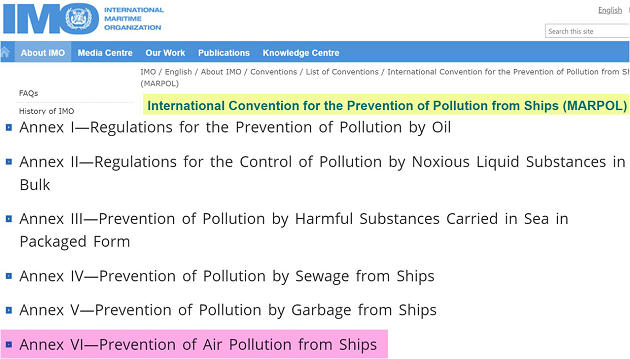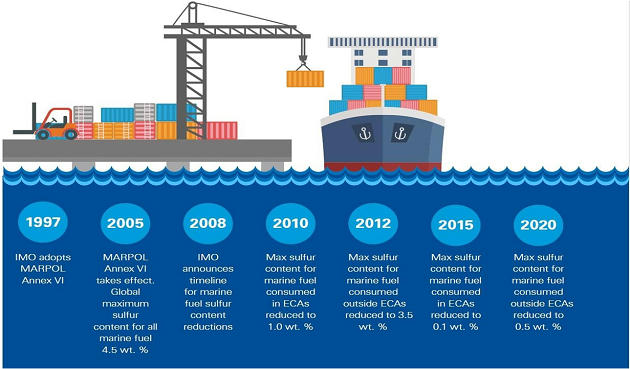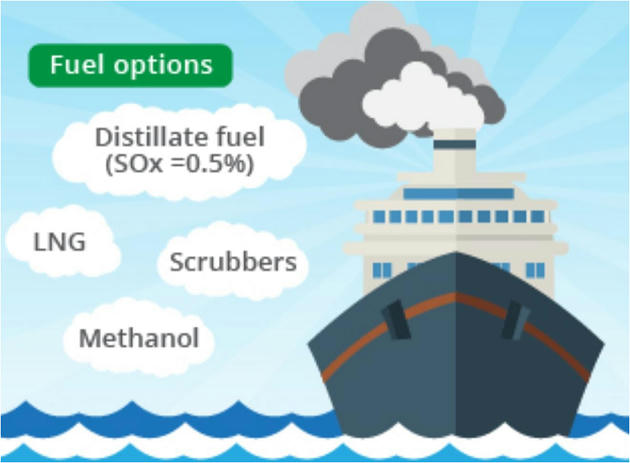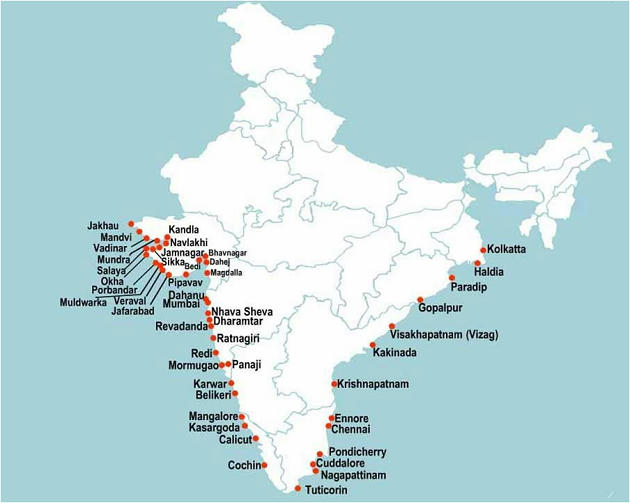 Bunker suppliers say that
East coast require about 30,000 tons of low  sulphur fuel oil a month to meet the requirement  of coastal ships plying on local routes.
The situation on the West coast is relatively better  due to the availability of the fuel in Kandla and  Cochin for most coastal ships.
There is virtually no supply of low sulphur fuel oil on the  east coast.
Thus all the coastal ships including the feeder container  vessels plying between Indian ports on the east coast will  come to a standstill from this week as soon as they  exhaust whatever little stock they had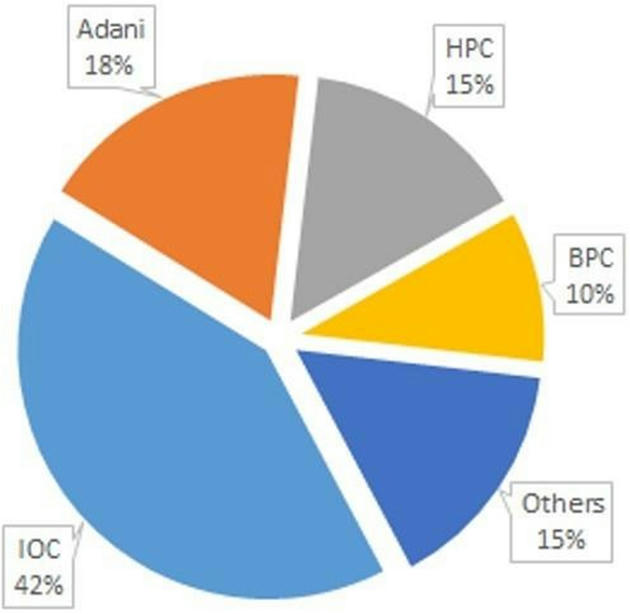 REASON FOR THE CRISES
Oil refiners have been blamed for  starting production of low  sulphur fuel oil late.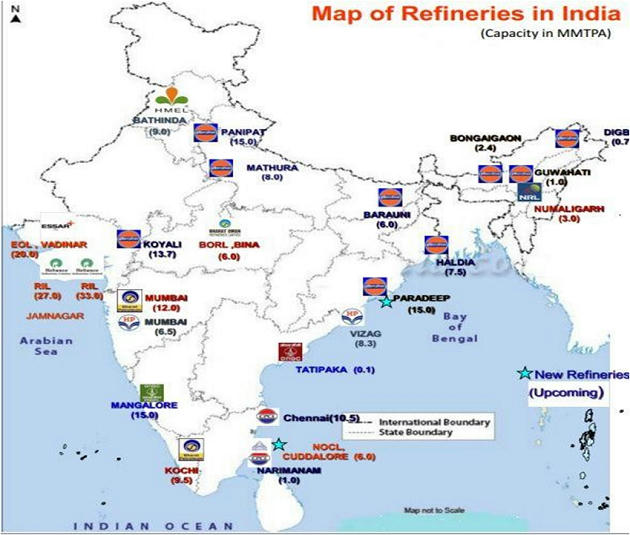 SOLUTION?
The looming crisis was discussed at a meeting  called by the Government with- Ship owners,
PSU oil refiners and The Director General of shipping  On January 9.
Government advised ship operators to use  diesel oil till the situation improved.
But, ship owners say that this was not a  workable and sustainable option.
Already normal fuel oil,  Costs ₹30,000 a ton,
Low sulphur fuel oil priced at ₹55,000 a ton.
Whereas Diesel Oil will cost ₹87,000 a ton.