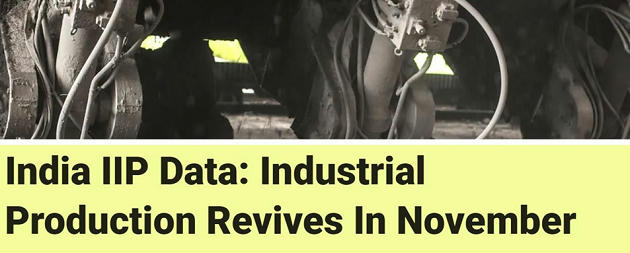 WHAT IS IIP?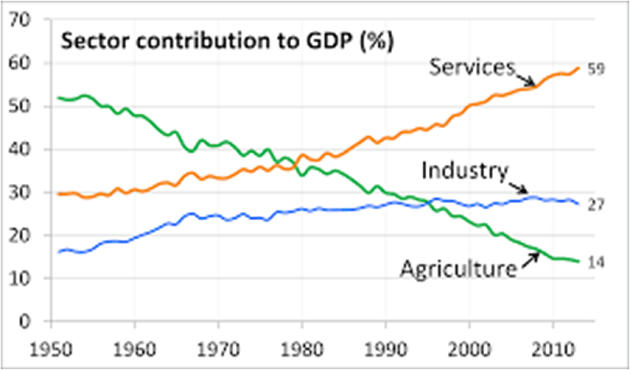 According to the CSO,
"It is a composite indicator that measures the short-  term changes in the volume of production of a basket  of industrial products during a given period with  respect to that in a chosen base period."
COMPONENTS OF IIP

USE-BASED CLASSIFICATION OF INDUSTRIES UNDER IIP
CORE INDUSTRIES IN THE IIP- 40.27% WEIGHTAGE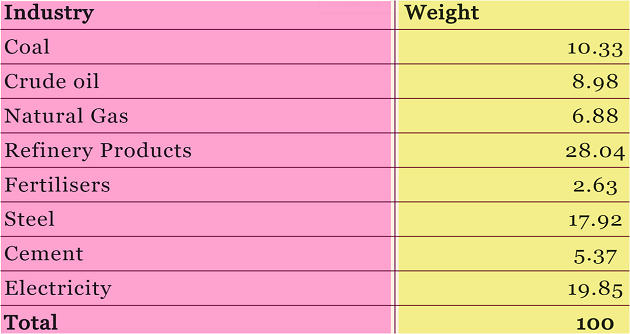 WHO PUBLISHES IIP DATA?

 
BASE YEAR?
IIP index is currently calculated using 2011-2012  as the base year.
Latest changes were made on 12th May 2017.
CURRENT CONTEXT
India's industrial output rebounded in  November after three consecutive  months of contraction.
IIP expand by 1.8% in November, 2019.