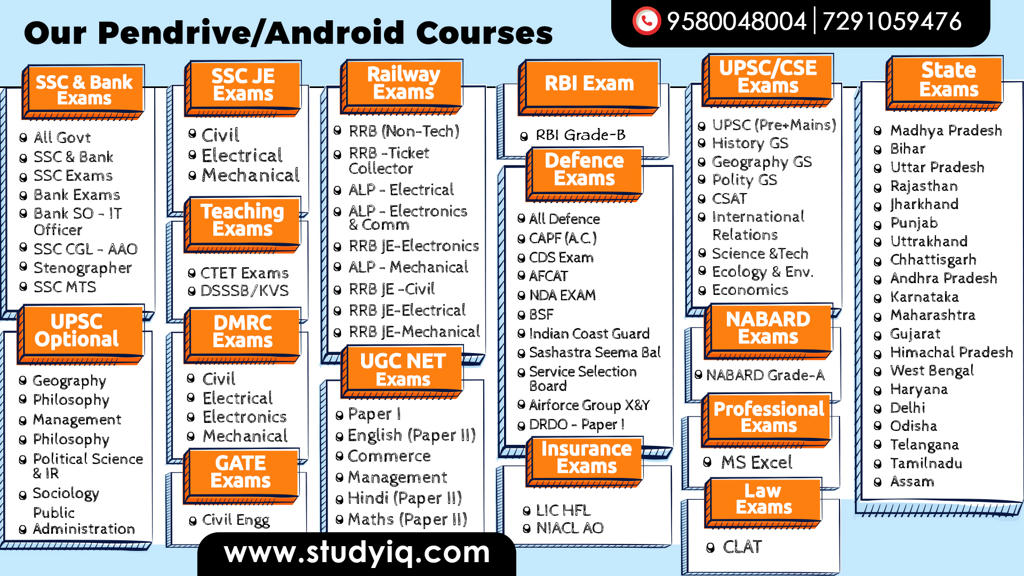 Religion and the COVID-19
Millions of churches and mosques, synagogues and sanghas, temples and gurdwaras are temporarily closing to guard against spreading the virus.
For many spiritual leaders, the decision to shut their doors is difficult.
Religious rituals are meant to be enacted, soul and body, traditionally alongside other believers.
Practices going on uninterrupted since centuries have been halted.
Religious practices are performed invariably with a gathering of faithful.
Puja , Mass, Namaz, Sangat and Kirtan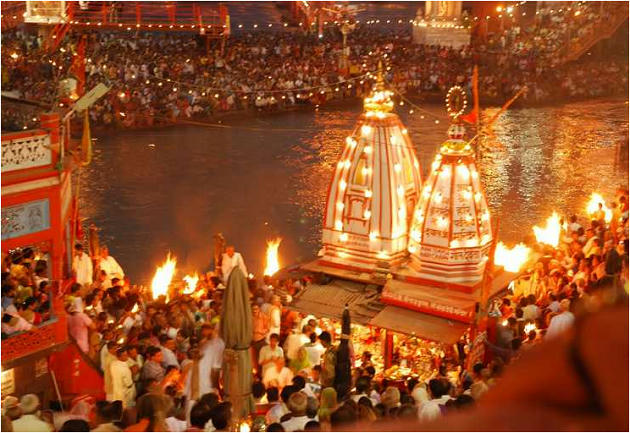 South Korean church
Shincheonji Church of Jesus (termed a sect by Korean govt)
About 60% of the country's more than 4,000 initial confirmed cases were sect members.

Iran
Crowded shrines in Iran, drawing pilgrims from that country and Shia Muslims from other nations, helped accelerate the spread of one of the largest outbreaks of the coronavirus so far.
Qom, the early epicenter of Iran's viral outbreak, is Iran's religious capital and home to the country's top Shi'ite clerics and seminaries.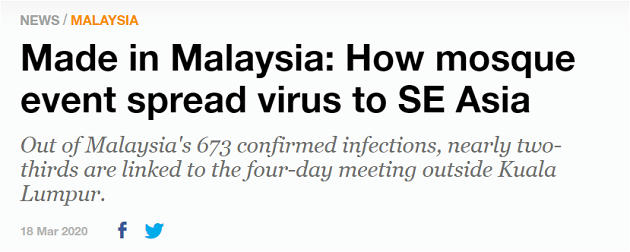 Malaysia gathering
Tablighi Jamaat – February 27 to March 1 event, which took place at the Sri Petaling mosque compound.
It was attended by 16,000 people, including 1,500 foreigners.
Out of 673 confirmed coronavirus cases, nearly two-thirds are linked to the four-day meeting,
Brunei has confirmed 50 cases linked to the mosque gathering, out of a total of 56 cases.
Pakistan
Across the country, a general ban on public gatherings – including weddings, social gatherings and other types of congregations DOES NOT include religious gatherings

Proactive measures taken
The coronavirus stopped communal Muslim prayers for the first time in living memory in many mosques from Indonesia to Morocco on Friday, but in some places, believers defied medical advice to join together in worship.
In Islam's holiest sanctuary in Mecca, the usually crowded courtyard around the Kaaba in the Grand Mosque, towards which all Muslims pray, was silent and empty.
Saudi Arabia has suspended the holding of daily prayers and the weekly Friday prayers inside and outside the walls of the two mosques in Mecca and Medina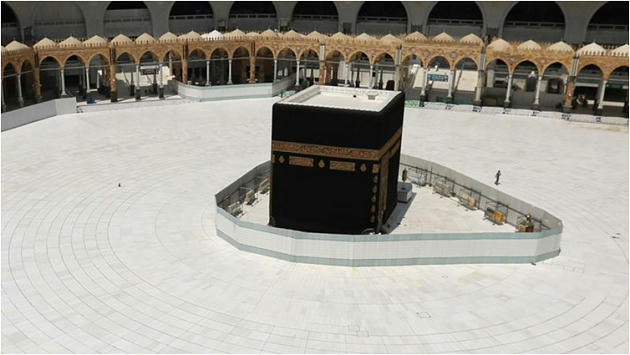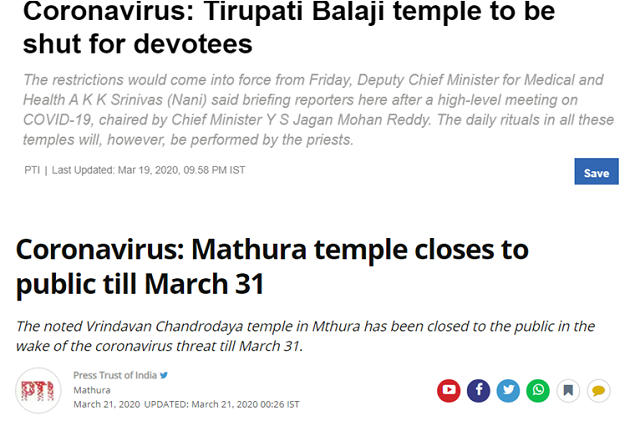 The Pope's weekly public audiences have been suspended until April 12.
The sermon will be live-streamed via internet and TV.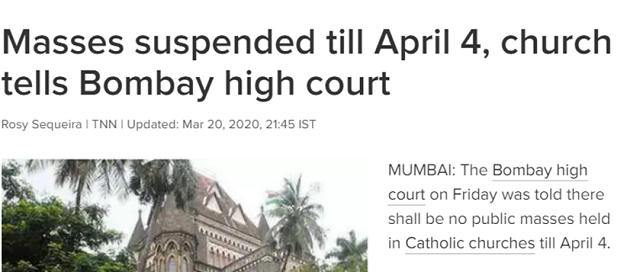 Delhi Sikh Gurudwara Management Committee has banned from its gurdwaras all foreigners who arrived in India less that fifteen days ago.
Harmandar Sahab, Amritsar is open but certain restrictions on crowd.
Navratri/Ram Navmi, Easter, Ramadan, Passover and many other religious holy days are approaching.
Coronavirus will undoubtedly upend religious lives in 2020.