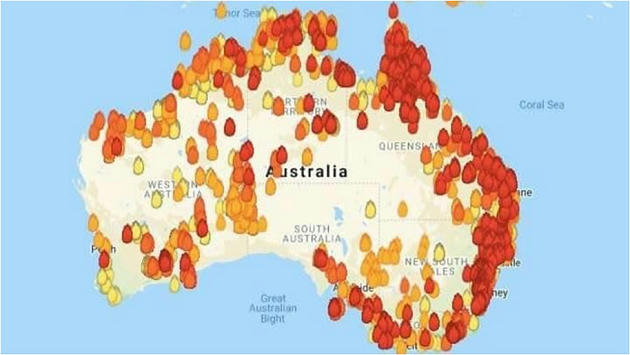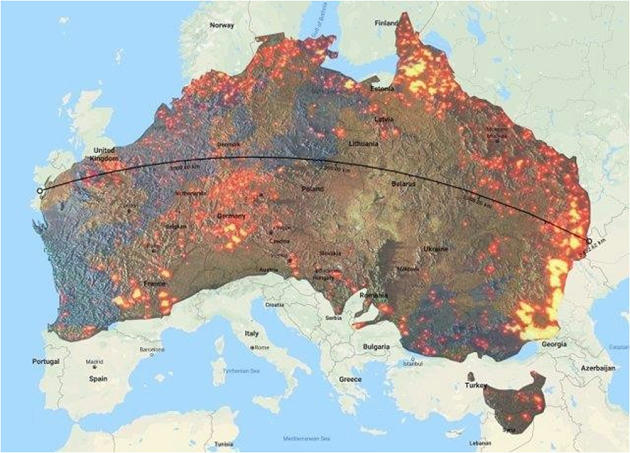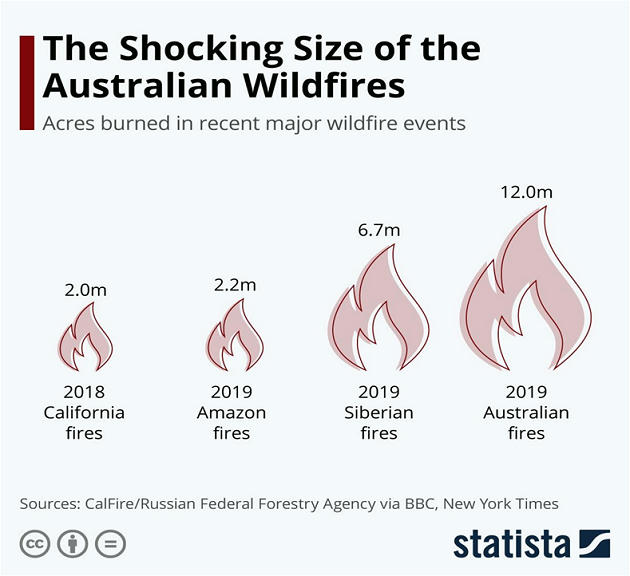 PROBLEMS  OF  AUSTRALIAN  BUSHFIRE
The bushfires in Australia are now so big that they are  generating their own weather system that can-Spark new fires,Conjure fire tornadoes and Make fighting existing fires much more challenging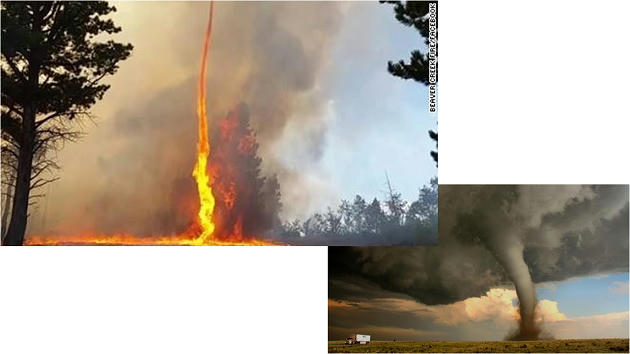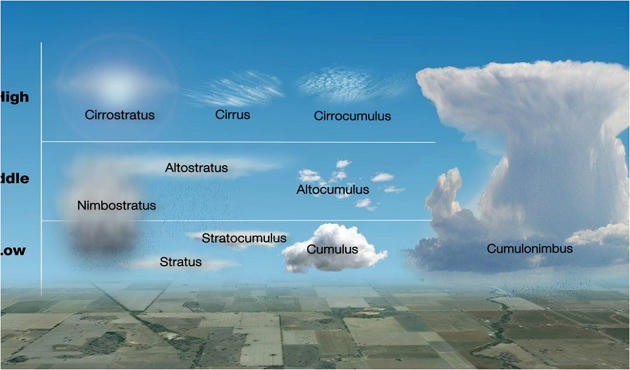 CUMULONIMBUS  CLOUDS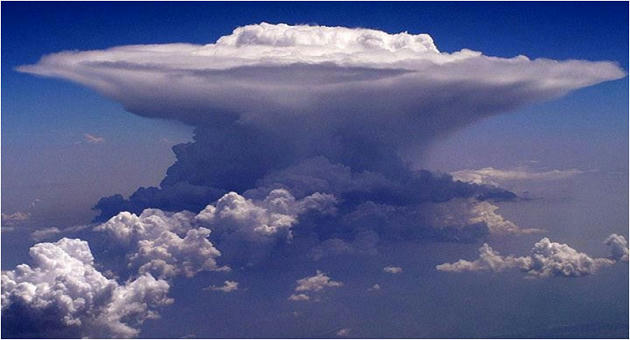 They are large, tall clouds that are dark on the  bottom and usually produce rain and  thunderstorms.
PYROCUMULONIMBUS  CLOUDS
The rising heat from the intense bushfires creates  massive, powerful clouds called  pyrocumulonimbus.
These are also called "fire clouds" Created when fires loft enough heat and moisture  into the atmosphere.
They are a combination of-Regular thunderstorm + The explosive heat source from the fire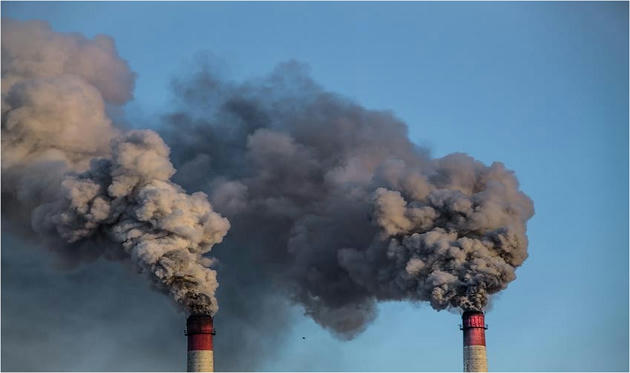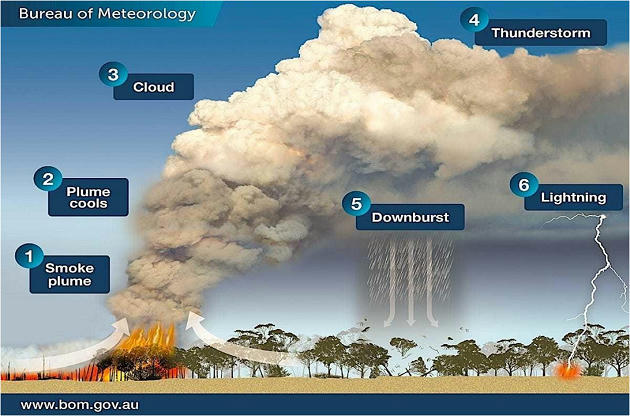 If powerful enough, a pyrocumulonimbus storm can  generate a fire tornado.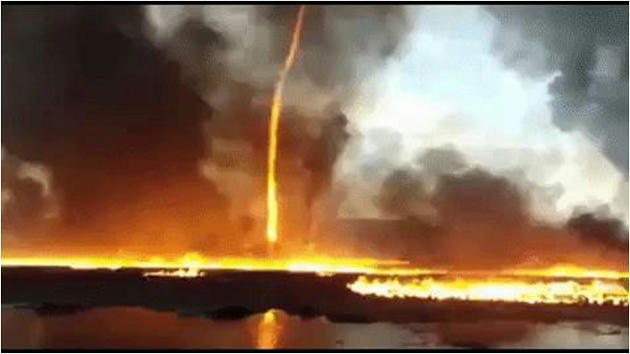 Happened during the Canberra bushfires in 2003.
CONCERNS  DUE  TO  PYRO  CUMULONIMBUS  CLOUDS
Scientists worry that "pyroCbs" are on the rise around  the world.
It is driven by warmer temperatures and more intense  fires.
Their plumes are so strong that they can even shoot  smoke into the stratosphere, 6 to 30 miles above the  Earth's surface.