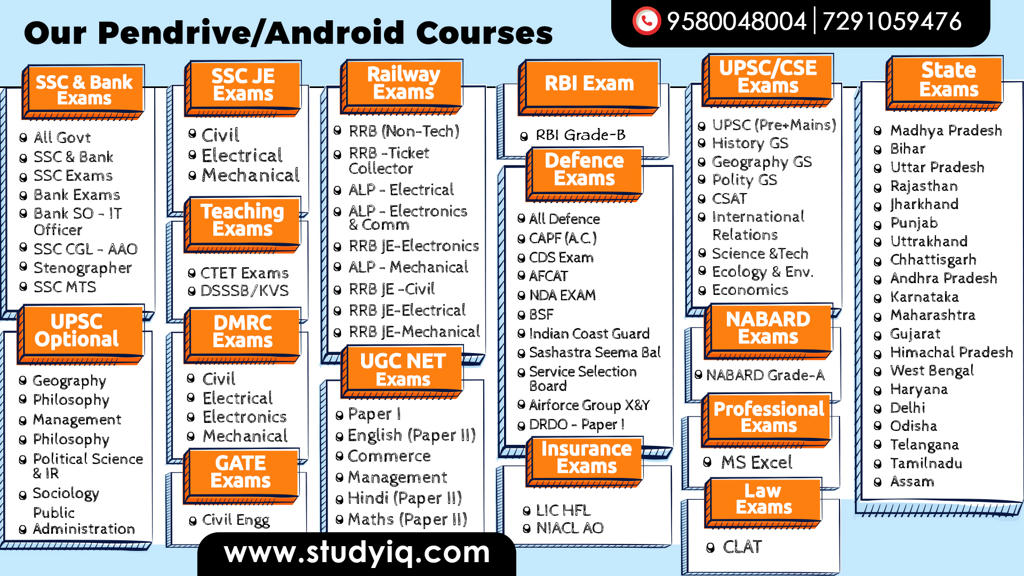 Public Financial Management System (PFMS)
Earlier known as Central Plan Schemes Monitoring System (CPSMS)
It is a web-based online software application developed and implemented by the Office of Controller General of Accounts (CGA), Ministry of Finance.
Initially started during 2009 as a Central Sector Scheme of Planning Commission
Objective was to track funds released under all Plan schemes of the Government of India, and real time reporting of expenditure at all levels of Programme implementation.
Subsequently in the year 2013, the scope was enlarged to cover direct payment to beneficiaries under both Plan and non-Plan Schemes.
In 2017, the Government scrapped the distinction between plan and non-plan expenditure.
The primary objective of PFMS is to facilitate a sound Public Financial Management System for the Government of India (GoI) by establishing an efficient fund flow system as well as a payment cum accounting network.
At present, the ambit of PFMS coverage includes Central Sector and Centrally Sponsored Schemes as well as other expenditures including the Finance Commission Grants.
PFMS provides various stakeholders with a real time, reliable and meaningful management information system and an effective decision support system, as part of the Digital India initiative of GoI.
PFMS is integrated with the core banking system in the country.
E-Kuber
e-Kuber is the Core Banking Solution of Reserve Bank of India
Core Banking Solutions (CBS) can be defined as a solution that enables banks to offer a multitude of customer-centric services on a 24×7 basis from a single location, supporting retail as well as corporate banking activities.
The centralisation thus makes a "one-stop" shop for financial services a reality. Using CBS, customers can access their accounts from any branch, anywhere, irrespective of where they have physically opened their accounts.
Plan Expenditure: All expenditures done in the name of planning (i.e. Five Year Plans) were called plan expenditures. For example expenditure on electricity generation, irrigation and rural developments, construction of roads, bridges, canals, etc.
Non-plan Expenditure: All expenditures other than plan expenditure were known as non-plan expenditure. For example interest payments, pensions, statutory transfers to States and Union Territories governments, etc.
BUDGET: Changes Introduced in 2017
Advancement of Budget presentation to February 1 (earlier presented on the last working day of February),
Merger of Railway Budget with the General Budget, and
Doing away with plan and non-plan expenditure.
Digital India programme
Vision Areas
Digital infrastructure as Utility to Every Citizen
Governance and services on demand
Digital empowerment of citizens
Objectives
To prepare India for a knowledge future.
For being transformative that is to realize IT (Indian Talent) + IT (Information Technology) = IT (India Tomorrow).
Making technology central to enabling change.
On being an Umbrella Programme – covering many departments.
The programme weaves together a large number of ideas and thoughts into a single, comprehensive vision so that each of them is seen as part of a larger goal.
The Digital India Programme will pull together many existing schemes which would be restructured and re-focused and implemented in a synchronized manner.
Nine pillars of Digital India
Broadband Highways
Universal Access to Mobile Connectivity
Public Internet Access Programme
e-Governance: Reforming Government through Technology
e-Kranti – Electronic Delivery of Services
Information for All
Electronics Manufacturing
IT for Jobs
Early Harvest Programmes