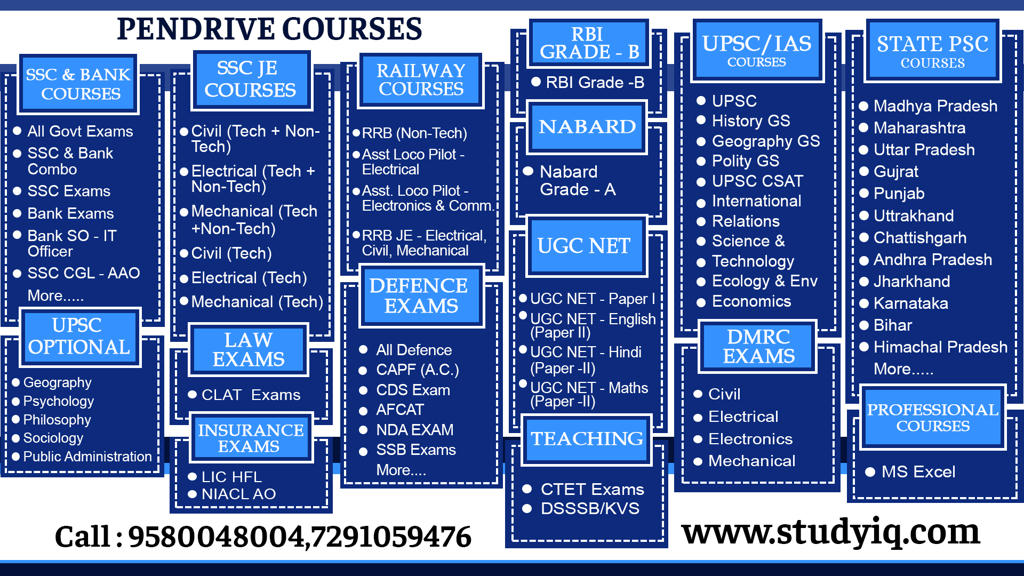 THE REPORT
The United States Commission on International Religious Freedom (USCIRF) today released its 20th Annual Report documenting country conditions in, and analyzing and recommending U. S. policy initiatives toward, the world's worst violators of religious freedom.
UNITED STATES COMMISSION ON INTERNATIONAL RELIGIOUS FREEDOM
In its Annual Report, USCIRF unflinchingly describes threats to religious freedom around the world and recommends to the State Department countries for designation as "countries of particular concern" (CPCs) for engaging in or tolerating "systematic, ongoing, egregious violations."
HISTORY WITH INDIA
USCIRF has placed India on CPC and watch list in 2001, 2002, 2003, 2004, 2009 and 2010. In 2018, the Hindu American Foundation questioned the credibility of the commission after the appointment of Tony Perkins as a commissioner citing his past "hateful stances against non-Christians." The Southern Poverty Law Center also chastised Perkins for far-right Christian views, his anti-LGBT views, his associations with the Ku Klux Klan and other white supremacist groups, terming his evangelical organization, the Family Research Council, a "hate group.
 2019 REPORT
This year, USCIRF has recommended 16 countries for CPC designation and five entities for EPC designation. Also, USCIRF placed 12 countries on its Tier 2 list, meaning the violations meet one or two, but not all three, of the elements of the systematic, ongoing, egregious test for CPC status.
 POINTS TO NOTE
The 16 countries USCIRF recommended for CPC designation include 10 that the State Department so designated in November 2018 – Burma, China, Eritrea, Iran, North Korea, Pakistan, Saudi Arabia, Sudan, Tajikistan, Turkmenistan
Six others that the State Department has not designated – Central African Republic (CAR), Nigeria, Russia, Syria, Uzbekistan, and Vietnam.
 MOST OF THESE COUNTRIES ARE IN THE BOTTOM OF FREEDOM OF PRESS INDEX 2019

NOTES
The 12 countries on USCIRF's Tier 2 list are Afghanistan, Azerbaijan, Bahrain, Cuba, Egypt, India, Indonesia, Iraq, Kazakhstan, Laos, Malaysia, and Turkey.
The five entities recommended for EPC designation include the Islamic State of Iraq and Syria (ISIS), the Taliban in Afghanistan, al-Shabab in Somalia, and new to the list this year, the Houthis in Yemen and Hay'atTahrir al-Sham (HTS) in Syria.
INDIA- SPECIFIC KEY FINDINGS
India saw an "overall deterioration of religious freedom conditions in 2018".
India continues to remain a Tier II country. It is in same list since 2009. Tier II countries are those in which violations engaged in or tolerated by government are serious and characterized by at least one of the elements of systematic, ongoing, and egregious (horrible)'.
India is facing declining religious freedom, apart from increased securitisation and politicisation of religion.
It is increasingly becoming difficult to separate religion and politics. It is a tactic which is sometimes intended by those who seek to discriminate against certain religious communities.
INDIA- SPECIFIC KEY FINDINGS
The report says conditions for minorities in India have deteriorated over the last decade, adding that a "multifaceted campaign by Hindu nationalist groups like the Rashtriya Swayamsevak Sangh (RSS), Sangh Parivar, and Vishva Hindu Parishad (VHP) to alienate non-Hindus or lower-caste Hindus is a significant contributor to the rise of religious violence and persecution."