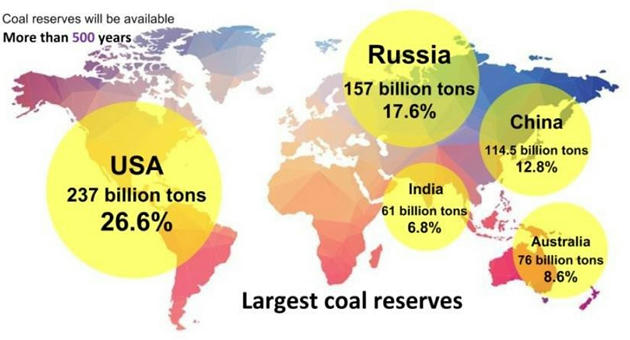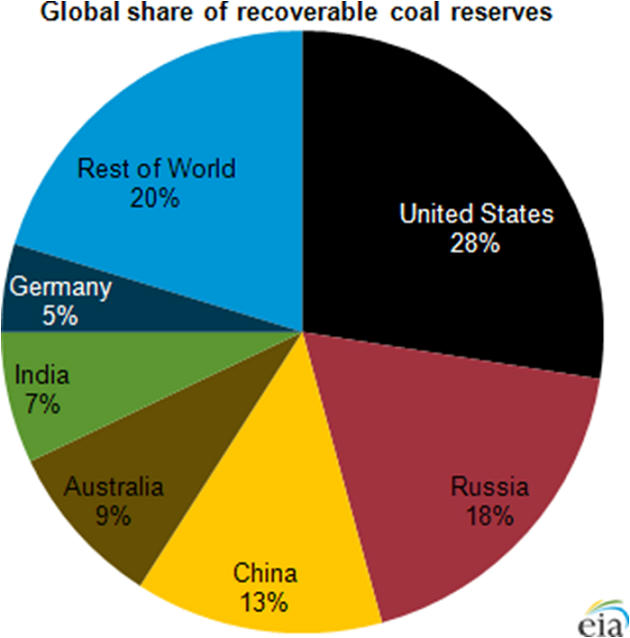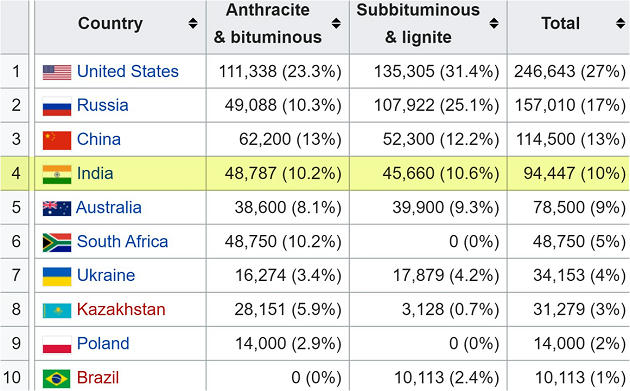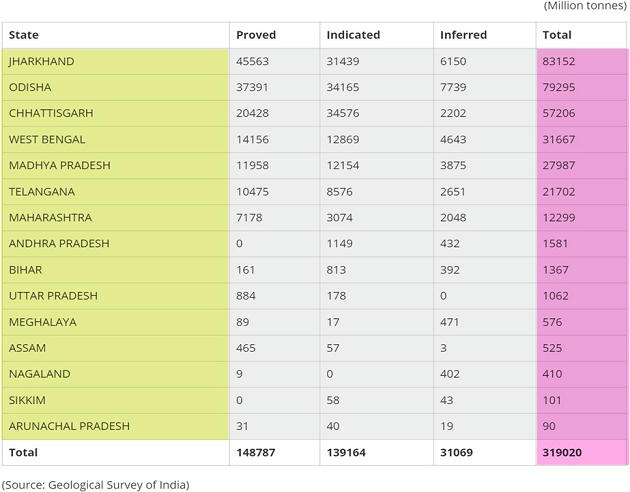 Though India is the 4th largest resource in the world,
It imported 235 million tonnes of coal last year.
Of this, 135 million tonnes could have been substituted  with domestic reserves.
The total cost of that is Rs 1.71 lakh crore.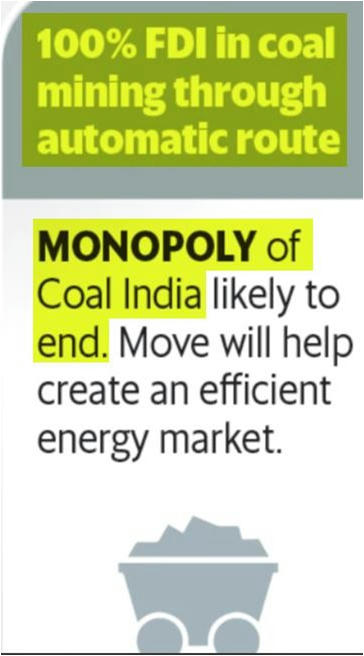 Earlier, 100% FDI under the automatic  route was allowed for coal mining for captive consumption by power projects,  iron and steel and cement units.
Section 11A of the Mines and Minerals (Development  and Regulation) Act provides that The central government can auction coal and lignite  mining licences only to companies engaged in- Iron and steel,  Power and Coal washing sectors.
The Cabinet has approved  promulgation of Mineral Laws (Amendment)  Ordinance 2020
It will amend- The Coal Mines (Special Provisions) Act,  2015,
The Mines and Minerals (Development and  Regulation) Act, 1957. (iron ore mining lease will expire in March)
IMPACT OF THE ORDINANCE
It allows coal mining for any company present in  sectors other than steel and power.
It dispenses away with the captive end-use  criteria.
The end-use restriction had led to "comparatively less"  participation in the coal block auctions.
Of 204 coal block allocations cancelled by the Supreme Court  in 2014, only around 29 had been auctioned
Previously, there was a restriction that anybody, to participate, should have the coal mine operation in India.
This condition has now been removed.
Thus, companies that do not have coal mine operations in India to also participate in coal block auctions.
BENEFITS
Create an efficient energy market.
Usher in competition.
Reduce coal imports
It may also put an end to state-run Coal India Ltd's (CIL's) monopoly.
India's coal sector was nationalised in 1973.