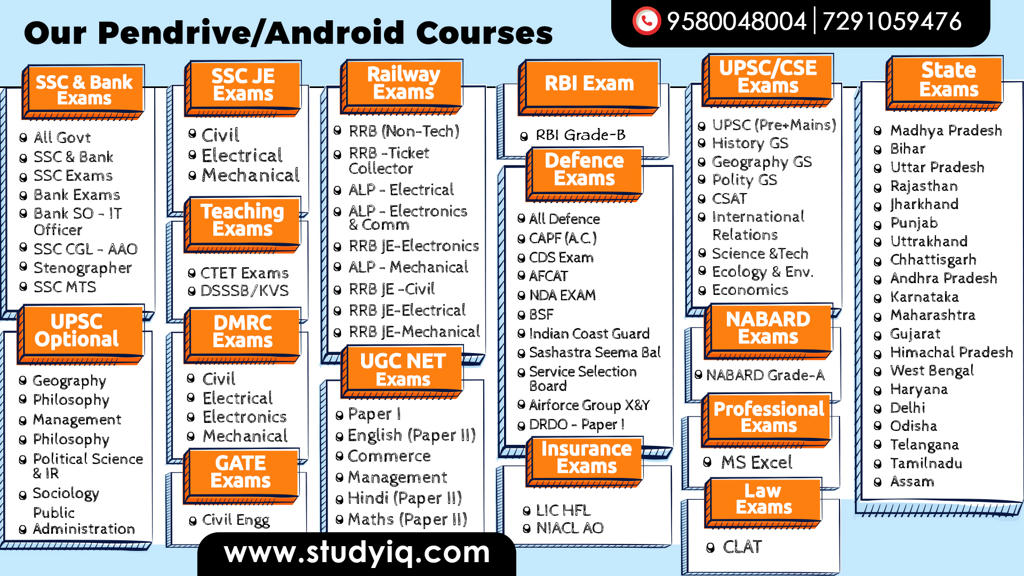 India's Requirement
India had to manufacture 45,000-tonne fleet support vessels at the Vizag-based Hindustan Shipyard Limited (HSL).
What is FSV?
An auxiliary ship is a naval ship designed to operate in support of combatant ships and other naval operations.
Auxiliaries are not primary combatants, although they may have some limited combat capacity, usually of a self-defence nature.
Auxiliaries are extremely important for navies of all sizes, as without them, the primary fleet vessels cannot be effective
May 2019
8-year contract will see Turkish Shipyard (TAIS) and India's stateowned Hindustan Shipyard Limited (HSL) collaborate for the production of the vessels.
The first vessel expected to be delivered in 2024.
The remaining four vessels will be completed in 10-month intervals.
TAIS was elated that they won the tender as it is a very competitive market.
Note: Contract wasn't signed formally. Just announced that Turkey won the contract.
October 2019: Security Concerns raised
Turkish shipyards are a major supplier of warships to the Pakistani Navy.
Concerns raised in India: Access to the strategic HSL by TAIS engineers and workers can result in serious security issues.
HSL is located close to the Ship Building Centre, where India's nuclear armed submarines are built and the Eastern Naval Command has its headquarters.
 October 2019: Security Concerns raised
Close to October: Turkish President Erdogan had used the ceremony to launch new corvettes for the Pakistani Navy to once again talk about Kashmir. • The platform was also used by the Pakistan Navy chief Admiral Zafar Abbasi for anti-India propaganda.
Besides four new corvettes, Turkey has designed a fleet support vessel for Pakistan and has signed a deal to sell 30 T129 attack helicopters
Note: The contract still not signed.
Why Turkey and Pakistan are so close?
Pakistan and Turkey were part of the Western alliance during the cold war.
While India was part of the non aligned movement.
Turkey expressed concern on India's unilateral decision to revoke Article 370 of the Constitution.
Pakistan gets turkish journalist to visit pak controlled kashmir to garner support against india
March 2020
India is going ahead with a $2.3 billion (about Rs 15,000 crore) deal.
India issued a strong statement rejecting all references made to Jammu and Kashmir in a joint declaration by Turkey and Pakistan during President Erdogan's visit to Islamabad last month *February 2020.
Note: Formal Contract Signed.
Why India went Ahead with Turkey?
Turkey and Pakistan can be friend but they can never work together.
In Kashmir, Turkey supports Pakistan but they refuse to intervene. (Turkey does not want to lose their chance with India)
China's ethnic cleansing in Xinjiang, where majority belong to Turkic Uyghur people (Pakistan supports China)
Why India went Ahead with Turkey?
Because Turkey supported Islamic state of Afghanistan while Pakistan allies with more cruel and brutal Taliban group.