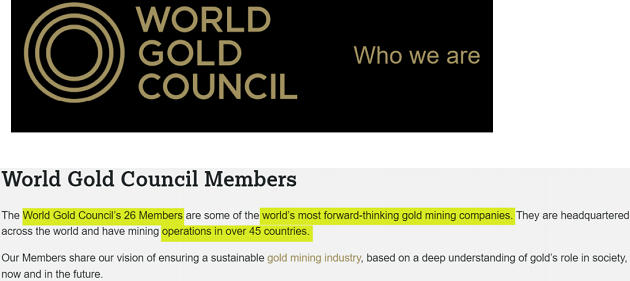 The World Gold Council is the market development organisation for the gold industry.
It works across all parts of the industry, from gold mining to investment.
It helps to support its members to mine in a responsible way and developed the Conflict Free Gold Standard.
Headquartered in the UK, they have offices in India, China, Singapore, Japan and the United States.
FINDINGS OF THE REPORT
India has pipped the Netherlands to move into the list of top 10 countries in terms of total gold reserves.
According to the World Gold Council, India has gold reserves totaling 618.2 tonnes, which is marginally higher than the Netherlands' reserves of 612.5 tonnes.
In terms of individual countries, India actually ranks 9th since the IMF occupies the 3rd position after the U.S. and Germany.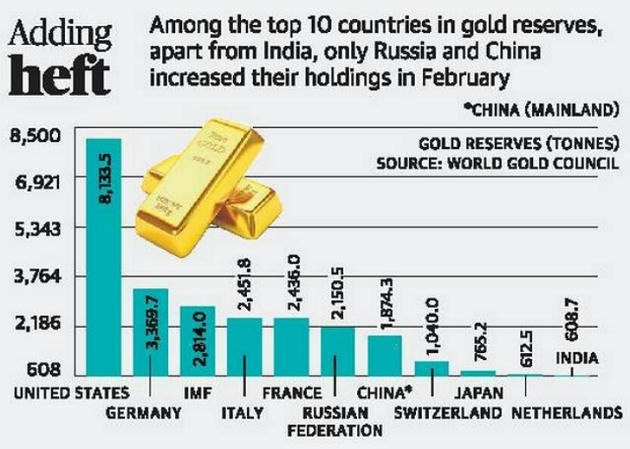 US- 8,133.5 tonnes
Germany- 3,366.8 tonnes.
IMF is ranked 3rd with a holding of 2,451.8 tonnes,
Italy (2,451.8 tonnes),
 France (2,436.1 tonnes),
Russia (2,219.2 tonnes),
China (1,936.5 tonnes),
Switzerland (1,040 tonnes)
 Japan (765.2 tonnes)
India with 618.2 tonnes at the 10th spot.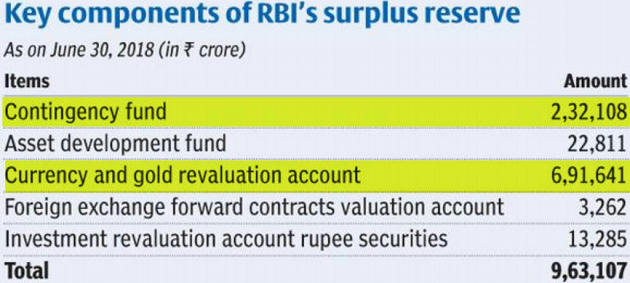 The Foreign exchange reserves of India consists of below four categories;
Foreign Currency Assets
Gold
Special Drawing Rights (SDRs)
Reserve Tranche Position
Foreign exchange reserves of India act as a cushion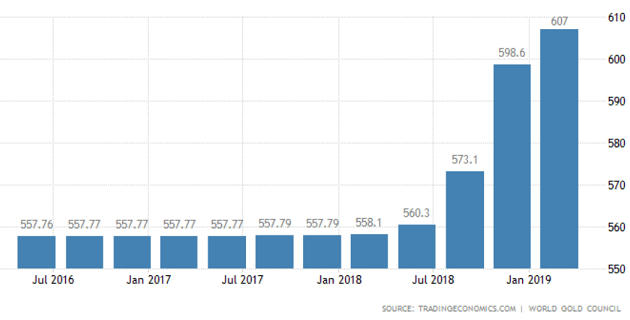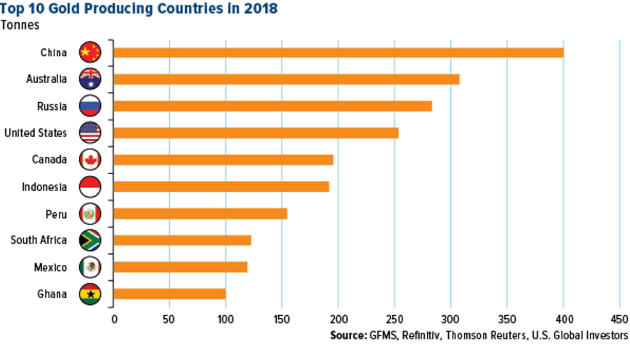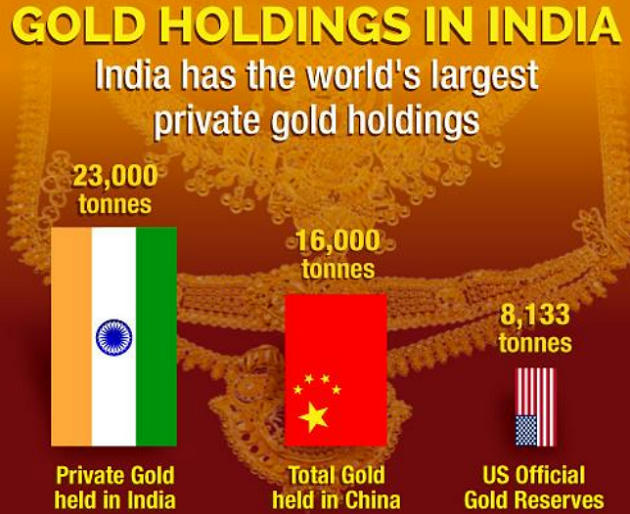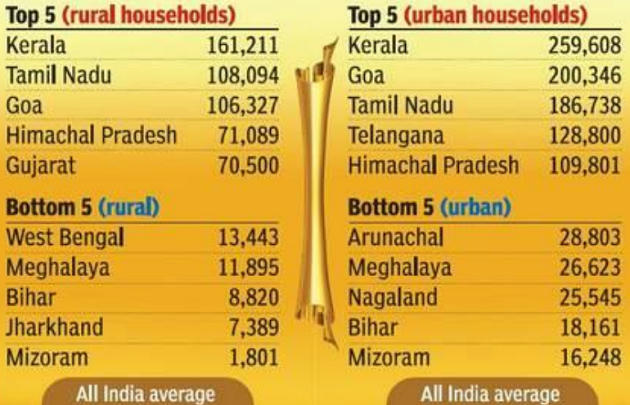 Relationship B/w Economic Growth & Gold Price