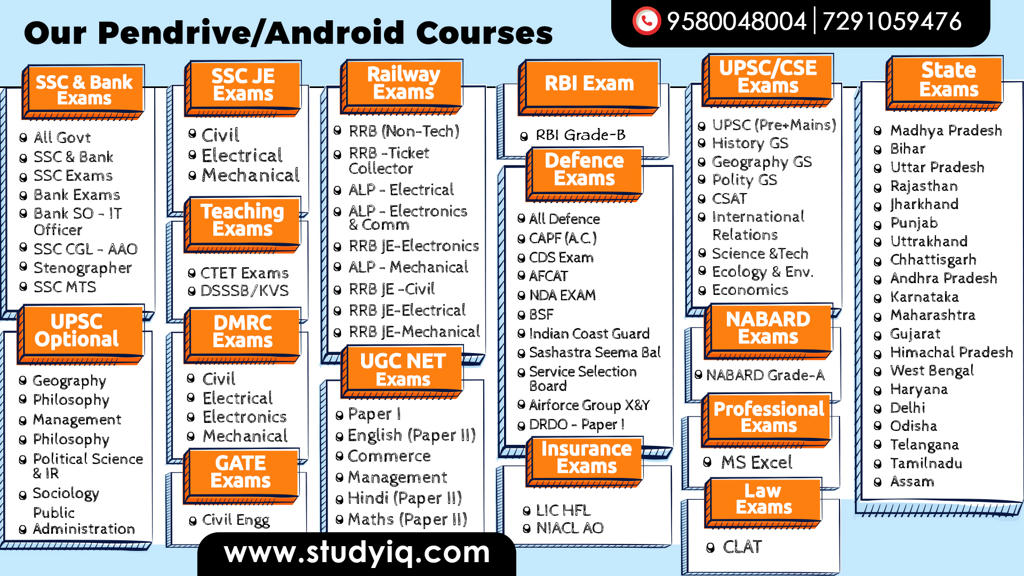 The coronavirus outbreak has the aviation sector bleeding in what could well continue for months.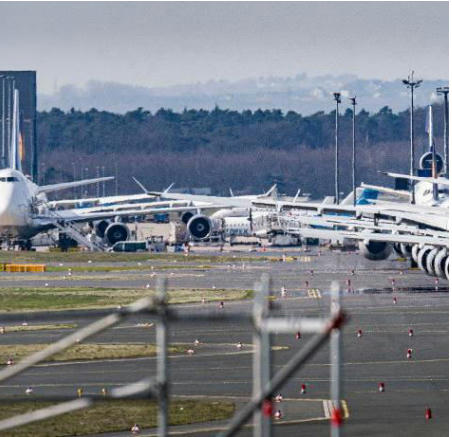 The crisis for airlines deepened as airlines grounded most of its fleet, warned the industry may not survive coronavirus pandemic without government aid. 

A forced slump in the demand for air travel triggered by clampdowns by various authorities to contain the Covid-19 spread has put airlines in a precarious situation, where they are losing prized revenue even as they continue to incur certain high-quantum fixed expenses.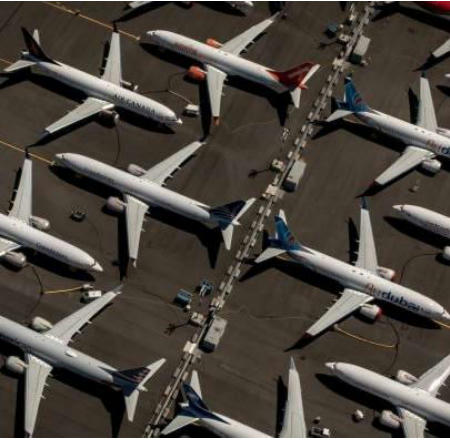 Experts have pointed out that airlines are a high fixed-cost industry that depend significantly on cash-flow.
Unlike manufacturing industries, for which revenues lost due to the current slowdown, is recoverable, airlines cannot put their product, which are seats, into storage and sell them later.
The current downturn being witnessed by Indian airlines, which are staring at combined losses of $500 million to $600 million for the current quarter, therefore threatens facets ranging from employment and capacity expansions to the very survival of these allied industries.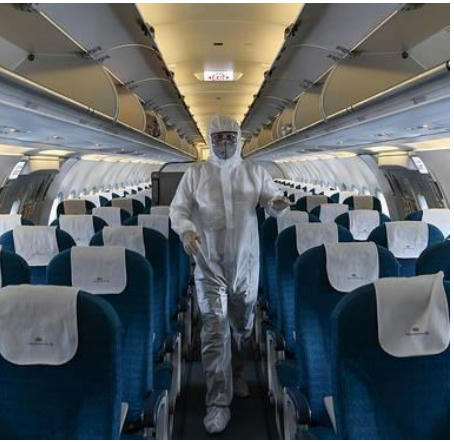 A number of airlines have announced pay cuts and other cost-reduction measures to ensure they remain afloat for the time being. Experts believe it may be prudent for some carriers to temporarily shut operations down to bring costs down to a level where it is manageable with the reduced revenues.
U.S. airlines are seeking $50 billion in government aid to help them get through the crisis, and U.S. President Donald Trump backed the idea of the government taking equity stakes as part of corporate rescue packages. 
India has announced that it is stopping domestic flights and said the majority of the country was under complete lockdown to stop the spread of coronavirus as the number of people dying from the disease increased across south Asia.
India is planning a rescue package worth as much as $1.6 billion for the aviation sector, which has been battered after the coronavirus outbreak forced countries to close borders and brought air travel to a near-halt, Reuters reported last week.
Governments the world over are scrambling to rescue airlines that have been forced to park planes and cut jobs as the virus puts the brakes on travel. Airlines may need a bailout of more than $200 billion, the International Air Transport Association (IATA) estimates.