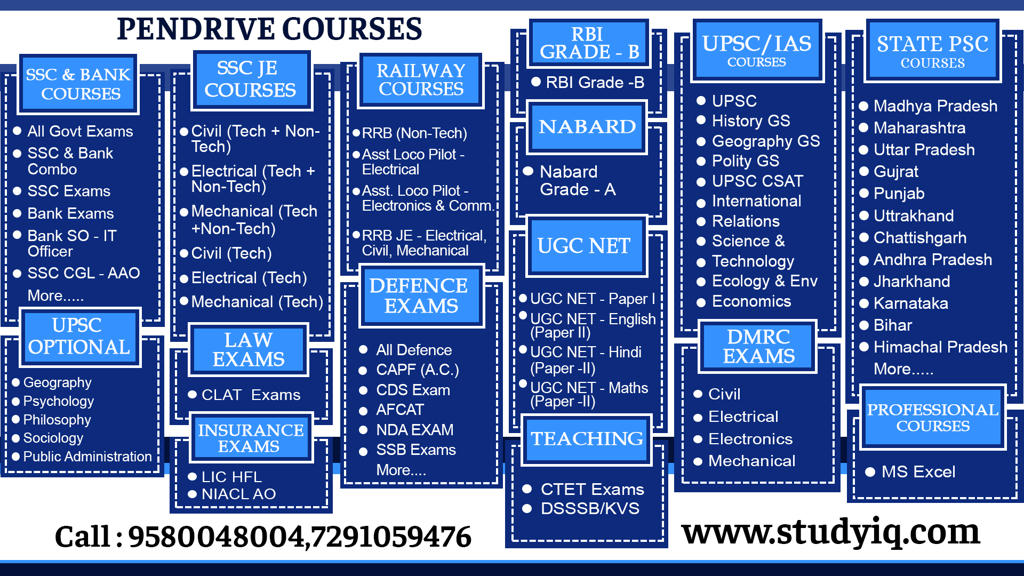 Today In History?
Find out what happened on 30th of April in History. There are a lot many happenings which had taken place on this date in the pages of Indian History, here we have listed some of the very important events occur 30th April
Kunal Nayyar (born April 30, 1981) is a British-born Indian actor best known for his role as Rajesh Koothrappali on the CBS sitcom The Big Bang Theory. Kunal Nayyar (born April 30, 1981) is an Indian actor born in London, England, and raised in New Delhi, India.
Rohit Gurunath Sharma (born 30 April 1987) is an Indian cricketer. Sharma is a right-handed middle-order batsman and occasional right-arm offbreak bowler. Having started his international playing career at the age of 20, Sharma quickly exhibited his athletic fielding and cool temperament to compliment his graceful stroke play.
Dhundiraj Govind Phalke, popularly known as Dadasaheb Phalke (30 April 1870 – 16 February 1944) was an Indian producer-director-screenwriter, known as the father of Indian cinema. Starting with his debut film, Raja Harishchandra in 1913, now known as India's first full-length feature
Harini is an Indian film playback singer and classical singer, who sings mainly in Tamil films. She has also sung in Hindi, Malayalam, Telugu and Kannada language films, whilst working with many leading film composers. She is married to another playback singer, Tippu.
Srirangam Srinivasarao (30 April 1910 – 15 June 1983), popularly known as Sri Sri was a popular modern Telugu poet and lyricist. Sri Sri was given the title Mahakavi ("Great Poet"). Srirangam Srinivasa Rao, popularly known as Sri Sri, was born on 2nd January 1910 in Visakhapatnam.

Death anniversaries on 30th April
Achala Sachdev (Also spelled: Achla Sachdev) (3 May 1920 – 30 April 2012) was an Indian film actress who started her career as a child actor. She later became known for mother and grandmother roles in Hindi films. Her most memorable roles were as Balraj Sahni's wife in 1965 film Waqt, and Kajol's grandmother in Dilwale Dulhania Le Jayenge (1995).
Khaled Choudhury (born 1919) is a renowned theatre personality and artist of Bengal. He worked for various directors of both Bengali and Hindi plays, including Sombhu Mitra, Tripti Mitra, and Shyamanand Jalan in various capacities – creating the Stage, sets and costumes and later as Music Director.
Notable Event:
1030 Sultan Mahmud of Ghazni passed away in his capital.
1863 Naval Force East India Comapny was merged with the British Naval Fleet.
1888 Hailsones kill 246 in Moradabad.
1947 The entire nation is stirred by religious strife.