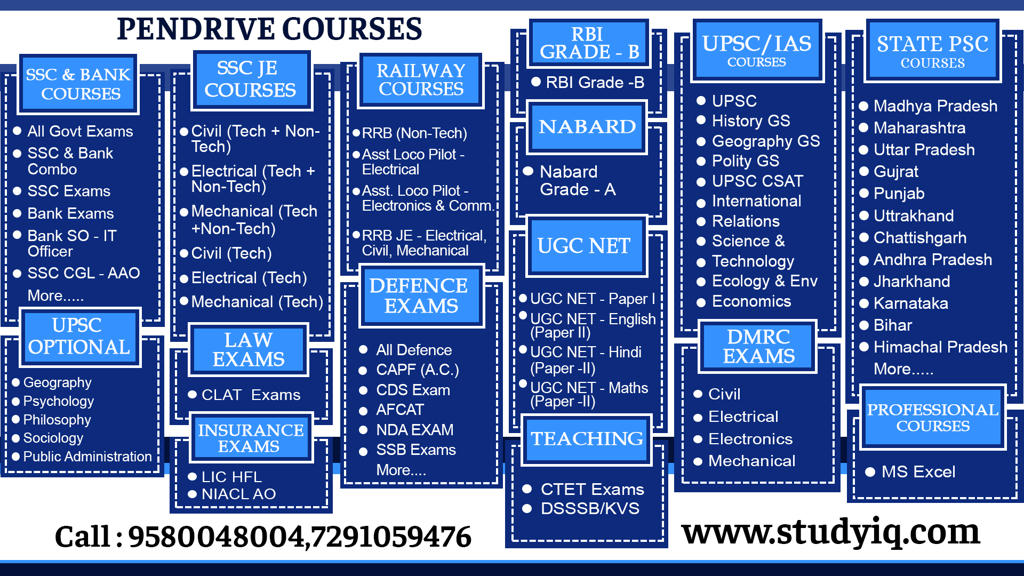 Today In History?
Find out what happened on the 18th of May in History. There are a lot many happenings which had taken place on this date in the pages of Indian History, here we have listed some of the very important events occur  18th  May
Haradanahalli Doddegowda Deve Gowda (born 18 May 1933) was the 11th Prime Minister of India (1996–1997) and the 14th Chief minister of the state of Karnataka (1994–1996). He is an influential leader of the Vokkaliga community and is popularly known as "Mannina maga" (Son of the soil) for espousing the cause of the farmers.
Pasupathy (born 18 May 1969) is an Indian film actor. He appeared in critically acclaimed roles in many noted films in Tamil cinema, essaying supporting, antagonistic, comedic as well as protagonistic roles. His performance in E (2006) earned him a Filmfare Award for Best Supporting Actor and a Tamil Nadu State Film Award for Best Supporting Actor.
Sonalee Kulkarni is an Indian Actress, originally from Pune, India. She is noted for her role in the acclaimed 2009 Marathi film Natarang. Sonalee Kulkarni was born to Manohar and Savinder Kulkarni in the army cantonment of Khadki, near Pune.
Bhupinder Singh (born 18 May 1970) is an Indian Actor Bhupinder is a native of Kalagarh, Uttar Pradesh. His father was a farmer. He was educated at St. George's College, Mussoorie and Zakir Hussain College, Delhi University.
Hugh Keays-Byrne (born 18 May 1947 in Kashmir, India) is an English character actor who moved to Australia in 1973. He is well-known in Australia as a television and film actor. Outside of Australia, he is best known for his role as a gang leader in the late 1970s Mad Max and, in the 2000s, for his role in the science fiction television series Farscape.
Death anniversaries on 18th May
  Dr. Kanuri Lakshmana Rao B.E., Ph.D. (born 15 July 1902 – died 18 May 1986) is an Indian engineer and a Padma Bhushan awardee. In 1963, Rao was awarded "Padma Bhushan" by the president of India for his contribution in the areas of irrigation and power.