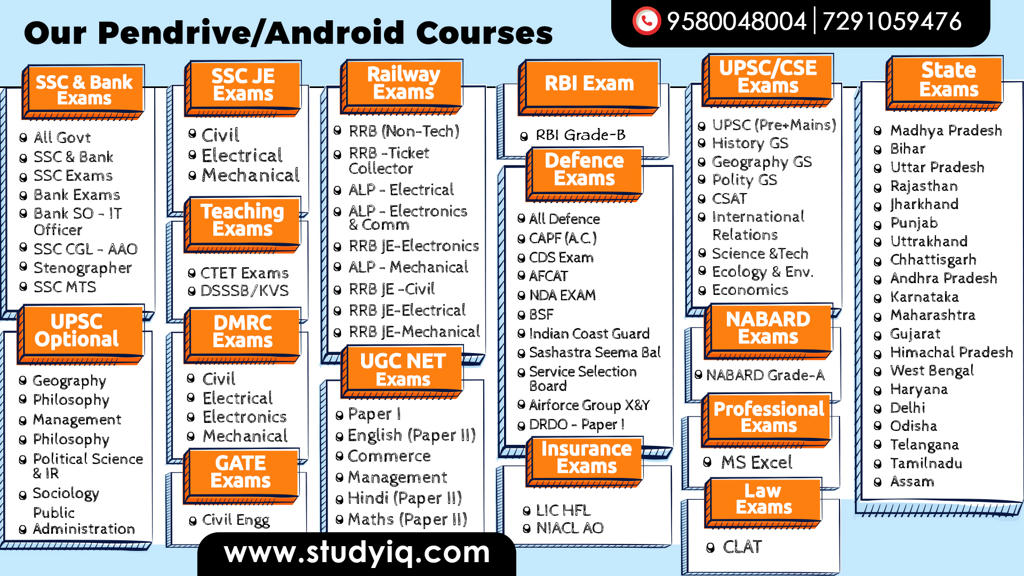 EARLY LIFE
Born in Haifa, Israel, in 1976, Harari received his PhD from the University of Oxford in 2002, and is currently a lecturer at the Department of History, the Hebrew University of Jerusalem. His books have sold over 25 Million copies worldwide.
Harari is gay and in 2002 met his husband Itzik Yahav, whom he calls "my internet of all things".Yahav is also Harari's personal manage.
GENIUS
Harari says Vipassana meditation, which he began whilst in Oxford in 2000,has "transformed my life". "I could not have written this book without the focus, peace and insight gained from practising Vipassana for fifteen years."He also regards meditation as a way to research.
Harari is a vegan, and says this resulted from his research, including his view that the foundation of the dairy industry is breaking the bond between mother cow and calf.
GENIUS
Prof. Harari lectures around the world on the topics explored in his books and articles, and has written for publications such as The Guardian, Financial Times, The New York Times, The Times, The Economist and Nature magazine. He also offers his knowledge and time to various organizations and audiences on a voluntary basis.
In 2019, Yuval Noah Harari and Itzik Yahav co-founded Sapienship: an organization whose mission is to clarify the global conversation, focus attention on the most important challenges and support the quest for solutions.
WORKS
Harari has published numerous books and articles, including Special Operations in the Age of Chivalry, ;The Ultimate Experience: Battlefield Revelations and the Making of Modern War Culture, The Concept of 'Decisive Battles' in World History; and Armchairs, Coffee and Authority: Eye-witnesses and Flesh-witnesses Speak about War, 1100–2000.
His book Sapiens: A Brief History of Humankind was originally published in Hebrew in 2011 based on the 20 lectures of an undergraduate world history class he was teaching. It was then released in English in 2014 and has since been translated into some 45 additional languages.
 WORKS
The book surveys the entire length of human history, from the evolution of Homo sapiens in the Stone Age up to the political and technological revolutions of the 21st century.
His book Homo Deus: A Brief History of Tomorrow was published in 2016, examining possibilities of the future of Homo sapiens.The book's premise outlines that, in the future, humanity is likely to make a significant attempt to gain happiness, immortality and God-like powers.[
His book 21 Lessons for the 21st Century was published on 30 August 2018. It focused more on present-day concerns.
VIEWS
Evolution of humans
Artificial Intelligence(Technology)
God exist?
SUFFERINGS Enlightens you
Future of mankind