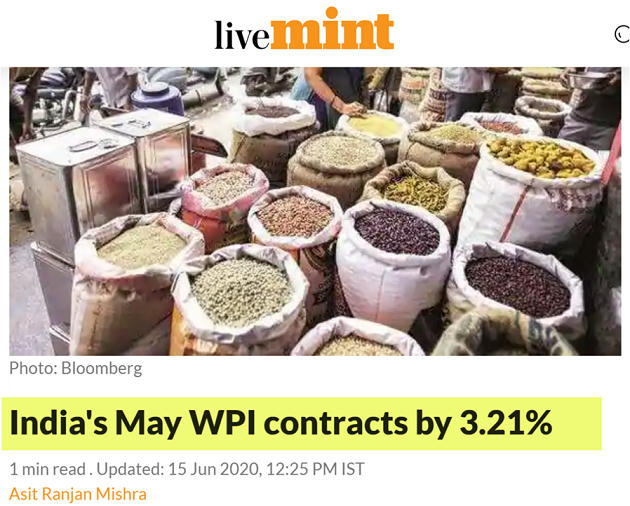 What Is Inflation?
Inflation is a general and sustained increase in overall price level of goods and services.
The inflation rate is a key parameter basis which government proposes its monetary and fiscal policy.
Wholesale Price Index Vs Consumer Price Index
WPI is an indicator of price changes in the wholesale market.
It calculates the price paid by the manufacturers and wholesalers in the market.
CPI is a price index which represents the average price of a basket of goods over time.
It calculates the average price paid by the consumer to the shopkeepers.
Different Categories
The wholesale price index is measured by changes happening in three broad sectors –
Primary articles, fuel and power and manufactured products.
22.62%              13.15%                 64.23%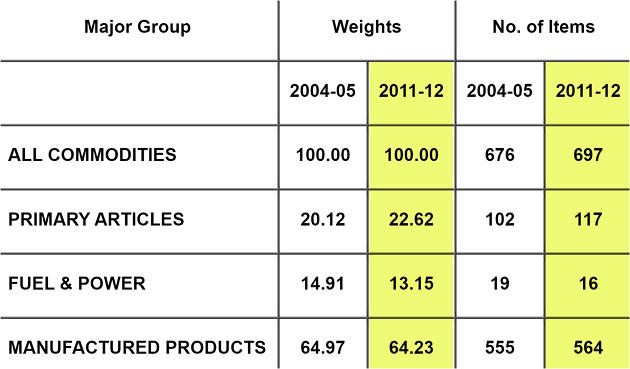 India's wholesale inflation fell to the lowest in more than four years.
The Wholesale Price Index fell 3.21% in May on an annual basis, the most since November 2015, after an increase of 42% in March,
According to a media statement released by the Ministry of Commerce and Industry.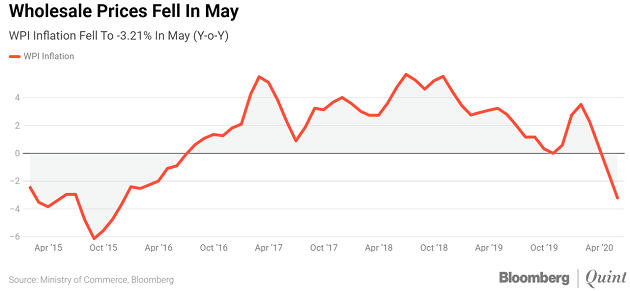 Primary articles inflation fell to -2.92% in May.
Fuel and power inflation was at -19.83%.
For manufacturing articles, inflation fell to -0.42%.
Food articles inflation stood at 13%.
Among food articles, wholesale prices of vegetables fell 12.48% in May.
Non-food articles inflation was at -3.53%.
Why wholesale inflation is a worry?
Wholesale price index is the one that determines increment in your salary.
If consumption is less (demand is low)
Wholesale inflation remains low because the manufacturers cannot increase prices of products.
Force manufacturers to announce DISCOUNTS to clear their stock.
This means factories or manufacturers are not earning more.
No increment to your salaries.
May even cut down on job
Conclusion