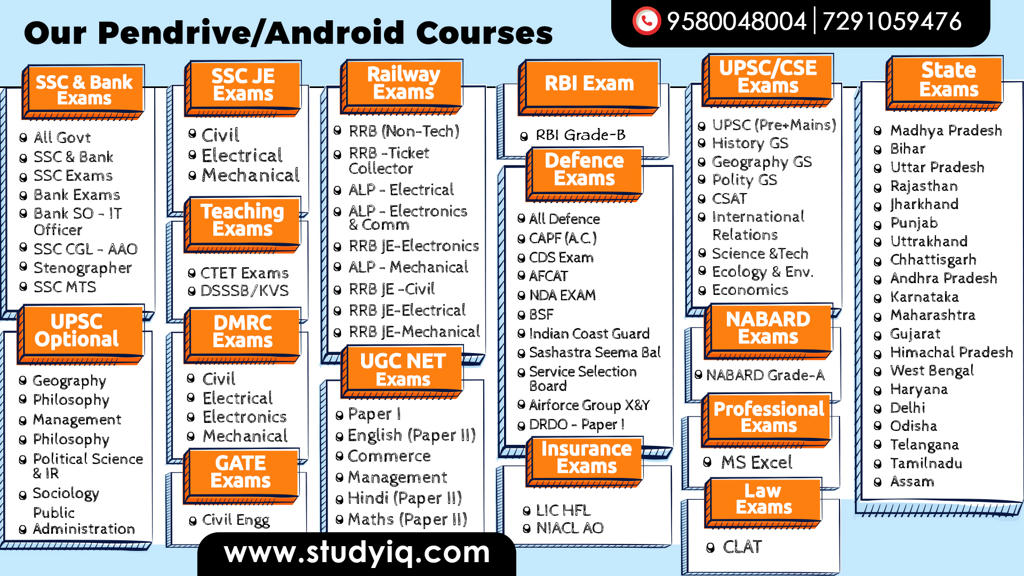 EARLY LIFE
William Edward Burghardt Du Bois was born on February 23, 1868, in Great Barrington, Massachusetts, to Alfred and Mary Silvina Du Bois.
Alfred left Mary in 1870, two years after their son William was born.Mary Du Bois moved with her son back to her parents' house in Great Barrington, and they lived there until he was five.
She worked to support her family (receiving some assistance from her brother and neighbors), until she suffered a stroke in the early 1880s. She died in 1885.
He attended the local integrated public school and played with white schoolmates. Du Bois graduated from the town's Searles High School.
EDUCATION
Relying on money donated by neighbors, Du Bois attended Fisk University, a historically black college in Nashville, Tennessee, from 1885 to 1888.
After receiving a bachelor's degree from Fisk, he attended Harvard College from 1888 to 1890, In 1890, Harvard awarded Du Bois his second bachelor's degree, cum laude, in historyIn 1891, Du Bois received a scholarship to attend the sociology graduate school at Harvard.
In 1892, Du Bois received a fellowship from the John F. Slater Fund for the Education of Freedmen to attend the University of Berlin for graduate work. While a student in Berlin, he traveled extensively throughout Europe.
After returning from Europe, Du Bois completed his graduate studies; in 1895 he was the first African American to earn a Ph.D. from Harvard University.
 THE RISING
In July 1897, Du Bois left Philadelphia and took a professorship in history and economics at the historically black Atlanta University in Georgia.
His first major academic work was his book The Philadelphia Negro (1899), a detailed and comprehensive sociological study of the AfricanAmerican people of Philadelphia, based on the field work he did in 1896–1897.
In the first decade of the new century, Du Bois emerged as a spokesperson for his race, second only to Booker T. Washington
In 1901, Du Bois wrote a review critical of Washington's autobiography Up from Slavery.
 IKEA
In 1905, Du Bois and several other African-American civil rights activists met in Canada, near Niagara Falls. There they wrote a declaration of principles opposing the Atlanta Compromise, and incorporated as the Niagara Movement in 1906.
In an effort to portray the genius and humanity of the black race, Du Bois published The Souls of Black Folk (1903), a collection of 14 essays
In May 1909, Du Bois attended the National Negro Conference in New York.The meeting led to the creation of the National Negro Committee, chaired by Oswald Villard, and dedicated to campaigning for civil rights, equal voting rights, and equal educational opportunities.
NAACP leaders offered Du Bois the position of Director of Publicity and Research.He accepted the job in the summer of 1910, and moved to New York after resigning from Atlanta University. His primary duty was editing the NAACP's monthly magazine, which he named The Crisis
WORLD WAR 1
The 1910s were a productive time for Du Bois. In 1915, Du Bois published The Negro, a general history of black Africans, and the first of its kind in English.
As the United States prepared to enter World War I in 1917, Du Bois's colleague in the NAACPestablished a camp to train African Americans to serve as officers in the United States military.
The camp was controversial, because some whites felt that blacks were not qualified to be officers, and some blacks felt that African Americans should not participate in what they considered a white man's war.
Over 700,000 blacks enlisted on the first day of the draft, but were subject to discriminatory conditions which prompted vocal protests from Du Bois.
BLACK RECONSTRUCTION IN AMERICA
Du Bois did not have a good working relationship with Walter Francis White, president of the NAACP since 1931.
In 1935, he published his magnum opus, Black Reconstruction in America.
he book presented the thesis, in the words of the historian David Levering Lewis, that "black people, suddenly admitted to citizenship in an environment of feral hostility, displayed admirable volition and intelligence as well as the indolence and ignorance inherent in three centuries of bondage."
 LATER
Du Bois was a member of the three-person delegation from the NAACP that attended the 1945 conference in San Francisco at which the United Nations was established.
The NAACP delegation wanted the United Nations to endorse racial equality and to bring an end to the colonial era.
After the United Nations conference, Du Bois published Color and Democracy: Colonies and Peace, a book that attacked colonial empires
YEAR OF AFRICA
After departing the NAACP, Du Bois started writing regularly for the leftist weekly newspaper the National Guardian, a relationship that would endure until 1961
Nkrumah invited Du Bois to Ghana to participate in their independence celebration in 1957, but he was unable to attend because the U.S. government had confiscated his passport in 1951.
By 1960 – the "Year of Africa" – Du Bois had recovered his passport, and was able to cross the Atlantic and celebrate the creation of the Republic of Ghana.
In October 1961, at the age of 93, Du Bois and his wife traveled to Ghana to take up residence and commence work on the encyclopedia. In early 1963, the United States refused to renew his passport, so he made the symbolic gesture of becoming a citizen of Ghana.
DEATH
His health declined during the two years he was in Ghana, and he died on August 27, 1963, in the capital of Accra at the age of 95.