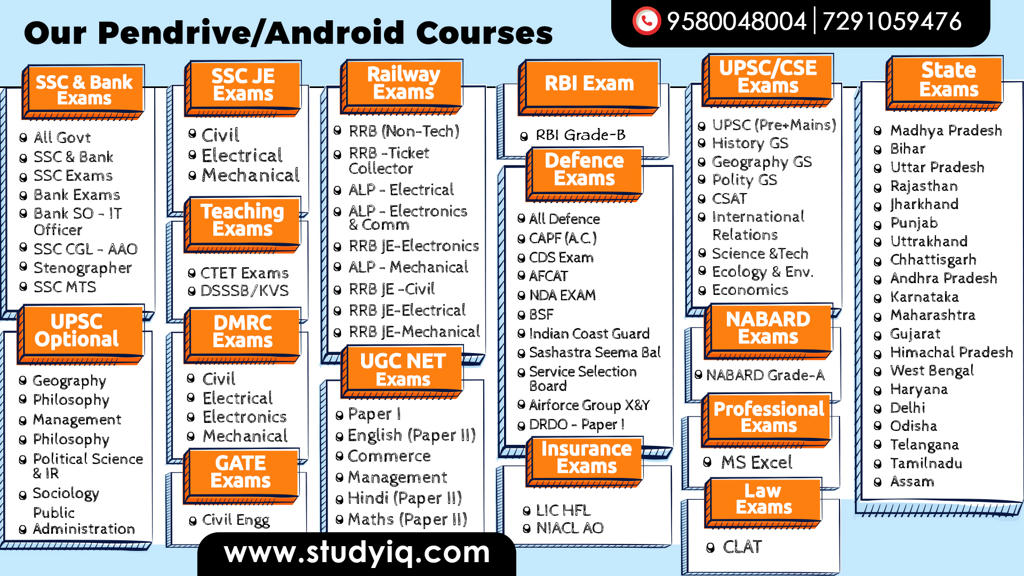 VINAY DUBEY
Vinay Dubey, a native of Uttar Pradesh, serves as president of an organisation called the Uttar Bharatiya Mahapanchayat.
He is accused of passing on false information and asking migrant labourers and daily-wagers from north India to gather at Bandra (West) in suburban Mumbai to demand passage back home.
He has been remanded in police custody until 21 April.
BANDRA CHAOS
Over 1,000 migrants gathered at Bandra Tuesday afternoon around 3 pm, hours after Prime Minister Narendra Modi extended the national lockdown until 3 May, with many demanding that they be sent home.
Maharashtra Home Minister Anil Deshmukh said in a tweet, "I have ordered an investigation into the rumour that claimed trains will take migrants back home. Those found guilty of sparking such rumours will be dealt with severely."
BANDRA CHAOS
Police in Mumbai have also arrested a local TV news reporter for allegedly misleading migrants with claims that special trains will be arranged (no date specified), but the Marathi journalist, Rahul Kulkarni, has defended himself by sharing the railways note that served as the basis of his report.
An FIR for rioting has been filed against 1,000 people.
BANDRA CHAOS
In a video in wide circulation Dubey is heard asking the government to organize a journey home for the migrants.
"I request that after the lockdown gets over on April 14, the state government arrange trains to UP, Bihar, Jharkhand, West Bengal. They can be quarantined once they get there… They are desperate here, they will die of hunger, if not from coronavirus…We will wait till 14th or 15th, if government does not do anything, I, Vinay Dubey, will start the journey with those migrants on foot…," the activist says in the video.