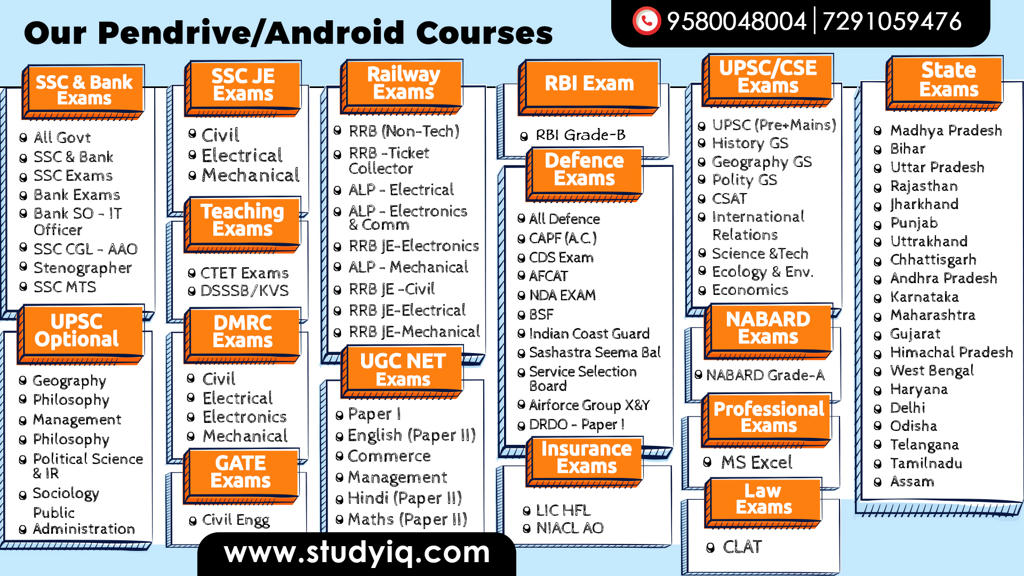 CAREER EARLY LIFE
Orbán was born on 31 May 1963 in Székesfehérvár into a rural middle-class family, as the eldest son of the entrepreneur and agronomist Győző Orbán and the special educator and speech therapist, Erzsébet Sípos.
Orbán spent his childhood in two nearby villages, Alcsútdoboz and Felcsút in Fejér County;he attended school there and in Vértesacsa. In 1977, his family moved permanently to Székesfehérvár.
Orbán graduated from Blanka Teleki High School in Székesfehérvár in 1981, where he studied English.
 CAREER
After completing two years of military service, he studied law at Eötvös Loránd University in Budapest After graduation in 1987, he lived in Szolnok for two years, commuting to his job in Budapest as a sociologist at the Management Training Institute of the Ministry of Agriculture and Food.
In 1989, Orbán received a scholarship from the Soros Foundation to study political science at Pembroke College, Oxford. In January 1990, he left Oxford and returned to Hungary to run for a seat in Hungary's first post-communist parliament.
POLITICS
On 30 March 1988, Orbán was one of the founding members of Fidesz (originally an acronym for Fiatal Demokraták Szövetsége, "Alliance of Young Democrats") and served as its first spokesperson.
On 18 April 1993, Orbán became the first president of Fidesz, replacing the national board that had served as a collective leadership since its founding.
His party gradually became dominant in the right-wing of the political spectrum. In September 1992, Orbán was elected vice chairman of the Liberal International.At the EPP's Congress in Estoril in October 2002, he was elected vice-president, an office he held until 2012.
PRIME MINISTER
In 1998, Orbán formed a successful coalition with the Hungarian Democratic Forum(MDF) and won the 1998 parliamentary elections with 42% of the national vote.
Orbán became the second youngest Prime Minister of Hungary at the age of 35 , serving between 1998 and 2002.
The new government immediately launched a radical reform of state administration, reorganizing ministries and creating a superministry for the economy.
Relations between the Fidesz-led coalition government and the opposition worsened in the National Assembly, where the two seemed to have abandoned all attempts at consensus-seeking politics.
LEADER OF OPPOSITION
The level of public support for political parties generally stagnated, even with general elections coming in 2002. Meanwhile, public support for the FKGP plunged from 14% in 1998 to 1% in 2001.
The elections of 2002 were the most heated Hungary had experienced in more than a decade, and an unprecedented culturalpolitical division formed in the country.
In the event, Viktor Orbán's group lost the April parliamentary elections to the opposition Hungarian Socialist Party.
In the 2009 European Parliament election, Fidesz won by a large margin, garnering 56.36% of votes and 14 of Hungary's 22 seats
SECOND TERM
During the 2010 parliamentary elections, Orbán's party won 52.73% of the popular vote, with a twothirds majority of seats, which gave Orbán enough authority to change the Constitution.
As a result, Orbán's government added an article in support of traditional marriage in the constitution, and a controversial electoral reform, which lowered the number of seats in the Parliament of Hungary from 386 to 199.
In his second term as Prime Minister, he garnered controversy for his statements against liberal democracy, for proposing an "internet tax", and for his perceived corruption.
SECOND TERM
After the 2014 parliamentary election, Fidesz won a majority, garnering 133 of the 199 seats in the National Assembly.
During the 2015 European migrant crisis, Orbán ordered the erection of the Hungary–Serbia barrier to block entry of illegal immigrants
Under Orbán, Hungary took numerous actions to combat illegal immigration and reduce refugee levels.
Since 2017, Hungary's relations with Ukraine rapidly deteriorated over the issue of the Hungarian minority in Ukraine.
 DICTATOR?
In July 2018, Orbán travelled to Turkey to attend the inauguration ceremony of re-elected Turkish President Recep Tayyip Erdoğan.
In April 2019, Orbán attended China's Belt and Road forum in Beijing, where he met the Chinese President Xi Jinping.
In June 2019, Orbán met Myanmar's State Counsellor and Nobel Peace Prize winner Aung San Suu Kyi. They discussed bilateral ties and illegal migration.
On 30 March 2020, a law granted Orbán sweeping powers to rule by decree, allowing the Hungarian government to indefinitely extend the state of emergency implemented to fight the spread of coronavirus.