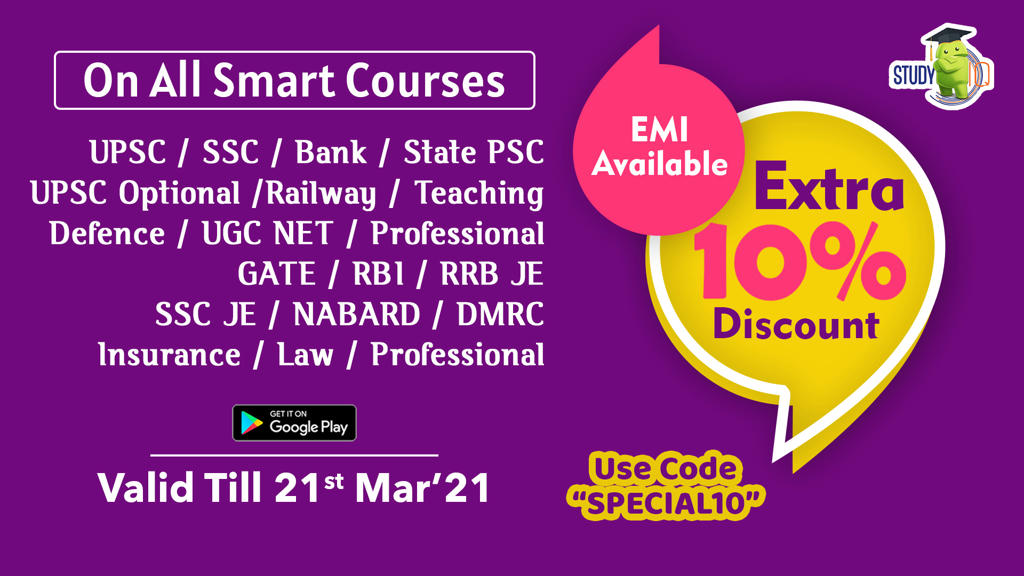 Why in News?
S. is planning a network of long-range, land-based missiles along the First Island Chain – the string of islands enclosing China's coastal seas – to boost its deterrence against Beijing.
Island Chain Strategy
Island Chain Strategy (originated in 1950s) suggested surrounding Russia (then USSR) and China by sea. (John Dulles)
For US, it is a big part of the military force projection in the Eastern part of Asia.
For Chinese, the concept is used as part of their fears of encirclement by American forces.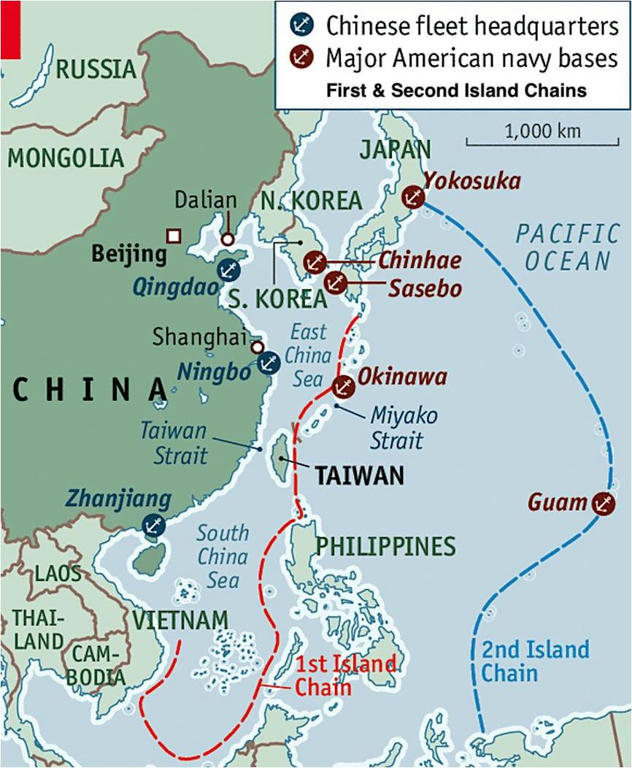 The first island chain is the string of islands that run from the Japanese archipelago, through Taiwan, the Philippines and on to Borneo, enclosing China's coastal seas.
Why now?
China has more than 1,250 ground-launched missiles with ranges of 500-5500 km. The U.S. has none!
While US has been able to use long-range weapons on ships and aircraft, there were limits placed on land-based weapons because of an arms control treaty.
But the United States pulled out of the Intermediate Nuclear Forces (INF) treaty with Russia in 2019.
INF Treaty (1987-2019)
INF Treaty banned all of the two nations' land-based ballistic missiles, cruise missiles, and missile launchers with ranges of 500–1,000 km (short medium-range) and 1,000–5,500 km (intermediate-range).
The treaty did not apply to air- or sea-launched missiles.
US announced it was withdrawing the US from the treaty due to supposed Russian non-compliance.
United States claimed another reason for the withdrawal was to counter a Chinese arms buildup in the Pacific, including within the South China Sea, as China was not a signatory to the treaty.
Asia Pacific vs. Indo-Pacific
Asia-Pacific is that part of Asia which lies in the Pacific Ocean.
Indo-Pacific is an integrated theatre that combines the Indian and the Pacific Ocean, and the land masses that surround them.
Asia-Pacific is more of an economic conception, rather than a security related notion unlike Indo-Pacific which is both.
Indo-Pacific's geographical expanse is still undefined, but it is said to range from the coast of East Africa, across the Indian Ocean, to the Western Pacific, including countries like Japan and Australia.