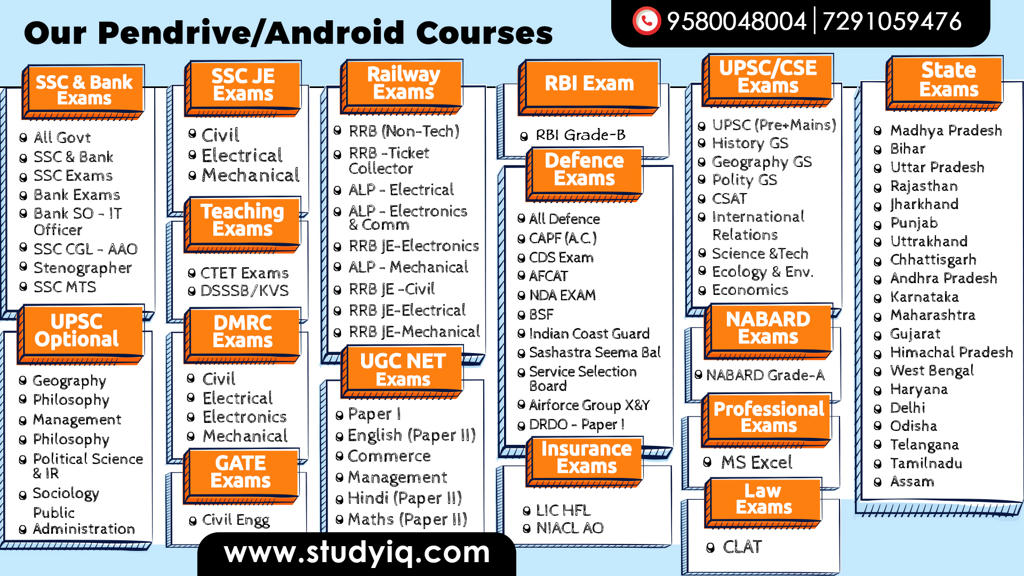 EARLY LIFE
Gabbard was born on April 12, 1981, in Leloaloa, Maoputasi County, on American Samoa's main island of Tutuila.
She was the fourth of five children born to Mike Gabbard and his wife Carol Gabbard. In 1983, when Gabbard was two years old, her family moved to Hawaii, where her family had lived in the late 1970s.
Gabbard was raised in part according to the teachings of the Science of Identity Foundation (SIF) religious community and its spiritual leader, Chris Butler. She has said Butler's work still guides her.
HINDU
Gabbard embraced the Hindu faith as a teenager. Her siblings also have Hindu Sanskrit-origin names.She was homeschooled through high school except for two years at informal schools in the Philippines
In the wake of the September 11, 2001, attacks, Gabbard worked for a nonprofit, Stand Up For America (SUFA),founded by her father.
In 2002, while working as a self-employed martial arts instructor, Gabbard was the youngest legislator ever elected to represent the 42nd House District of the Hawaii House of Representatives.
MILITARY SERVICE
In April 2003, while serving in the Hawaii State Legislature, Gabbard enlisted in the Hawaii Army National Guard.
In July 2004, she was deployed for a 12-month tour in Iraq, serving as a specialist with the Medical Company, In Iraq, Gabbard served at Logistical Support Area Anaconda.
In March 2007, she graduated from the Accelerated Officer Candidate School at the Alabama Military Academy. She was commissioned as a second lieutenant.She was deployed to Kuwait from 2008 to 2009.On October 12, 2015, she was promoted from captain to major at a ceremony at the National Memorial Cemetery.
POLITICAL CAREER
In 2009, Gabbard graduated from Hawaii Pacific University with a Bachelor of Science in Business Administration with a concentration in International Business.
At the age of 21, Gabbard became the youngest legislator ever elected in Hawaii's history and was at the time the youngest woman ever elected to a U.S. state legislature in 2002.
Gabbard resigned from the City Council on August 16 2011 to focus on her congressional campaign and to prevent the cost of holding a special election.
POLITICAL CAREER
She won the November 6, 2012, general election, defeating Republican Kawika Crowley by 168,503 to 40,707 votes (80.6%–19.4%),becoming the first Samoan-American and first Hindu member of Congress.
Gabbard was reelected on November 8, 2014, defeating Crowley again.Gabbard was reelected on November 8, 2016. Gabbard was reelected in November 2018.
On October 25, 2019, Gabbard announced that she would not seek reelection to the House in 2020, citing her presidential campaign.
PRESIDENTIAL CAMPAIGN
On February 2, 2019, Gabbard officially launched her 2020 presidential campaign.
Gabbard was the most frequently Googled candidate after the first, second, and fourth 2020 Democratic debates.
On March 19, 2020, Gabbard dropped out of the 2020 election and endorsed Vice President Joe Biden.