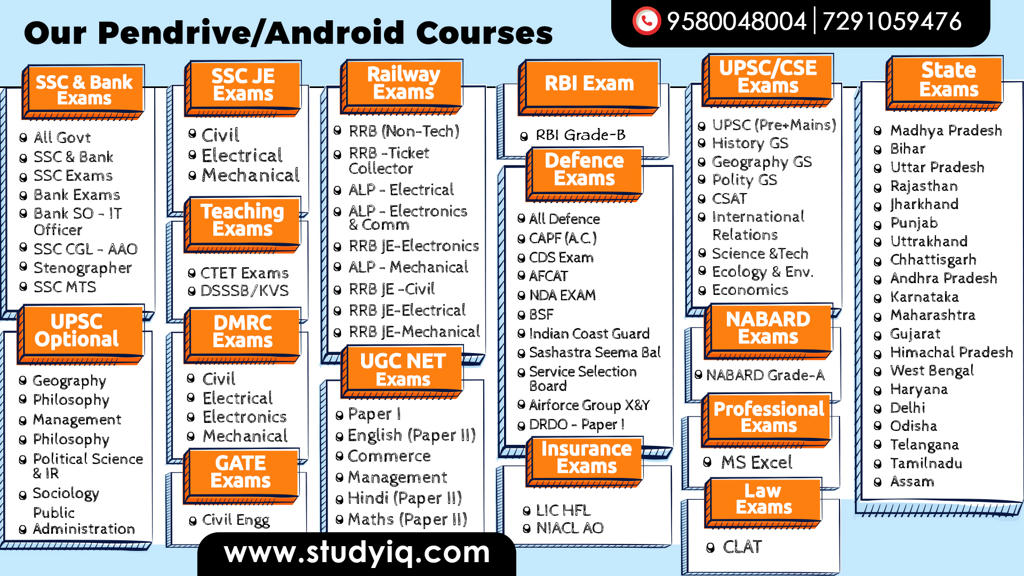 SURDAS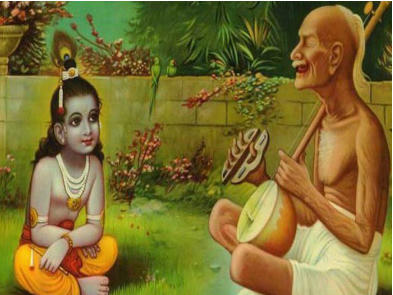 There is disagreement regarding the exact birth date of Surdas, with the general consensus among scholars holding it to be between the years 1478 and 1483. The same is the case with the year of his death; it is considered to be between 1561 and 1584.
There is even disagreement regarding the exact birth place of Surdas, some scholars say he was born in a Village Ruuncata which lies on the road passing through Agra to Mathura, while some say he was from a village called Sihi which is near Delhi.
SURDAS
Sur was blind from birth and neglected by his family, forcing him to leave his home at the age of six and live on the banks of Yamuna river.
He met Vallabha Acharya and became his disciple while going on a pilgrimage to Vrindavan.
WORKS
Surdas is best known for his composition the Sur Sagar. Sursagar in its 16th century form contain descriptions of Krishna and Radha as lovers.
In addition, poems of Sur's own personal bhakti are prominent, and episodes from the Ramayana and Mahabharata also appear.
Sur also composed the Sur Saravali and Sahitya Lahari. In contempary writings, it is said to contain one lakh verses, out of which many were lost due to obscurity and uncertainty of the times.
WORKS
Sahitya Lahari consists of 118 verses and emphasises on Bhakti (devotion).
Surdas was a part of the Bhakti movement spreading across the Indian subcontinent. This movement represented spiritual empowerment of the masses happened in South India in the seventh century and spread to North India in the 14th-17th centuries.