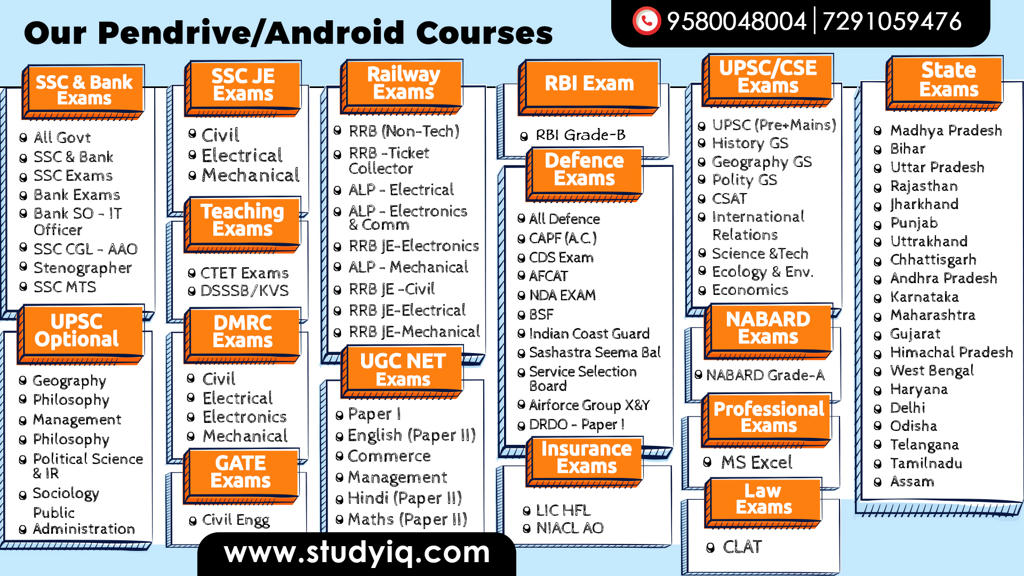 EARLY LIFE
Rajguru was born on 24 August 1908 at Khed to Parvati Devi and Harinarain Rajguru in a Marathi Brahmin family.
His father expired when he was only six years old and the responsibility of family fell on his elder brother Dinkar.
He received primary education at Khed and later studied in New English High School at nana ka bara in Pune
DESHBHAKT
He too grew up witnessing the injustice and exploitation the British Raj continually wrought upon India.
These experiences instilled within him a strong urge to join the revolutionaries in their fight for India's freedom. Chandrashekhar Azad's fiery words, courage and deep love for India especially captured Rajguru's imagination and he joined the Hindustan Socialist Republican Army (HSRA).
HSRA
A skilled wrestler and Sanskrit scholar, the young patriot met Bhagat Singh and Sukhdev under the aegis of HSRA and they quickly became close friends.
In February 1928, the Simon Commission arrived in India to suggest constitutional reforms. The unfair and insulting decision to not have a single Indian member in the Commission led to much anger and disappointment among Indians.
In the resulting protests, veteran leader Lala Lajpat Rai was killed in a brutal lathi charge by the police. Seeking revenge for the death of the much-loved freedom fighter, the trio assassinated Assistant Superintendent of PoliceJohn Saunders.
DESHBHAKT
Soon after, Bhagat Singh and fellow revolutionary, Batukeshwar Dutt, threw two bombs and leaflets inside the Central Legislative Assembly before offering themselves up for arrest.
These were the two charges that were clubbed together by the British Raj in the Lahore conspiracy case that led to the arrest of the young leaders of HSRA. SHAHEED
Other than using the court as a vehicle for the propagation of their revolutionary message, they also put the spotlight on the inhuman conditions political prisoners faced in colonial jails.
Their fierce nationalism and great sacrifice also inspired a great number of people to join and support the freedom movement. Several thousand people gathered at various places to pay homage to India's beloved sons after they were hanged on March 23, 1931 and cremated on the banks of the Sutlej River in Punjab's Hussainwala (now in Pakistan).
At the time of their execution, Bhagat Singh and Sukhdev Thapar were just 23 years old while Shivaram Rajguru was only 22.
NEHRU REPORT AND SALT SATYAGRAHA
In 1928, Motilal chaired the committee that prepared the Nehru report — a draft constitution for an Independent India — which was written in response to the formation of the Simon Commission.
The report, written in a legal style comprising 22 chapters and 87 articles, claimed dominion status for India, and included sections on fundamental rights, among others. It was rejected by Britain.
Following the rejection of the report, Motilal continued his struggle against the British rule by participating in the Civil Disobedience Movement in 1930. The same year, he gave up his residence Anand Bhawan to the Congress party for use as its headquarters. • Gandhi's •
DEATH
Despite his poor health, Motilal participated in the movement and travelled to Jambasur, Gujarat, to support Gandhi's salt satyagraha. He was jailed for a couple of months and was released in light of his poor health.
Motilal died a few months later on 6 February 1931.