UPSC 2019
 UPSC-2019 results were announced and Odisha's Sanjita Mohapatra was able to secure the 10th rank in the prestigious examination.
In a candid self-shot video, Sanjita speaks of the hard work she put in, the UPSC final interview and the bright future that awaits her. "I had hoped to get a good rank but had not imagined featuring in the top 10. Nobody studies with a rank in mind, but I am happy that my results are this good," says Sanjita.
UPSC 2019
"The most common question I am asked is how many hours of hard work do I put in. But I believe more in quality of time put in. My focus was never on hours but the target which I had set to complete. I followed daily and weekly schedules and studied accordingly."
"Everybody has their own style of studying and I would suggest aspirants figure out their own style instead of copying somebody else's style," puts the 10th rank holder simply.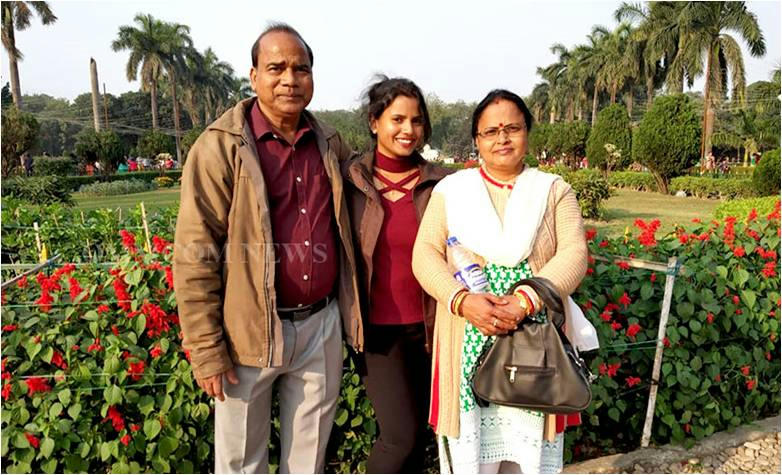 UPSC 2019
My interview went over for more than 30 minutes and I was asked a variety of questions. The questions ranged from the current migration scenario because of the pandemic and condition of women in Odisha.
 My reply to the latter included how Odisha was the first State to introduce 33% reservation for women in Legislative Assembly and Parliament and also spoke of the Mission Shakti program.
UPSC 2019
She thanked each and every person who played an important part in her life starting from her childhood to right where she is right now.
"My parents, my schooling, my in-laws, my husband who continually motivated me are all part of my journey. My friends and colleagues at SAIL and Rourkela Steel Plant have also helped me in their own way."