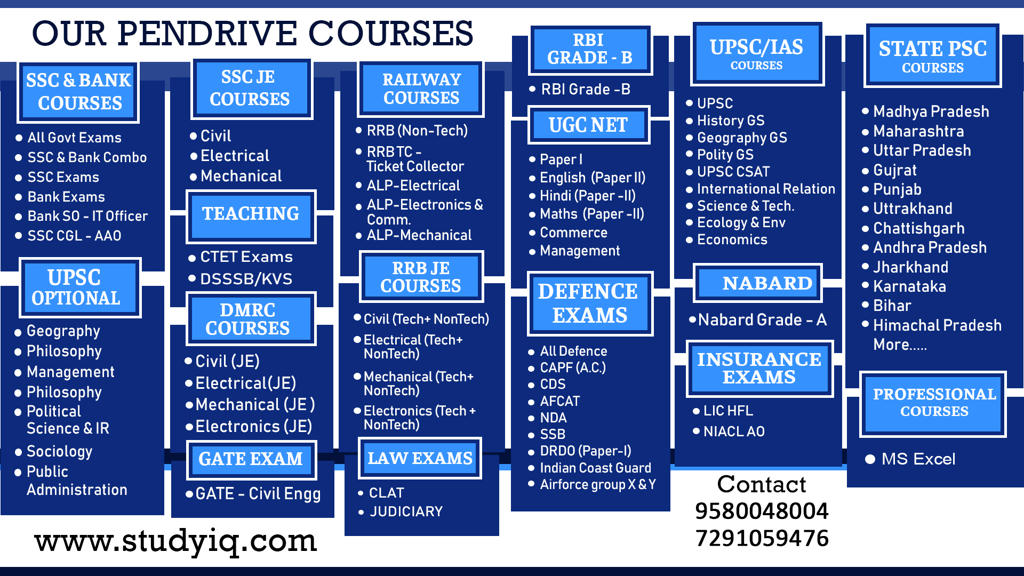 Context
The Sahiwal migrated to Kenya around 80 years ago from the Subcontinent
The breed is the main source of earning for many dairy farmers
It is also helping adaption in the face of climate change.
About Sahiwal Cattle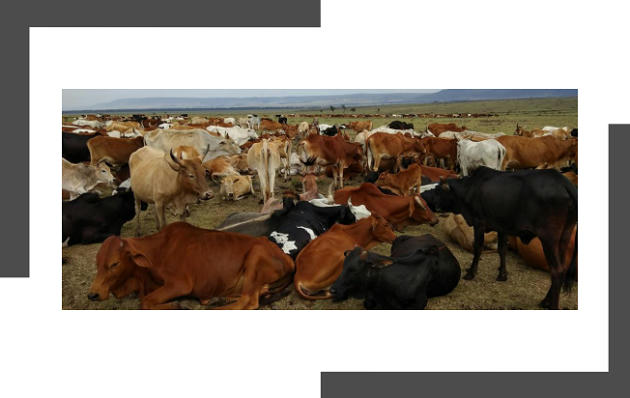 The British, who ruled both British India (today's India, Pakistan and Bangladesh) as well as Kenya, brought the Sahiwal breed to Kenya in the 1930s.
The origin of the Sahiwal is the similarly named town in today's Pakistani province of Punjab.
It is commonly of a reddish dun colour, with more of a dark brownish colour around the hump and the neck.
In 1930s, the British introduced the Red Sindhi breed of cow in Tanganyika, their colony to the south of Kenya (today's Tanzania).
According to the International Livestock Research Institute, the present Sahiwal cattle in Kenya are descendants of some 60 bulls and 12 cows imported between 1939 and 1963.
Distribution
Due to its unique characteristics, Sahiwal breed is exported to wide list of countries and regions. The Sahiwal breed arrived in Australiavia New Guinea in the early 1950s.
The contribution of the Sahiwal breed to adaptability is well documented in Kenya, Jamaica, Guyana, Burundi, Somalia, Sierra Leone, Nigeria and several ecological zones of Africa where Sahiwals have been crossed with exotic Bos taurus breeds that have a high response capability for milk and beef production but lack adaptability to local conditions.
India's economy is largely based on agriculture and animal husbandry in which milk production plays an important role. It is also the largest buffalo milk producer in the world. There are 37 cow breed found in the country, but out of these Sahiwal, Gir, Red Sindhi, Tharparkar and Rathi are known for milking attributes. The annual production of milk in India is about146.31 Million tonnes of Milk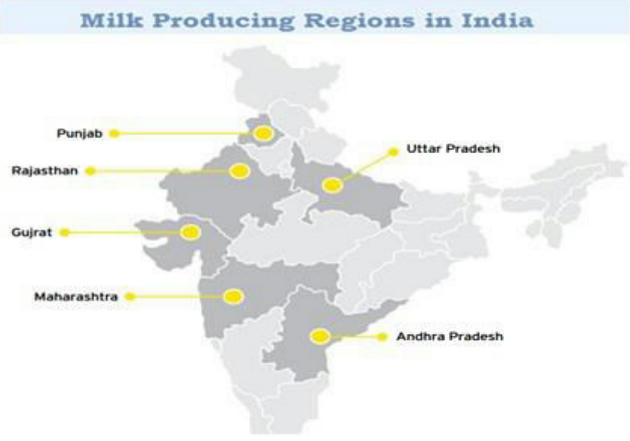 Gir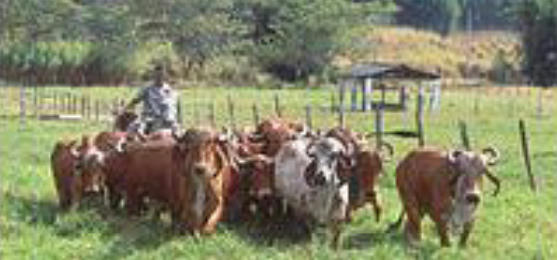 Sahiwal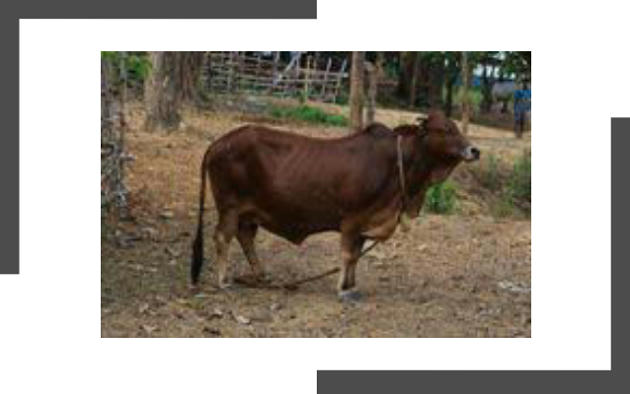 Red Sindhi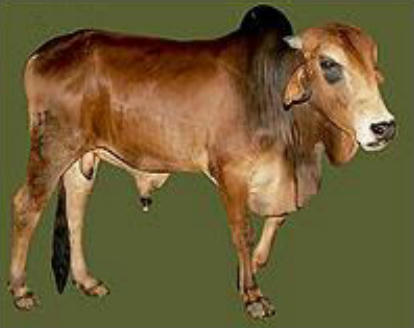 Rathi