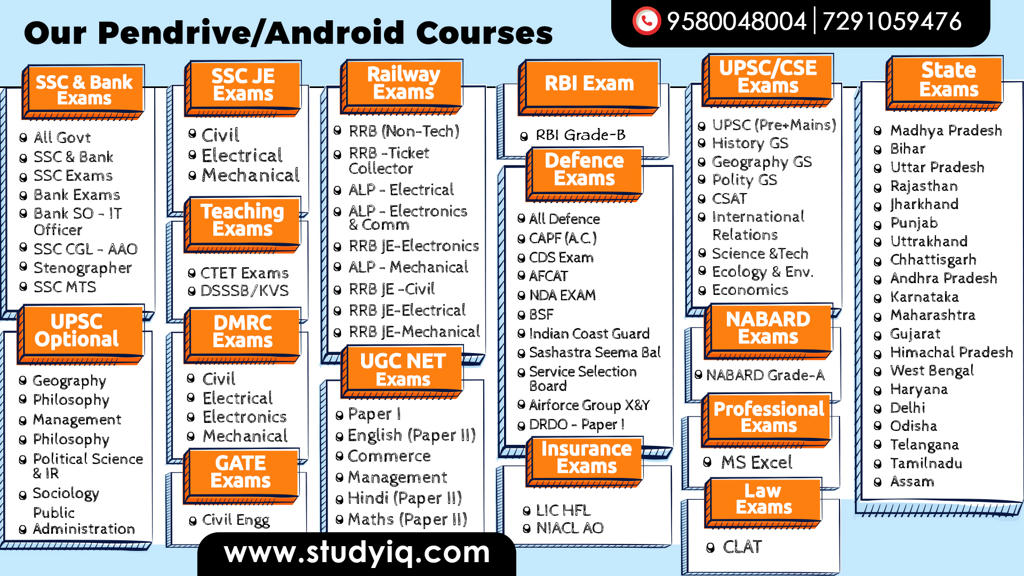 EARLY LIFE
Robert King Merton was born on 4 July 1910 in Philadelphia as Meyer Robert Schkolnick into a family of Russian Jews who had immigrated to the United States in 1904.
His father was Aaron Schkolnickoff, a tailor who had officially been registered at port of entry to the United States.His father later became a carpenter's assistant to support the family.
Even though Merton grew up fairly poor, he believed that he had been afforded many opportunities.
He adopted the name Robert K. Merton initially as a stage name for his magic performances.
CAREER
Merton applied to Harvard and went to work as a research assistant to Sorokin from 1931–1936.After completing these, Merton went on to graduate from Harvard with an MA and PhD in sociology.
By the end of his student career in 1938, he had already begun to embark on works that made him renowned in the sociological field, publishing his first major study, Science, Technology, and Society in SeventeenthCentury England, which helped create the sociology of science.
Merton taught at Harvard until 1938, when he became professor and chairman of the Department of Sociology at Tulane University. In 1941, he joined the Columbia University faculty, where he spent the vast majority of his teaching career.
CAREER
Over his five decades at Columbia University he held numerous prestigious titles.
He withdrew from teaching in 1984. In recognition of his lasting contributions to scholarship and the university, Columbia established the Robert K. Merton Professorship in the Social Sciences in 1990.
Over his career, Merton published some 50 papers in the sociology of science. However, that was not the only field to which he contributed his ideas and theories. Among many other fields and topics were deviance theory, organizations, and middle-range theory.
HONOURS
Merton received many national and international honors for his research. He was one of the first sociologists elected to the National Academy of Sciences, and the first American sociologist to be elected a foreign member of the Royal Swedish Academy of Sciences and a Corresponding Fellow of the British Academy.
He was also a member of the American Philosophical Society, the American Academy of Arts and Sciences.
More than twenty universities awarded him honorary degreesIn 1994 Merton became the first sociologist to be awarded the US National Medal of Science, for "founding the sociology of science.
THEORIES