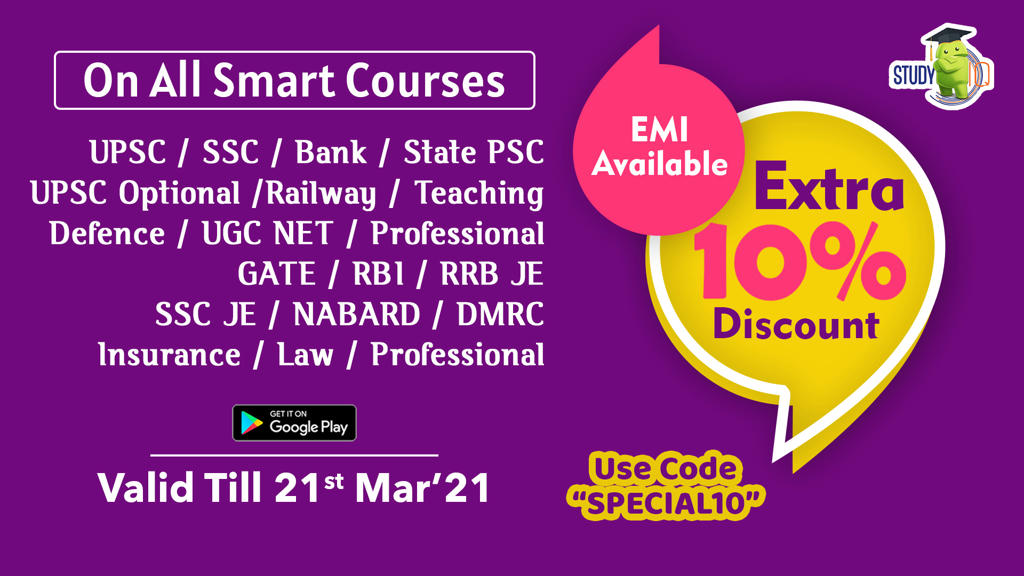 What has happened?
A BJP leader raised the issue concerning Indian-origin Rashmi Samant, the first Indian woman to be elected as the President of Oxford University Students Union,
Who stepped down from the post following accusations and cyberbullying regarding her having made racist remarks when she wasn't even a teenager.
Ashwini Vaishnav, a BJP Rajya Sabha MP from Odisha, asked EAM,
"I want to bring the attention of the House to a shared global concern about racism."
"There appears to be a continuation of attitudes and prejudices from the colonial era, especially in the UK.
Her diversity should have been celebrated but instead of that, she was cyberbullied to the point that she had to resign and even the Hindu religious beliefs of her parents were publicly attacked by a faculty member and that also went unpunished.
If this is the kind of treatment that happens at the highest institute like Oxford what is the message that goes out to the world?"
S Jaishankar response

Who is Rashmi Samant?
Samant, an alumnus of Manipal Insitute of Technology (MIT), Karnataka was the first Indian female, To be elected as the president of the OUSU and was due to begin in June this year.
She had won the election on 11 February, winning 1,966 out of a possible 3,708
Samant's campaign agenda was "tackling institutional homophobia and transphobia" and "empathy towards marginalised groups".
However, some of her old social media posts, from 2017, emerged and were characterised as 'racist', 'anti-semitic' and 'transphobic'.
In one such post, she had captioned a photo from Malaysia, "Ching Chang".
In another photo, she could be seen posing outside a Berlin Holocaust Memorial and the accompanying caption read:
"The memorial *CASTS* a *HOLLOW* dream of the past atrocities and deeds".
Campaign against her
After these posts emerged, the Oxford Campaign for Racial Awareness and Equality (CRAE) and Oxford LGBTQ+ Campaign had called for her resignation.
In a statement, CRAE said that not only had she posted racially insensitive captions on social media but "proceeded to deny the harm caused by her actions when questioned".
Resignation
Samant announced her resignation in an open apology letter as a response to the backlash she received surrounding the controversial statements she made in the past.
After announcing the decision on Facebook, she deactivated her social media accounts.
Samant response
According to Samant, an element of racial profiling and inherent bias was involved in this circumstance.
"Had I looked a certain way, then I am sure I would have been given the benefit of doubt … in my case they immediately rushed to conclusions.
Racism now does not exist overtly but in covert behaviour like this."
Furthermore, Samant noted, that certain professors even found photos of her mother carrying a plaque that said 'Jai Shree Ram'.
"The professors in Oxford called found my mother's pictures and labelled her Islamophobic and a bigot.
It is unfair and borders on stalking and harassment. Had they done it to any other national with a government or diaspora strong enough to retaliate?" said Samant.
"My mother has the freedom of expression, she has the right to practice her religion," she added.
Timing of the incidence
The racism claims in the University of Oxford, UK came just days after Prince Harry and Duchess Meghan Markle made explosive allegations against the British royal family about the same issue.
Shaking-up the world's perspective about Queen Elizabeth II and her family that both Harry and Meghan addressed as "the Firm",
Meghan told American presenter Oprah Winfrey that there were 'concerns' about the couple's baby Archie's skin colour.
Q) Which one of the following pairs is not correct matched?
Freedom of speech and expression – Include the freedom of Press
Freedom of conscience- Include the right to wear and carry kirpans by Sikhs
Right to personal liberty- Include the right to carry on any trade or business
Right to equality- Include the principle of natural justice