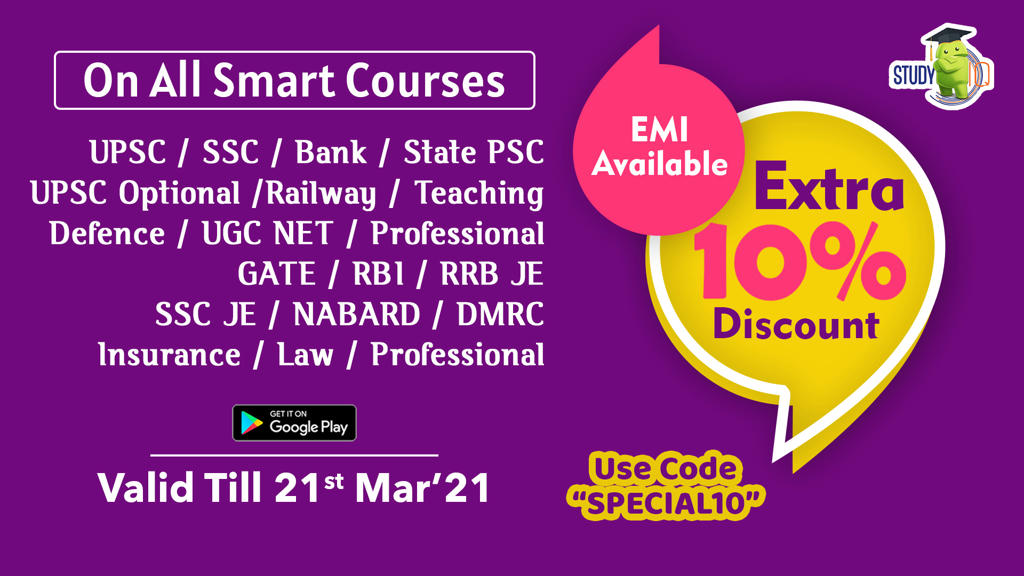 The news

The hope
India-US-Japan-Australia Quadrilateral initiative, or Quad, at its maiden summit has decided to build a first-of-its-kind joint vaccine supply chain to address the current and any future pandemic situations in the Indo-Pacific region.
The Plan

What else?
Quad leaders PM Narendra Modi, US President Joe Biden, and PMs Scott Morrison of Australian and Yoshihide Suga of Japan adopted a positive agenda and vision focusing on contemporary issues like

Vaccine
Climate change
Emerging technology
What does this mean for India?
India's role in the Quad Vaccine Initiative will project and reinforce its credentials as a trusted, reliable manufacturer and supplier of quality vaccines.
It will strengthen India's standing as the "pharmacy of the world", as a critical node in global health supply chains.
India has already established itself as a regional & reliable player in the global supply chain for its Vaccine Maitri initiative in which India provided vaccines to 70 countries which has been appreciated by other leaders.
What does this mean for Indo-Pacific?
The pooling of individual capacities and strengths by the Quad countries will expedite global vaccine delivery.
It will help meet the demand-supply gap, focusing on the Indo-Pacific region especially with expertise of Australia & Japan for logistics in Indo-pacific islands.
This initiative could challenge the influence of China in the indo pacific region.
What does this mean for the World?
This QUAD collaboration will strengthen equitable vaccine access for the Indo-Pacific as well as other regions because QUAD will work closely with multilateral organisations like WHO and COVAX.
COVAX or COVID-19 Vaccines Global Access is a global initiative aimed at equitable access to COVID-19 vaccines led by UNICEF, GAVI, WHO, the Coalition for Epidemic Preparedness Innovations (CEPI), and others.