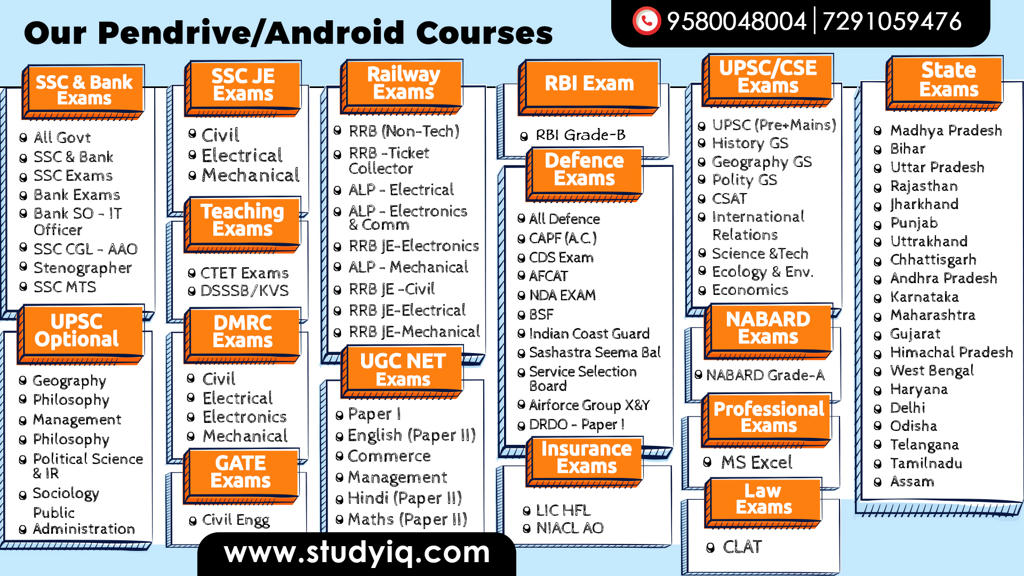 EARLY LIFE
Pramod Mahajan was born 30 October 1949 to Venkatesh Devidas Mahajan and Prabhavati Venkatesh Mahajan in Mahbubnagar, Telangana.
Mahajan spent his childhood in Ambejogai. He was the second child of his parents, with two brothers Prakash and Pravin, and two sisters Pratibha and Pradnya. His father died when he was 21.
He attended Yogeshwari Vidyalaya and Mahavidyalaya in Beed district of Maharashtra and studied at the Ranade Institute for Journalism, Pune.
EARLY LIFE
He obtained bachelor's degrees in Physics and Journalism and a post graduate degree in Political Science. He with Gopinath Munde studied in Swami Ramanand Teerth College, Ambajogai, Maharashtra.
His love for theatre brought him close to Rekha Hamine, whom he courted and married on 11 March 1972. They have two children, daughter Poonam and son Rahul Mahajan. Both his children are trained pilots.
He worked as an English teacher at the Kholeshwar college in Ambejogai between 1971 and 1974 before joining active politics during the emergency.
THE RISING
Mahajan was a member of Rashtriya Swayamsevak Sangh (RSS) since childhood, but he actively got involved when he worked as a sub-editor of its Marathi Newspaper, Tarun Bharat in 1970 and 1971.
He quit his job as a school teacher and became a fulltime RSS pracharak in 1974.
He took part in the agitation against the state of emergency imposed.He was one of the select batch of RSS workers co-opted into the BJP and was the general secretary of the party's state unit till 1985.
THE RISING
He became the president of the All India Bharatiya Janata Yuva Morcha in 1986, a position he held again between 1990 and 1992.
In this, he was partnered with his childhood friend-turned brother-in-law Gopinath Munde (who is married to his sister Pradnya). Mahajan was responsible for his party's alliance with the Shiv Sena.
The alliance went on to win the state assembly elections in 1995 and ruled till 1999. Munde was the deputy chief minister in that government.
POLITICS
He rose to national prominence when he helped organize BJP President Lal Krishna Advani's Ram Rath Yatra in 1990.
He had been elected to Parliament many times, but mostly through the Rajya Sabha, the indirectly elected upper house.
The Lok Sabha elections of 1996 brought the BJP to power and Mahajan was appointed Defence Minister in Vajpayee's 13-day ministry. When the BJP returned to power in 1998, he was first appointed as advisor to the Prime Minister.
POLITICS
In December 1998, he was appointed the Minister for Information and Broadcasting, and Food Processing.
In 2001, he was appointed to the Communications ministry under controversial circumstances. Prime Minister Vajpayee himself took over the cabinet portfolio and oversaw the formulation of the New Telecom Policy of 1999.
Mahajan, who succeeded to the post in August 2001, after a cabinet reshuffle had the task of implementing this policy.
During his tenure, the number of new telephone connections enjoyed unprecedented growth and rentals fell by a large amount. Shourie succeeded him to the Communications portfolio. Mahajan was appointed the General Secretary of the BJP .
ASSASINATION
On the morning of 22 April 2006, Mahajan's estranged younger brother, Pravin shot him with his licensed .32 Browning pistol inside the former's apartment in Mumbai following a dispute.
Four bullets were fired. Mahajan was taken to the Hinduja Hospital where he was operated upon. Liver specialist Mohamed Rela flew in from London to treat him.
After struggling for his life for 13 days, Mahajan suffered from a cardiac arrest and died on 3 May 2006 at 4:10 pm IST.He was given a state funeral at the Shivaji Park crematorium in Dadar, Mumbai on 4 May 2006.