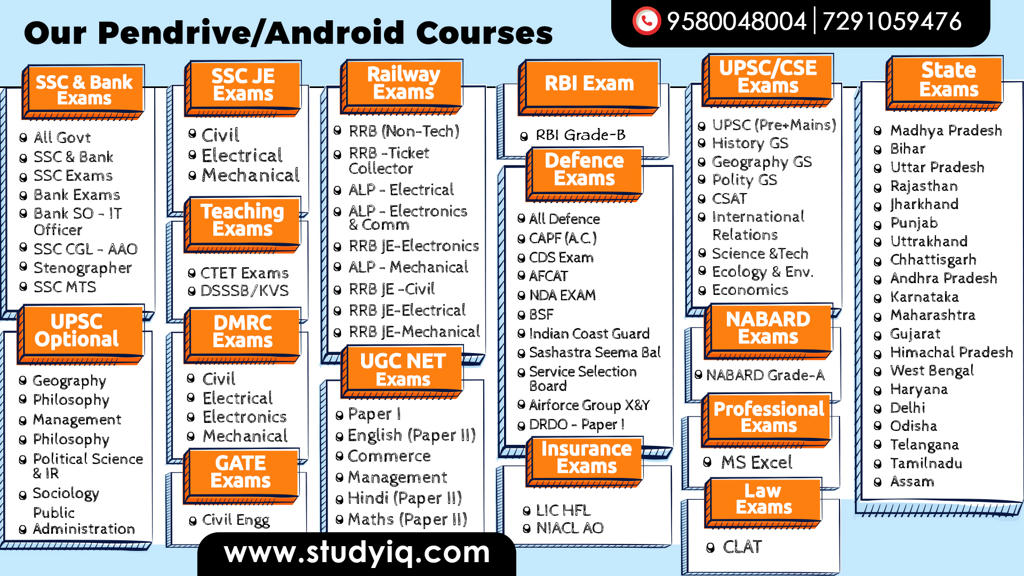 EARLY LIFE
Plutarch was probably born in 46 in the Boeotian town Chaeronea. His parents were wealthy people, and after 67, their son was able to study philosophy, rhetorics, and mathematics at the platonic Academy of Athens.
Because Plutarch was a rich man, he became one of the leading citizens of Chaeronea and he is known to have represented his town on several occasions.
At the end of his life, he was honored with the procuratorship of Achaea, an important office that he probably held only in name.
 PHILOSOPHER
In the 90s, Plutarch, who had seen much of the world, settled in his home town.
In his treatise Should Old Men Take Part in Politics?, Plutarch tells us that he occupied an office in the holy city Delphi, and he is known to have become one of the two permanent priests.
In the two first decades of the second century, he studied and wrote many books. According to an incomplete third-century catalogue, there were between 200 and 300 titles. These books brought him international fame, and the home of the famous author became a private school for young philosophers.
LIVES OF THE ROMAN EMPERORS
Plutarch died after his procuratorship, which was in 119, and before 125. The year 122 is just guesswork. The Delphians and Chaeroneans ordered statues to be erected for their famous citizen.
Plutarch's first biographical works were the Lives of the Roman Emperors from Augustus to Vitellius. Of these, only the Lives of Galba and Otho survive.
These early emperors' biographies were probably published under the Flavian dynasty or during the reign of Nerva (AD 96–98).
LIVES OF THE ROMAN EMPERORS
Plutarch's best-known work is the Parallel Lives, a series of biographies of famous Greeks and Romans, arranged in pairs to illuminate their common moral virtues and vices.
The surviving Lives contain 23 pairs, each with one Greek Life and one Roman Life, as well as four unpaired single Lives.
He sought to provide rounded portraits, likening his craft to that of a painter; indeed, he went to tremendous lengths (often leading to tenuous comparisons) to draw parallels between physical appearance and moral character. In many ways, he must be counted amongst the earliest moral philosophers.
LIVES OF THE ROMAN EMPERORS
Some of the Lives, such as those of Heracles, Philip II of Macedon, Extant Lives include those on Solon, Themistocles, Pericles, Alcibiades, Timoleon, Dion of Syracuse, Alexander the Great, Tiberius Gracchus, Gaius Gracchus, Gaius Marius, Sulla, Sertorius, Lucullus, Pompey, Julius Caesar, Mark Antony, and Marcus Junius Brutus.
Plutarch's Life of Alexander, written as a parallel to that of Julius Caesar, is one of only five extant tertiary sources on the Macedonian conqueror Alexander the Great.
MORALIA
The remainder of Plutarch's surviving work is collected under the title of the Moralia (loosely translated as Customs and Mores).
It is an eclectic collection of seventy-eight essays and transcribed speeches, including On Fraternal Affection— a discourse on honour and affection of siblings toward each other.
The Moralia was composed first, while writing the Lives occupied much of the last two decades of Plutarch's own life.