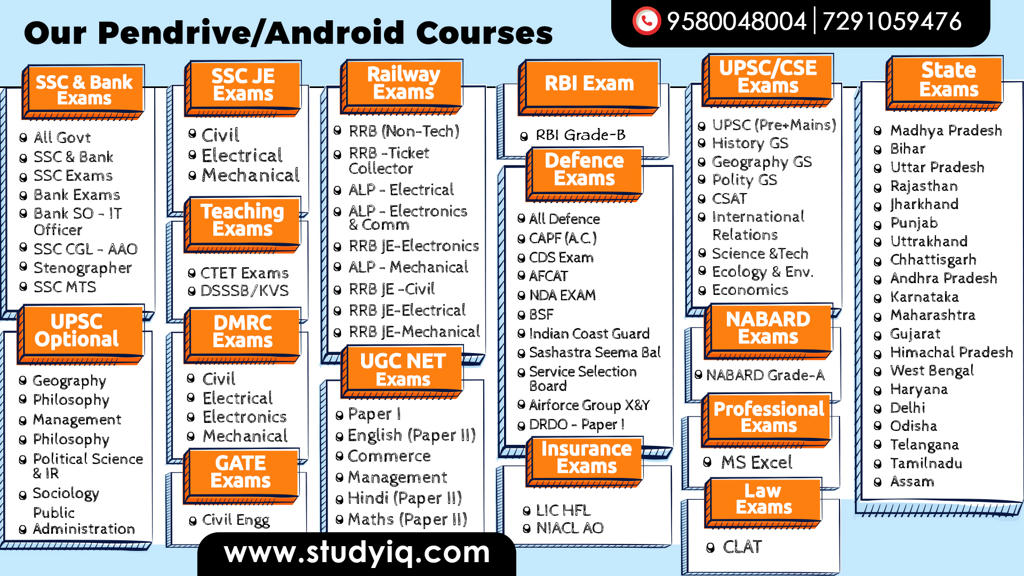 EARLY LIFE
Pablo Emilio Escobar Gaviria was born on 1 December 1949, in Rionegro, in Colombia. He was the third of seven children of the farmer Abel de Jesús Dari Escobar Echeverri (1910–2001), with his wife Hilda de Los Dolores Gaviria Berrío (d. 2006), an elementary school teacher.
Raised in the nearby city of Medellín, Escobar is thought to have begun his criminal career as a teenager, allegedly stealing gravestones and sanding them down for resale to local smugglers.
Escobar studied at the University for a short period, but left without obtaining a degree.
THE RISING
Escobar eventually became involved in many criminal activities with Oscar Benel Aguirre, with the duo running petty street scams, selling contraband cigarettes, fake lottery tickets, and stealing cars.
In the early 1970s, prior to entering the drug trade, Escobar acted as a thief and bodyguard, allegedly earning US$100,000 by kidnapping and holding a Medellín executive for ransom.
He is known to have had a bank deposit of COL $100 million (more than US$3 million), when he turned 26.
THE RISING
Beginning in 1975, Pablo started developing his cocaine operation, flying out planes several times, mainly between Colombia and Panama, along smuggling routes into the United States.
In May 1976, Escobar and several of his men were arrested and found in possession of 39 pounds (18 kg) of white paste, attempting to return to Medellín with a heavy load from Ecuador.
Pablo began his pattern of dealing with the authorities, by either bribery or murder. As there were no drug cartels then, and only a few drug barons.
DRUG LORD
Powder cocaine was manufactured, packaged, and sold by Pablo Escobar and his associates, and eventually distributed to the U.S. drug market.
Soon, the demand for cocaine was greatly increasing in the United States, and Escobar organized more smuggling shipments, routes, and distribution networks in South Florida, California, and other parts of the country.
With the enormous profits generated by this route, Escobar was soon able to purchase 7.7 square miles (20 km2 ) of land in Antioquia.At one point it was estimated that 70 to 80 tons of cocaine were being shipped from Colombia to the United States every month.
DRUG LORD
In 1982 Escobar was elected as an alternate member of the Chamber of Representatives of Colombia, as part of a small movement called Liberal Alternative.
Escobar quickly became known internationally as his drug network gained notoriety; the Medellín Cartel controlled a large portion of the drugs that entered the United States, Mexico, Puerto Rico, the Dominican Republic, Venezuela, and Spain.
During the height of its operations, the Medellín Cartel brought in more than US$70 million per day (roughly $26 billion in a year).
DRUG LORD
In 1989, Forbes magazine estimated Escobar to be one of 227 billionaires in the world with a personal net worth of approaching US$3 billion while his Medellín Cartel controlled 80% of the global cocaine market.
While seen as an enemy of the United States and Colombian governments, Escobar was a hero to many in Medellín, especially to the poor.
The Colombian cartels' continuing struggles to maintain supremacy resulted in Colombia quickly becoming the world's murder capital with 25,100 violent deaths in 1991 and 27,100 in 1992.
After the assassination of Luis Carlos Galán, the administration of César Gaviria moved against Escobar and the drug cartels.
Escobar surrendered to Colombian authorities in 1991. Before he gave himself up, the extradition of Colombian citizens to the United States had been prohibited by the newly approved Colombian Constitution of 1991.
Escobar was confined in what became his own luxurious private prison, La Catedral, which featured a football pitch, giant dollhouse, bar, jacuzzi, and waterfall. La Catedral prison
MANHUNT
Accounts of Escobar's continued criminal activities while in prison began to surface in the media, which prompted the government to attempt to move him to a more conventional jail on 22 July 1992 and he escaped.
Following Escobar's escape, the United States Joint Special Operations Command and Centra Spike joined the manhunt for Escobar.
 THE END
Sixteen months after his escape from La Catedral, Pablo Escobar died in a shootout on 2 December 1993, amid another of Escobar's attempts to elude the Search Bloc.
Escobar suffered gunshots to the leg and torso, and a fatal gunshot through the ear.
It has never been proven who actually fired the final shot into his ear, or determined whether this shot was made during the gunfight or as part of a possible execution,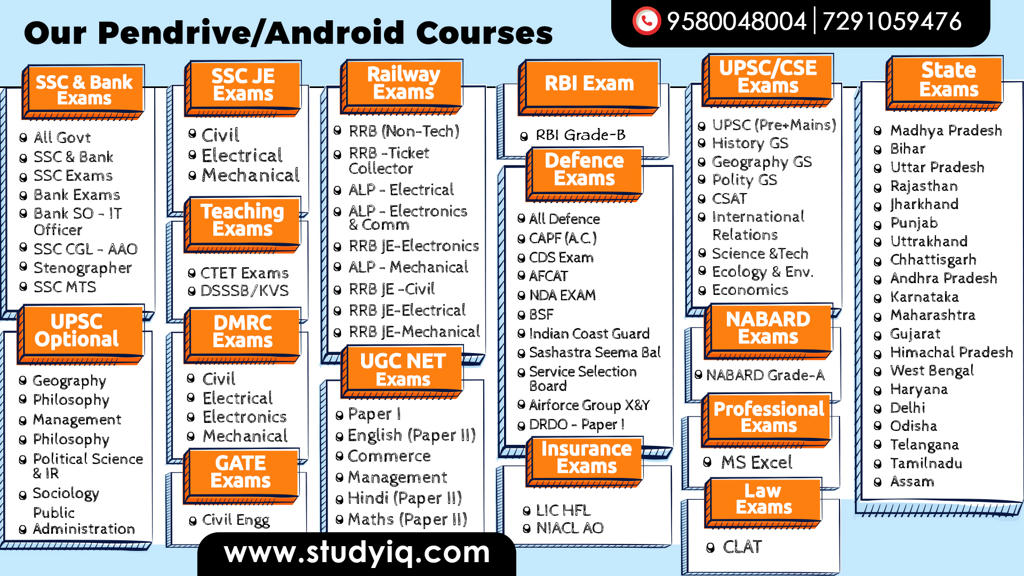 </a