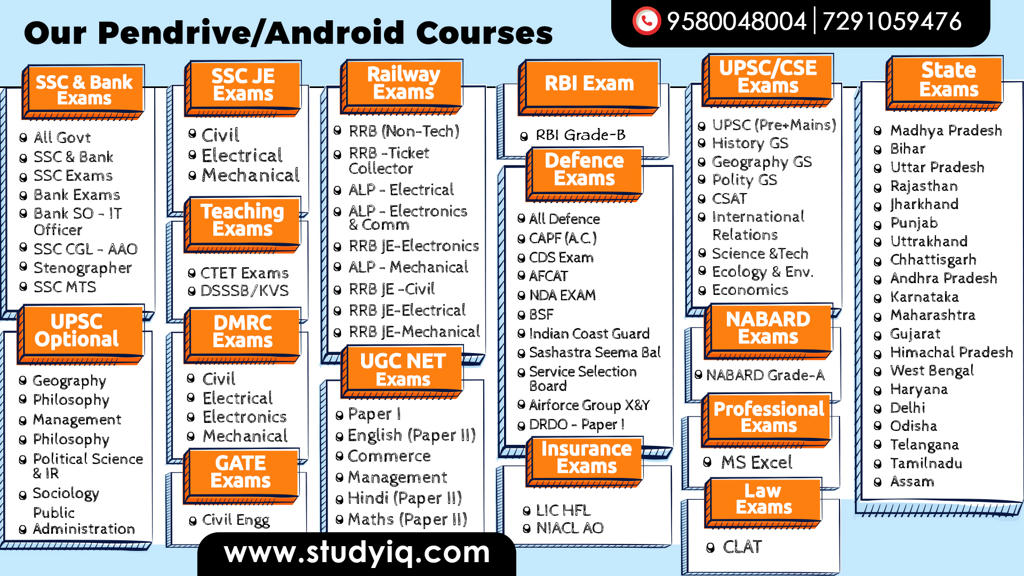 EARLY LIFE
'Omar Al-Mukhtar was born to a poor family in the town of Zanzur near Tobruk , in the region of Cyrenaica under Ottoman control, young Omar lost his father early on, and spent his youth in poverty, he was adopted by a great sheikh, and was friends with the nephew of Hussein Ghariani, Sharif al Geriani.
His uncle was a political-religious leader in Cyrenaica, and received his early education at the local mosque, before continuing his studying for eight years at the Senussi university in Jaghbub.
BATTLES
In 1902, Omar was recalled north after the death of Al-Mahdi, the new Senussi leader Ahmed Sharif asSenussi appointed him as Sheikh of the troubled Zawiyat Laqsur in Northern Cyrenaica.
In October 1911, during the Italo-Turkish War.The admiral demanded that the Turkish administration and garrison surrender their territory.
The Turks and their Libyan allies withdrew to the countryside instead of surrendering, and the Italians bombarded the cities for three days, and then proclaimed the Tripolitanians to be 'committed and strongly bound to Italy'.
LION OF THE DESERT
This marked the beginning of a series of battles between the Italian colonial forces and the Libyan armed opposition in Cyrenaica.
A teacher of the Qur'an by profession, Mukhtar was also skilled in the strategies and tactics of desert warfare. He knew local geography well and used that knowledge to advantage in battles against the Italians, who were unaccustomed to desert warfare.
Mukhtar repeatedly led his small, highly alert groups in successful attacks against the Italians, after which they would fade back into the desert terrain.
 LION OF THE DESERT
Between 1927 and 1928, Mukhtar reorganised the Senusite forces, who were being hunted constantly by the Italians.
At the end of October, 1929, Mukhtar denounced the compromise and re-established a unity of action among Libyan forces, preparing himself for the ultimate confrontation with General Rodolfo Graziani, the Italian military commander from March 1930.
Mukhtar continued to struggle despite increased hardships and risks, but on 11 September 1931, he was ambushed.
LION OF THE DESERT EXECUTED
Mukhtar's struggle of nearly twenty years came to an end on 11 September 1931, when he was wounded in battle near Slonta, and then captured by the Italian army.
On 16 September 1931, on the orders of the Italian court and with Italian hopes that Libyan resistance would die with him, Mukhtar was hanged before his followers in the Suluq POW camp at the age of 73 years.