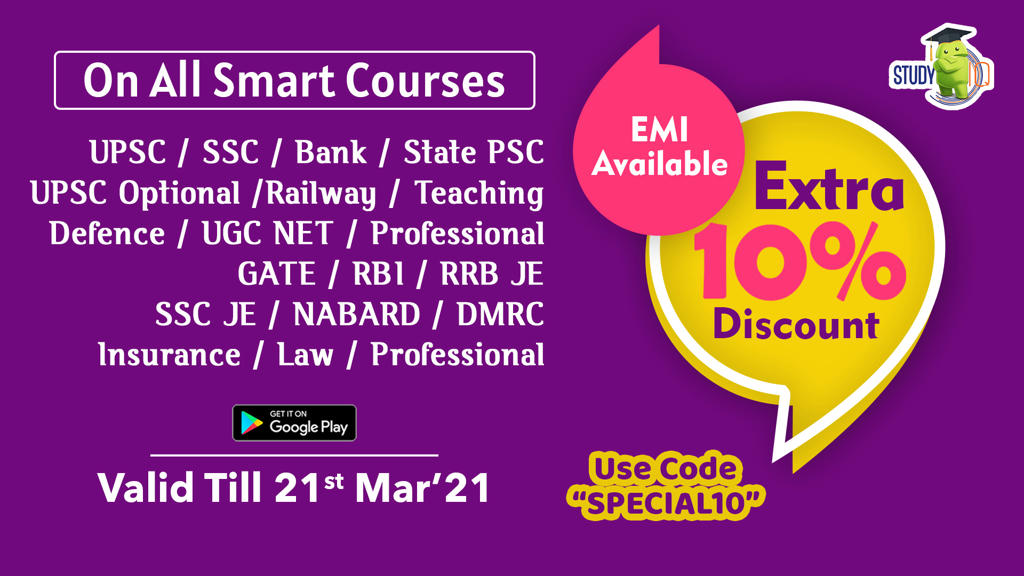 What has happened?
Twenty-two of the world's 30 most polluted cities are in India, with Delhi being ranked as the most polluted capital city globally.
The report is prepared by Swiss organisation, IQAir, in the form of the 'World Air Quality Report, 2020', which has released globally.
The report is based on PM2.5 data from 106 countries and uses ground-based monitoring stations, Operated by governmental agencies, local residents, non-profit organisations and companies.
What the report says?
Delhi remained the most polluted capital city in the world but India, on the whole, had improved its average annual PM 2.5 levels higher in 2020 than in 2019.
Delhi's concentration level, based primarily on data from the Central Pollution Control Board, was 1 µg/m³ in 2020,
A 15% improvement from the 6 µg/m³ recorded in 2019 — a consequence of the lockdown.
But air quality improved
Air quality improved in India last year as compared to the previous years owing to the coronavirus induced lockdown, a report said on Tuesday.
But 22 cities featured among the top 30 most polluted cities in the world
India was home to 35 of the world's 50 most polluted cities
India overall
Average pollution levels were 9 µg/m³ in 2020 compared with 58.1 µg/m³ in 2019,
Making India only the third most polluted country in 2020, unlike in 2019, when its air was the fifth most noxious.

Sources of pollution in India
Major sources of India's air pollution include- Transportation, biomass burning for cooking, electricity generation, industry, construction, waste burning and episodic agricultural burning.
Consequence
Air pollution caused an estimated 54,000 premature deaths in New Delhi in 2020,
According to a recent study by Greenpeace Southeast Asia Analysis and
Other key findings
In 2020, all Indian cities which were monitored observed air quality improvements of 63% compared to 2019.
Air quality in 84% of all the monitored countries improved largely due to the measures taken to curb the spread of the coronavirus
South Asia remained the most polluted region of the world with Bangladesh, India and Pakistan sharing 42 of the 50 most polluted cities worldwide.
In 2020, 86% of the cities in China experienced cleaner air.
Half of all European cities in 2020 exceeded the WHO's target of annual PM2.5 pollution.
In the United States, average particle pollution increased by 6.7% despite the coronavirus pandemic due to wildfires in US
Conclusion
The report highlights the urgent action is necessary to combat air pollution, which remains the world's greatest environmental health threat
It is pertinent that governments prioritise sustainable and clean energy sources,
As well as the cities, need to encourage low cost, active and carbon-neutral mobility choices such as walking, cycling, and accessible public transport.
Q) The Himalayan Range is Very rich in species diversity. Which one among the following is the most appropriate reason for this phenomenon?
It has a high rainfall that supports luxuriant vegetative growth
It is a confluence of different bio-geographical zones
Exotic and invasive species have not been introduced in this region
It has less human interference