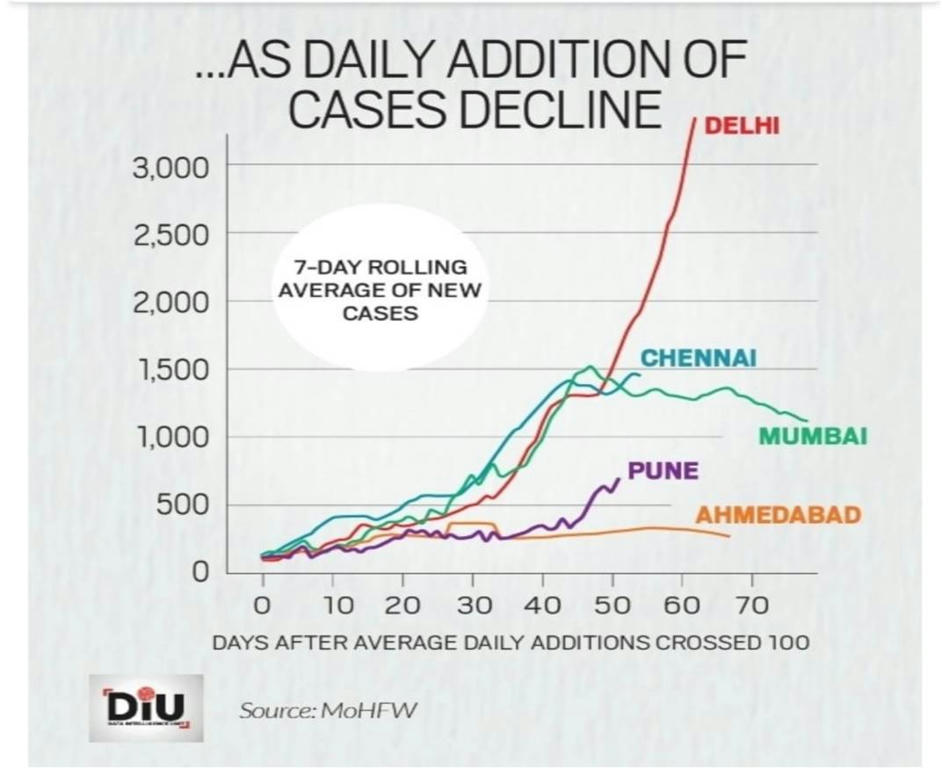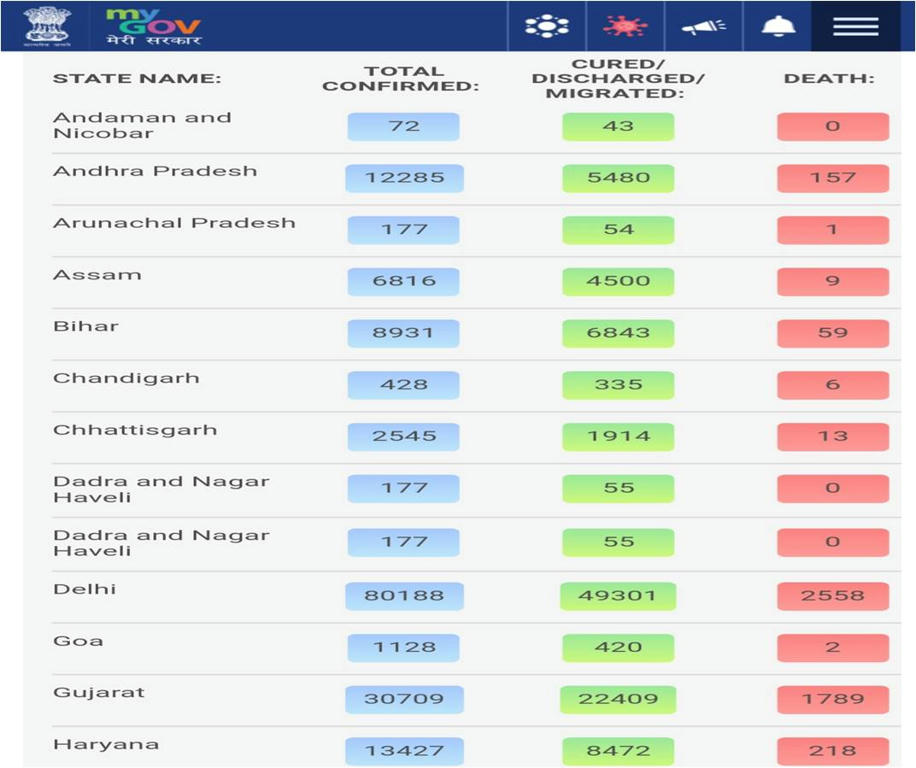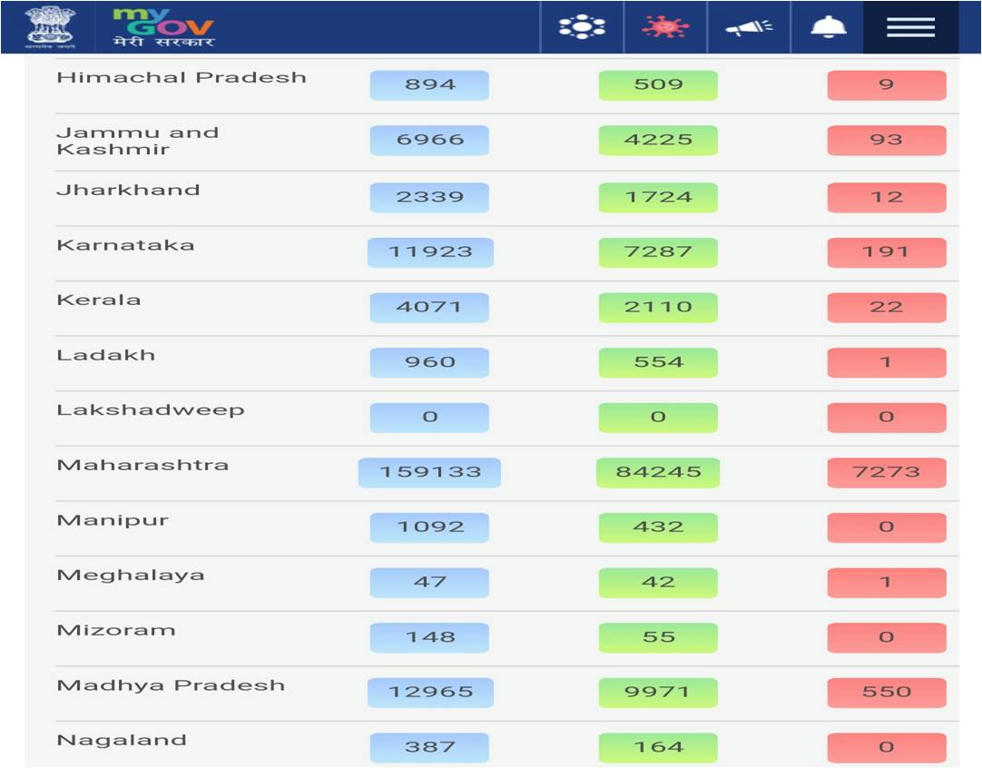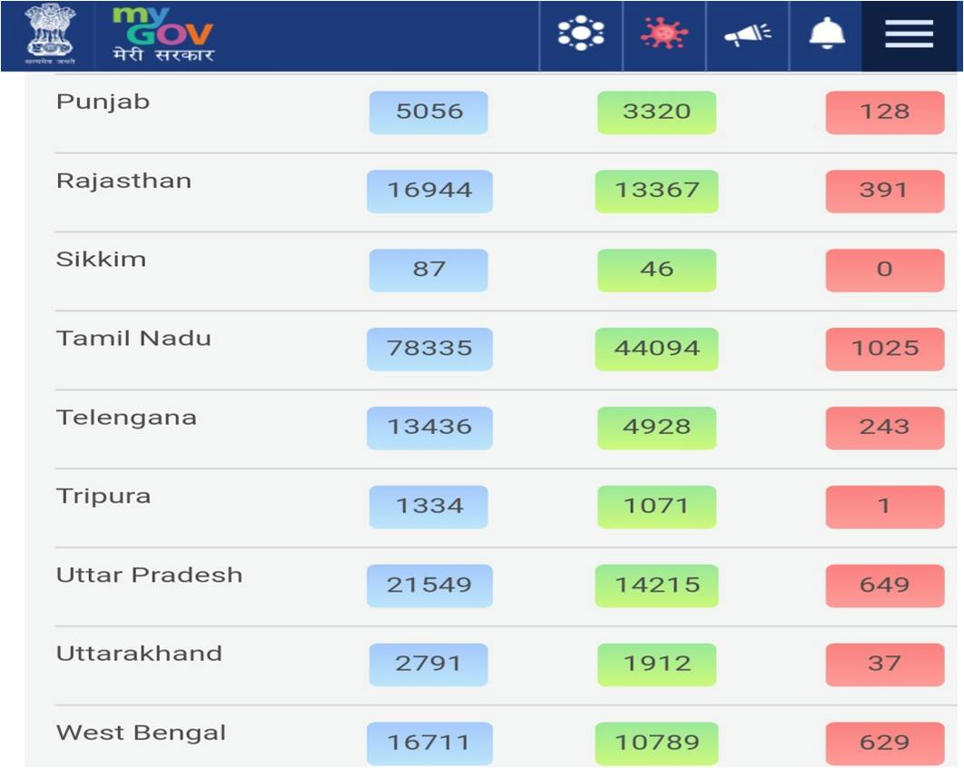 RELIEF
Slowing down of case growth has also led to a rise in recoveries. Just a month ago, as of May 25, recovery rate in Mumbai was 22 per cent, which jumped to 53 per cent on Wednesday. This means that Mumbai has more recoveries than active cases. The average recovery rate in India stands at 57 per cent.
As of Wednesday, total active cases in Mumbai stood at 28,653, while the number of recoveries was 37,010. Also, between June 12 and 25, a total of 11,858 patients were discharged, while the number of active cases has remained almost the same.


DAILY ADDITIONS
On May 22, Mumbai had witnessed the steepest rise of 1,751 cases in a day. Since then, it has seen a gradual slowdown. The city added 824 cases on June 23 and 1,118 cases the day after.
On the other hand, Delhi had added 3,947 new cases on Wednesday, the biggest increase any city in India has seen since the pandemic began. The rolling average of new cases is also moving up in the Capital.
TEST SCORE
Till mid-June, Mumbai's testing capacity was capped at 4,000 per day. However, the Brihanmumbai Municipal Corporation (BMC) then increased testing to 4,500 per day.
According to experts, there are two primary concerns for Mumbai – one is rising mortality rate and the other is monsoon. There is a chance of Covid cases in Mumbai rising due to the humid climate in the monsoon season.