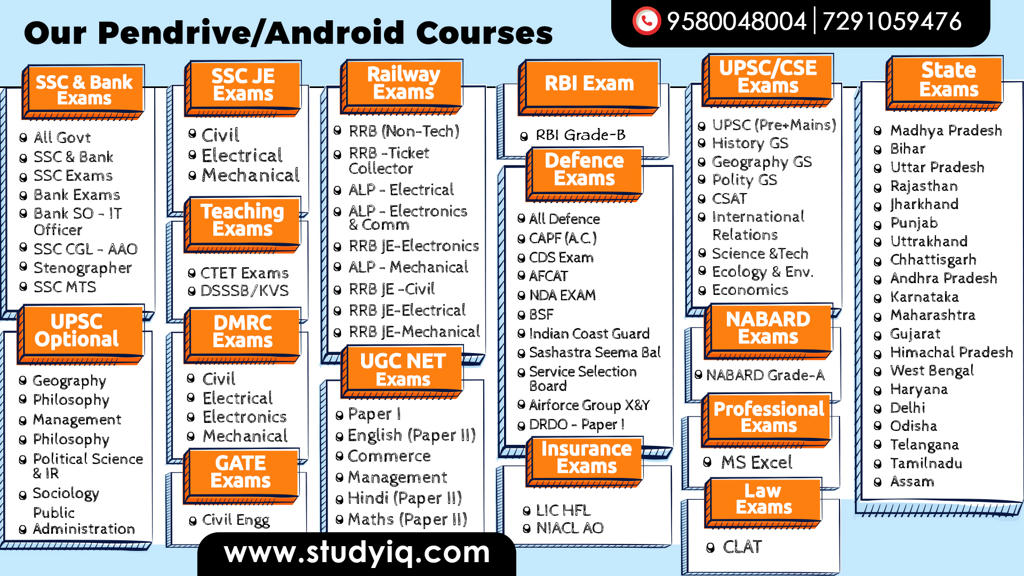 EARLY LIFE
Mira was born around the start of the 16th Century in the Chaukari village in Merta, Rajasthan. Her father was Ratan Singh a descendant of Rao Rathor, the founder of Jodhpur.
When Mirabai was only three years old, a wandering Sadhu came to her family's home and gave a doll of Sri Krishna to her father.
To Mira, this figure of Sri Krishna embodied his living presence. She resolved to make Krishna her lifelong friend, lover, and husband. Throughout her turbulent life, she never wavered from her youthful commitment.
MEERABAI
Authentic records about Meera are not available, and scholars have attempted to establish Meera's biography from secondary literature that mention her.
Meera unwillingly married Bhoj Raj, the crown prince of Mewar, in 1516. Her husband was wounded in one of the ongoing Hindu-Muslim wars of the Delhi Sultanate in 1518, and he died of battle wounds in 1521.
Both her own father and her father-in-law were killed within a few years after her husband,during a war with the Islamic army of Babur.
 MEERABAI
After the death of her father-in-law, Vikram Singh became the ruler of Mewar. According to a popular legend, her in-laws tried many times to execute her, such as sending Meera a glass of poison and telling her it was nectar or sending her a basket with a snake instead of flowers.
She was not harmed in either case, with the snake miraculously becoming a Krishna idol (or a garland of flowers depending on the version).
Similarly, some stories state that Guru Ravidas was her guru (teacher), but there is no corroborating historical evidence for this. Some versions suggest this could likely have happened. Others disagree.
MEERABAI
Other stories state that Mira Bai left the kingdom of Mewar and went on pilgrimages. In her last years, Meera lived in Dwarka or Vrindavan, where legends state she miraculously disappeared by merging into an idol of Krishna in 1547.
Much of what we know about Mirabai comes from her poetry. Her poetry expresses the longing and seeking of her soul for union with Sri Krishna. At times, she expresses the pain of separation and at other times the ecstasy of divine union. Her devotional poems were designed to be sung as bhajans, and many are still sung today.
MEERABAI
Mirabai was a devotee of the highest order. She was immune to the criticism and suffering of the world. She was born a princess but forsook the pleasures of a palace for begging on the streets of Brindaban.
She lived during a time of war and spiritual decline, but her life offered a shining example of the purest devotion. Many were inspired by her infectious devotion and spontaneous love for Sri Krishna. Mirabai showed how a seeker could attain union with God, only through love. Her only message was that Krishna was her all.
POETRY
My Dark One has gone to an alien land.
He has left me behind, he's never returned,
 he's never sent me a single word. So I've stripped off my ornaments, jewels
and adornments, cut my hair from my head.
And put on holy garments, all on his
 account, seeking him in all four directions.
Mira: unless she meets the Dark One, her
Lord, she doesn't even want to live.