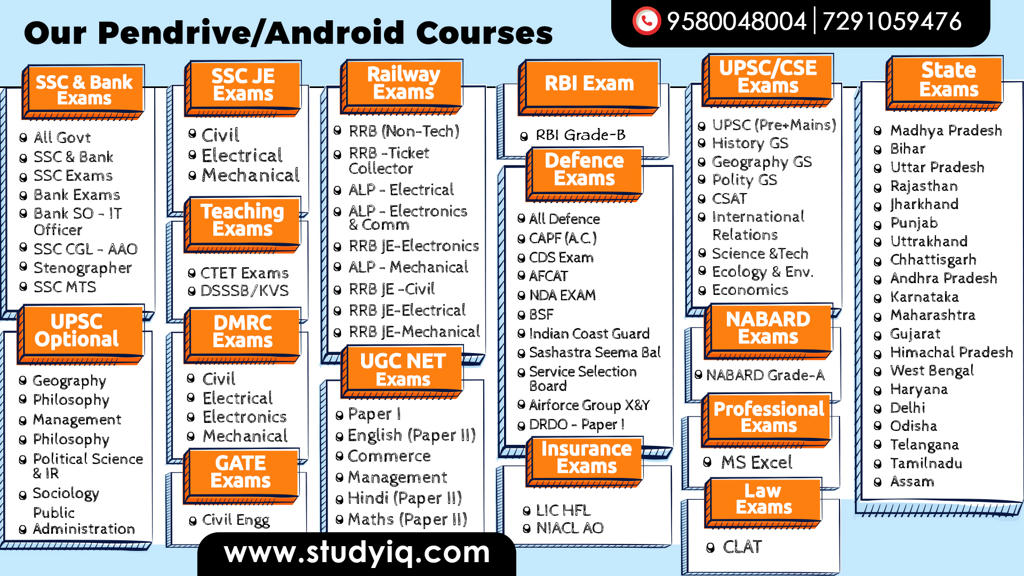 EARLY LIFE
Michael Gerard Tyson was born in Brownsville, Brooklyn, New York, on June 30, 1966.Tyson's biological father is listed as "Purcell Tyson" (who was from Jamaica) on his birth certificate, but the man Tyson had known as his father was Jimmy Kirkpatrick.
In 1959, Jimmy Kirkpatrick left his family and moved to Brooklyn, where he met Tyson's mother, Lorna Mae (Smith) Tyson.
Kirkpatrick frequented pool halls, gambled and hung out on the streets. Kirkpatrick abandoned the Tyson family around the time Mike was born, leaving Tyson's mother to care for the children on her own.
EARLY LIFE
Tyson's mother died six years later, leaving 16-yearold Tyson in the care of boxing manager and trainer Cus D'Amato, who would become his legal guardian.
Throughout his childhood, Tyson lived in and around neighborhoods with a high rate of crime. Stewart considered Tyson to be an outstanding fighter and trained him for a few months before introducing him to Cus D'Amato.
As an amateur, Tyson won gold medals at the 1981 and 1982 Junior Olympic Games, defeating Joe Cortez in 1981 and beating Kelton Brown in 1982. Brown's corner threw in the towel in the first round.
 FIGHTER
Tyson made his professional debut as an 18-yearold on March 6, 1985, in Albany, New York. He defeated Hector Mercedes.
He had 15 bouts in his first year as a professional. Fighting frequently, Tyson won 26 of his first 28 fights by KO or TKO; 16 of those came in the first round.
His win streak attracted media attention and Tyson was billed as the next great heavyweight champion. D'Amato died in November 1985.
FIGHTER
On November 22, 1986, Tyson was given his first title fight against Trevor Berbick for the World Boxing Council (WBC) heavyweight championship.
Tyson won the title by TKO in the second round, and at the age of 20 years and 4 months became the youngest heavyweight champion in history.
Tyson defended his title against James Smith on March 7, 1987, in Las Vegas, Nevada. He became the first heavyweight to own all three major belts – WBA, WBC, and IBF – at the same time.
 DOWNFALL
During this period, Tyson's problems outside the ring were also starting to emerge. His marriage to Robin Givens was heading for divorce.
By 1990, Tyson seemed to have lost direction, and his personal life was in disarray.In a fight on February 11, 1990, he lost the undisputed championship to Douglas in Tokyo.
The knockout victory by Douglas over Tyson, the previously undefeated "baddest man on the planet" and arguably the most feared boxer in professional boxing at that time, has been described as one of the most shocking upsets in modern sports history.
ARRESTED
Tyson was arrested in July 1991 for the rape of 18-yearold Desiree Washington, Miss Black Rhode Island, in an Indianapolis hotel room.
Tyson was convicted on the rape charge on February 10, 1992 after the jury deliberated for nearly 10 hours.On March 26, 1992, Tyson was sentenced to six years in prison along with four years of probation
He was released in March 1995 after serving less than three years of his six-year sentence.During his incarceration, Mike Tyson converted to Islam and adopted the Muslim name Malik Abdul Aziz.
COMEBACK
After being paroled from prison, Tyson easily won his comeback bouts against Peter McNeeley and Buster Mathis JrTyson's first comeback fight grossed more than US$96 million worldwide, including a United States record $63 million for PPV television.
On November 9, 1996, in Las Vegas, Nevada, Tyson faced Holyfield in a title bout dubbed "Finally". Holyfield became the second boxer to win a heavyweight championship belt three times.
Tyson and Holyfield fought again on June 28, 1997. Tyson received $30 million and Holyfield $35 million, the highest paid professional boxing purses until 2007.
Soon to become one of the most controversial events in modern sports,the fight was stopped at the end of the third round, with Tyson disqualified for biting Holyfield on both ears. The first time Tyson bit him, the match was temporarily stopped.
 LATER YEARS(1999 – 2005)
In January 1999, Tyson returned to the ring for a match against the South African Francois Botha. This match also ended in controversy.
Legal problems arose with Tyson once again. On February 5, 1999, Tyson was sentenced to a year's imprisonment, fined $5,000 for assaulting two motorists after a traffic accident on August 31, 1998.
Tyson once again had the opportunity to fight for a heavyweight championship in 2002. On January 22, 2002, the two boxers and their entourages were involved in a brawl at a New York press conference to publicize the planned event.
LATER YEARS(1999 – 2005)
After multiple states balked at granting Tyson a license, the fight eventually occurred on June 8 at the Pyramid Arena in Memphis, Tennessee.
Lewis dominated the fight and knocked out Tyson with a right hand in the eighth round. Tyson was respectful after the fight and praised Lewis on his victory.
In August 2003, after years of financial struggles, Tyson finally filed for bankruptcy..On July 30, 2004, Tyson had a match against British boxer Danny Williams in another comeback fight, Tyson was unexpectedly knocked out.
AT PRESENT
To help pay off his debts, Tyson returned to the ring in 2006 for a series of four-round exhibitions against journeyman heavyweight Corey "T-Rex" Sanders in Youngstown, Ohio.
He was convicted of these charges in November 2007 and sentenced to 24 hours in jail. On November 11, 2009, Tyson was arrested after getting into a scuffle at Los Angeles International airport with a photographer
 In October 2012, Tyson launched the Mike Tyson Cares Foundation.The mission of the Mike Tyson Cares Foundation is to "give kids a fighting chance" by providing innovative centers that provide for the comprehensive needs of kids from broken homes.
In January 2017, Tyson launched his YouTube channel with Shots Studios