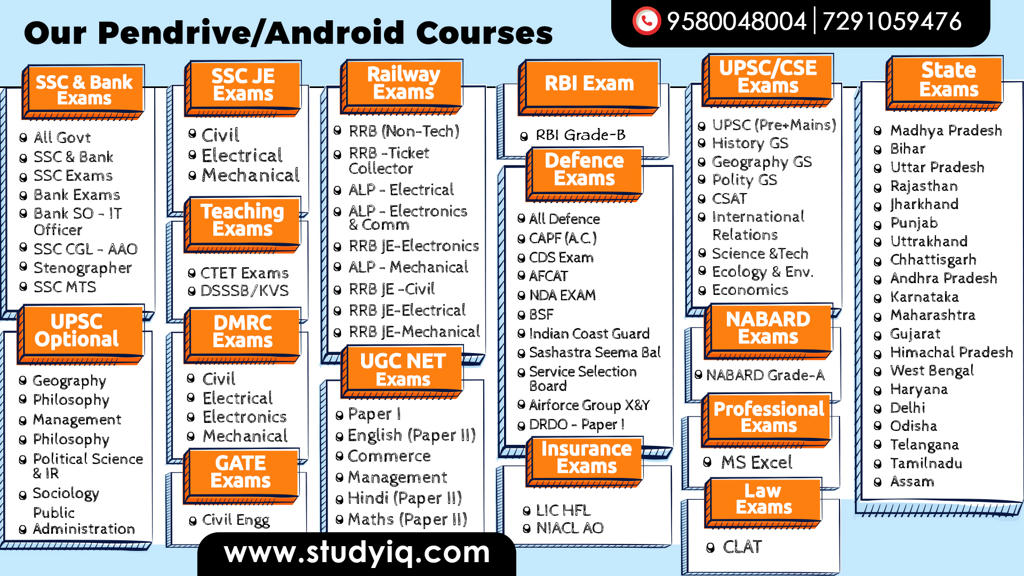 MAX WEBER
Maximilian Karl Emil Weber was born in 1864 in Erfurt, Province of Saxony, Prussia.He would be the oldest of seven children to Max Weber Sr., a wealthy and prominent civil servant and National Liberal Party member.
The young Weber and his brother Alfred, who also became a sociologist and economist, thrived in this intellectual atmosphere.
For Christmas in 1876 Weber, at thirteen years old, would gift his parents two historical essays, entitled "About the course of German history, with special reference to the positions of the Emperor and the Pope", and "About the Roman Imperial period.
ACADEMIC CAREER
Before entering university, he would read many other classical works.In 1882, Weber enrolled in the University of Heidelberg as a law student, transferring to the University of Berlin after a year of military service.
Simultaneously with his studies, he worked as a junior lawyer.Throughout the late 1880s, Weber continued his study of law and history, earning his law doctorate in 1889.
Weber joined the University of Berlin's faculty, lecturing and consulting for the government.In 1893, Weber married his distant cousin Marianne Schnitger, later a feminist activist and author in her own right.
CAREER
In 1888, he joined the Verein für Socialpolitik a new professional association of German economists affiliated with the historical school.
He also involved himself in politics, joining the leftleaning Evangelical Social Congress. From 1893 to 1899, Weber was a member of the Alldeutscher Verband (Pan-German League), an organization that campaigned against the influx of the Polish workers.
In 1894, where Weber was appointed professor of economics at the Albert-Ludwigs University, before accepting the same position at the University of Heidelberg in 1896.There, Weber became a central figure in the so-called "Weber Circle".
 LATER WORK
After Weber's immense productivity in the early 1890s, he did not publish any papers between early 1898 and late 1902, finally resigning his professorship in late 1903.
In 1904, Weber began to publish some of his most seminal papers in this journal, notably his essay The Protestant Ethic and the Spirit of Capitalism, which became his most famous work and laid the foundations for his later research on the impact of cultures and religions on the development of economic systems.
In 1909, disappointed with the Verein, he co-founded the German Sociological Association (Deutsche Gesellschaft für Soziologie, or DGS) and served as its first treasurer, though resigning in 1912.
LATER
At the outbreak of World War I, Weber, aged 50, volunteered for service and was appointed as a reserve officer in charge of organizing the army hospitals in Heidelberg, a role he fulfilled until the end of 1915.
In time, however, Weber became one of the most prominent critics of German expansionism and of the Kaiser's war policies
Weber joined the worker and soldier council of Heidelberg in 1918. He then served in the German delegation to the Paris Peace Conference and as advisor to the Confidential Committee for Constitutional Reform, which drafted the Weimar Constitution.
LATER
Weber would also run, though unsuccessfully, for a parliamentary seat, as a member of the liberal German Democratic Party, which he had co-founded.
He opposed both the leftist German Revolution of 1918–1919 and the ratification of the Treaty of Versailles.
Frustrated with politics, Weber resumed teaching during this time, first at the University of Vienna, then, after 1919, at the University of Munich.
His lectures from that period were collected into major works, such as the General Economic History, Science as a Vocation, and Politics as a Vocation.
On 14 June 1920, Max Weber contracted the Spanish flu and died of pneumonia in Munich.At the time of his death, Weber had not finished writing his magnum opus on sociological theory: Economy and Society.
THEORIES Bureaucratic model
(rational-legal model)
In this sense, Weber would explain bureaucracy through nine main characteristics/principles:
Specialized roles
Recruitment based on merit (e.g. tested through open competition) • Uniform principles of placement, promotion, and transfer in an administrative system
Careerism with systematic salary structure
Hierarchy, responsibility and accountability
Subjection of official conduct to strict rules of discipline and control
Supremacy of abstract rules
Impersonal authority (e.g. office bearer does not bring the office with them) • Political neutrality
THEORIES
The state, politics, and government
Weber distinguished three ideal types of political leadership (aka three types of domination, legitimisation or authority):
Charismatic authority ;
Traditional authority; and
Legal authority.
THEORIES
 Sociology of religion
Weber's work in the field of sociology of religion began with the essay The Protestant Ethic and the Spirit of Capitalism and continued with his analyses in The Religion of China, The Religion of India, and Ancient Judaism.
His work on other religions, however, would be interrupted by his sudden death in 1920, which prevented him from following Ancient Judaism with studies of early Christianity and Islam.
The three main themes within the essays were: the effect of religious ideas on economic activities; the relation between social stratification and religious ideas; and the distinguishable characteristics of Western civilisation