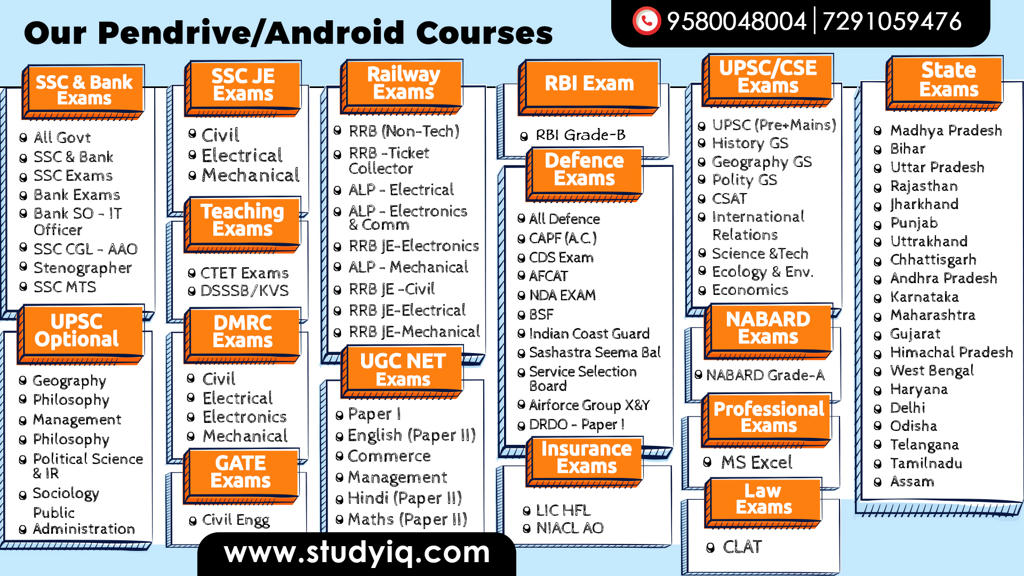 EARLY LIFE
Mangal Pandey was born on 19 July 1827 in a Brahmin family at Nagwa in Uttar Pradesh.
He had joined the Bengal Army in 1849. In March 1857, Pandey was a private soldier in the 5th Company of the 34th Bengal Native Infantry.
 GREASED CATRIDGES
There were a wide range of factors causing apprehension and mistrust in the Bengal Army immediately prior to the Barrackpore event.
Pandey's reference to cartridges is usually attributed to a new type of bullet cartridge used in the Enfield P-53 rifle which was to be introduced in the Bengal Army that year.
The cartridge was thought to be greased with animal fat, primarily from cows and pigs, which could not be consumed by Hindus and Muslims respectively (the former a holy animal of the Hindus and the latter being abhorrent to Muslims). The cartridges had to be bitten at one end before use.
THE RISING
On the afternoon of 29 March 1857, Lieutenant Baugh, Adjutant of the 34th Bengal Native Infantry, then stationed at Barrackpore was informed that several men of his regiment were in an excited state.
On March 29, 1857, a furious Pandey planned a rebellion against the British rule, and threatened to kill any British officer he comes across.
British officer Lieutenant Baugh was informed of Pandey's intentions, and he rushed to catch him. As soon as Baugh confronted Pandey, Pandey took his position and fired. Though he missed Baugh, the bullet struck his horse and made him fall off.
THE RISING
Baugh quickly took his gun and shot at Pandey. He missed the shot too. Pandey attacked him with a sword brought him to the ground. It was then that another sipahi, Shaikh Paltu, intervened and tried to restrain Pandey.
Sergeant Major Hewson arrived at the location and ordered Jemadar Ishwari Prasad, the Indian officerin-command, to arrest Pandey. To this, the Jemadar stated that he could not take Pandey by himself.
Soon, an injured Baugh arrived and asked officers present there to capture Pandey. At this point, Pandey shot at Baugh. Many shots were fired and other soldiers reached the location and did nothing while Pandey battled with Hewson and Baugh. Shaikh Paltu intervened again and asked other soldiers to help him hold Pandey back.
SHAHEED
The word quickly reached to Commanding Officer General Hearsey, who rushed to the ground with his two officer sons, and controlled the situation by threatening sipahis and commanding them to capture Pandey.
Pandey then put the gun to his chest and pressed the trigger with his foot. He collapsed and started bleeding, and was rushed to the medical room.
Pandey recovered in time and was brought to trial in less than a week. Eventually, Pandey's execution was scheduled for April 18, but commanding officers carried out the execution 10 days in advance, on April 8, 1857.
FIRST WAR OF INDEPENDENCE
On 9th May, 85 soldiers in Meerut refused to use the new rifle and were sentenced to ten years' imprisonment.
Soon there was a rebellion in the Meerut Cantonment. The Meerut Mutiny (May 9, 1857) marked the beginning of the Revolt of 1857. The Indian sepoys in Meerut murdered their British officers and broke open the jail. On May 10, they marched to Delhi.