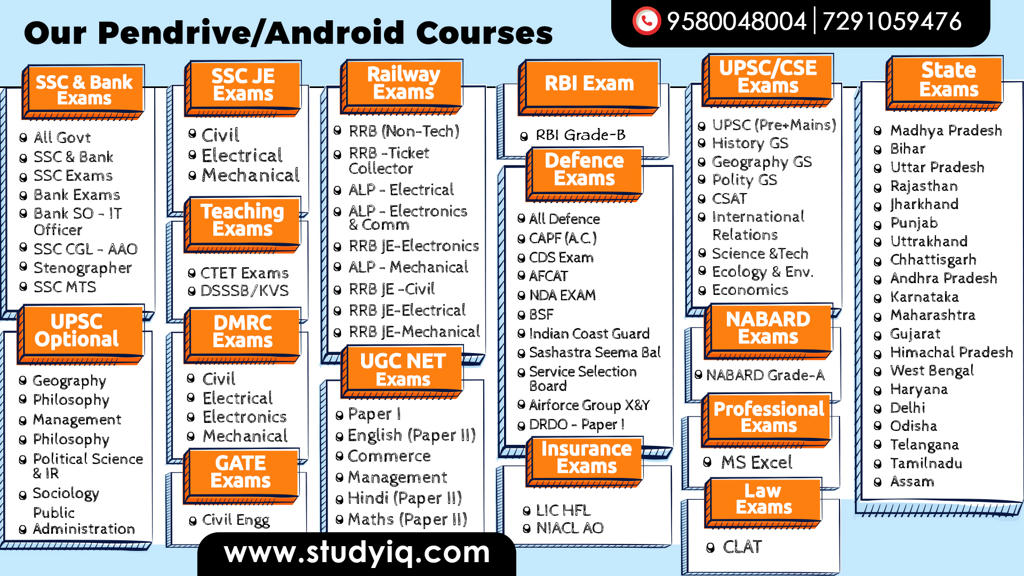 VALMIKI
Valmiki is celebrated as the harbinger-poet in Sanskrit literature. The epic Ramayana,is attributed to him.
He is revered as Ādi Kavi, the first poet, author of Ramayana, the first epic poem.
Ramayana is composed of about 480,002 words, being a quarter of the length of the full text of the Mahabharata or about four times the length of the Iliad.
RAMAYANA
The Valmiki Ramayana is dated variously from 500 BCE to 100 BCE or about co-eval with early versions of the Mahabharata.
Rama met Valmiki during his period of exile and interacted with him. Valmiki gave shelter to Sita in his hermitage when Rama banished her.
VALMIKI
According to legend he once met the great sage Narada and had a discourse with him on his duties. Moved by Narada's words, began to perform penance and chanted the word "Mara" which meant "kill". As he performed his penance for several years, the word became "Rama", the name of Lord Vishnu.
Vishnudharmottara Purana says that Valmiki was born in the Treta Yuga as a form of Brahma who composed Ramayana and that people desirious of earning knowledge should worship Valmiki.