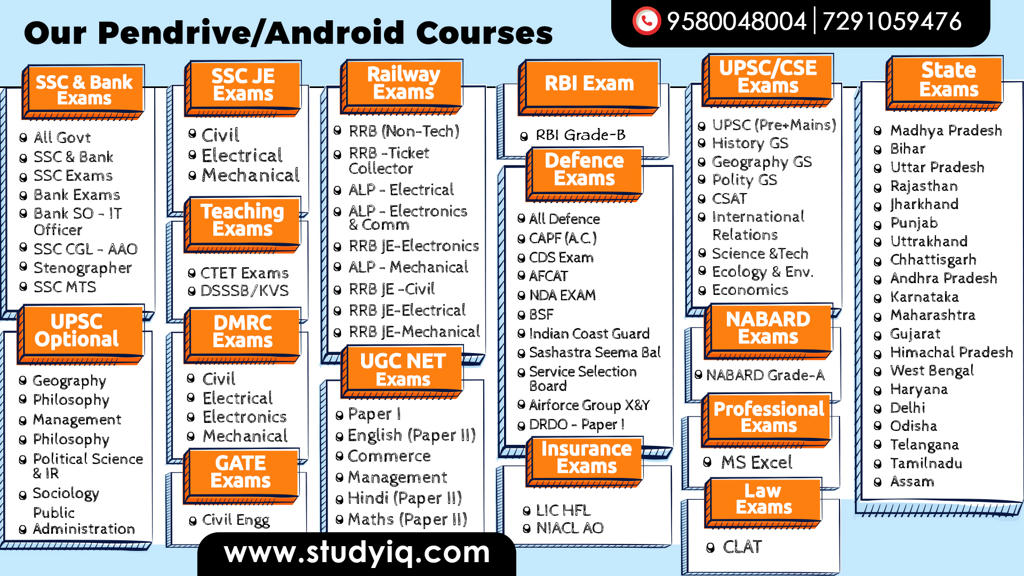 EARLY LIFE
Hanut was born in Jasol in Barmer District, to Lieutenant Colonel Arjun Singh, who had served in the Jodhpur Lancers.
He attended the Colonel Brown Cambridge School in Dehradun and joined the 1st course of the Joint Services Wing, where he was in the Baker squadron.
Upon graduating from the Indian Military Academy in December 1952, he chose to join the Armoured Corps, and was commissioned into The Poona Horse
BATTLE OF BASANTAR
Without a doubt, the Battle of Basantar was Gen. Hanut Singh's finest hour. He led his famed regiment, Poona Horse, into one of the fiercest tank battles on the subcontinent.
His key decision to risk the regiment across an uncleared minefield proved to be the battle-winning factor.
When Pakistan's 13 Lancers with Patton Tanks attacked the Indian position at Jarpal, they were surprised and destroyed by the Centurions of Poona Horse. Lt Arun Khetarpal posthumously won a Param Vir Chakra, and Comdt Hanut, a Maha Vir Chakra.
MAHAVIR
Lt Gen. Surrinder Singh mentions Hanut in his book Fakhr-e- Hind – The Story of the Poona Horse. He describes him as: "A tall, lean and ascetic figure, uncompromising in his beliefs and convictions, yet gentle and considerate to his juniors and subordinates… he was an extremely dedicated professional. A man of sterling character, combined with a forceful personality, he had no time for fools, a fact that was soon apparent to those in this category."
LEADER
Gen. Hanut Singh's work, first as an instructor and later as commandant at Armoured Corps Centre and School at Ahmednagar.
Among the triad of firepower, protection and mobility, protection of the Centurion tanks, as seen in the 1971 war, influenced him greatly.
Those who served under Hanut in 2 Corps during Operation Brasstacks, found the general more focussed on 'balance'.
LEADER
All those who have served with and known Gen. Hanut Singh, swear by his consideration and compassion for those below him, though this is not to be confused for professional laxity.
He demanded the highest levels of commitment and competence from his team, but had broad shoulders to take errors or shortcomings in his stride.
But he had no time for niceties and even less time for seniors who were not professional and lacked gravitas.
LATER
He was after all a loner who abhorred socialising, had no time for sycophancy and worse still, was intellectually far superior to those under whom he had to serve – a quality which certainly would not have endeared him to them.
Hanut was promoted to Major generalN on 8 April 1983, and to Lieutenant General on 30 December 1985.He subsequently commanded II Corps during Operation BrasstacS, when India almost went to war with Pakistan.
He is the only soldier whose bravery and valour was appreciated by Pakistan by giving him the title Fakhr-eHind after 1971 war
Upon retirement, he chose to live in Dehradun, dedicating his life to meditation. He passed away on 2015