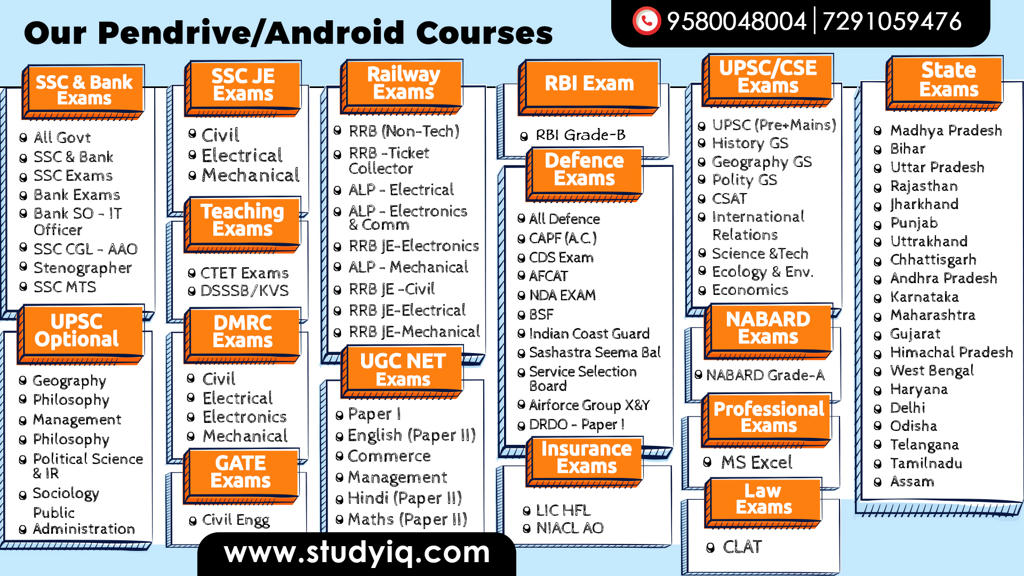 LAOZI
Little is truly known about the Chinese philosopher Lao Tzu (sometimes also known as Laozi or Lao Tze), who is a guiding figure in Daoism (also translated as Taoism), a still popular spiritual practice.
He is said to have been a record keeper in the court of the central Chinese Zhou Dynasty in the 6th century B.C., and an older contemporary of Confucius.
TAO TE CHING
Lao Tzu is said to have tired of life in the Zhou court as it grew increasingly morally corrupt. So he left and rode on a water buffalo to the western border of the Chinese empire.
Although he was dressed as a farmer, the border official recognised him and asked him to write down his wisdom. According to this legend, what Lao Tzu wrote became the sacred text called the Tao Te Ching.
In reality, the Tao Te Ching is likely to be the compilation of the works of many authors over time.
PHILOSOPHY
Daoism is deeply intertwined with other branches of thought like Confucianism and Buddhism. Confucius is often believed to be a student of Lao Tzu. Similarly, some believe that when Lao Tzu disappeared, he travelled to India and Nepal and either taught or became the Buddha.
The Tao Te Ching is somewhat like the Bible: it gives instructions (at times vague and generally open to multiple interpretations) on how to live a good life. It discusses the "Dao," or the "way" of the world, which is also the path to virtue, happiness, and harmony. This "way" isn't inherently confusing or difficult.
PHILOSPHY
First, we ought to take more time for stillness. "To the mind that is still," Lao Tzu said, "the whole universe surrenders." We need to let go of our schedules, worries and complex thoughts for a while and simply experience the world.
We spend so much time rushing from one place to the next in life, but Lao Tzu reminds us "nature does not hurry, yet everything is accomplished."
"Empty yourself of everything, let your mind become still." If we are too busy, too preoccupied with anxiety or ambition, we will miss a thousand moments of the human experience that are our natural inheritance
PHILOSPHY
 "When I let go of what I am," Lao Tzu wrote, "I become what I might be."
Lao Tzu liked to compare different parts of nature to different virtues. He said, "The best people are like water, which benefits all things and does not compete with them. It stays in lowly places that others reject. This is why it is so similar to the Way (Dao)."
Each part of nature can remind us of a quality we admire and should cultivate ourselves—the strength of the mountains, the resilience of trees, the cheerfulness of flowers.
PHILOSPHY
The words of Lao Tzu set a mood. They are peaceful, reassuring and gentle. And this is a frame of mind we often find it difficult to hold onto, though it serves us well for many tasks in life: getting the children off to school, watching one's hair go grey, accepting the greater talent of a rival, realising that one's marriage will never be very easy…