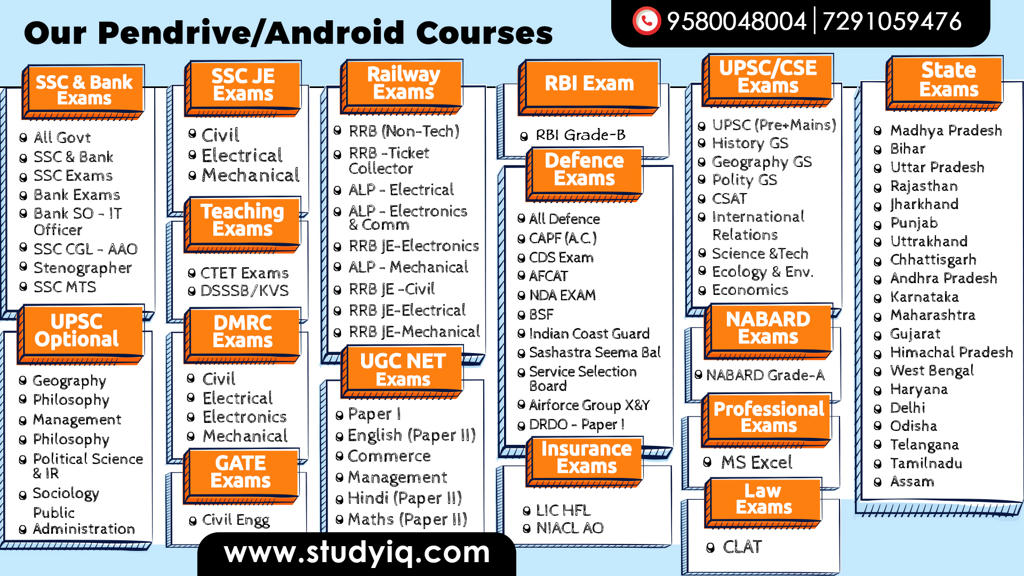 ATTACK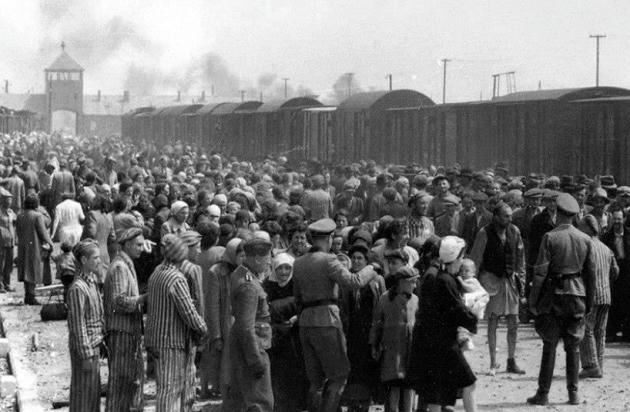 Mengele was born in Günzburg on 16 March 1911, the oldest of three sons of Walburga (née Hupfauer) and Karl Mengele.
His two younger brothers were Karl Jr. and Alois. Their father was founder of the Karl Mengele & Sons company, which produces farming machinery.
He completed high school in April 1930 and went on to study philosophy in Munich, where the headquarters of the Nazi Party were located.
In 1931, he joined the Der Stahlhelm, a paramilitary. In 1935, Mengele earned a PhD in anthropology from the University of Munich.
 NAZISM
In January 1937, he joined the Institute for Hereditary Biology and Racial Hygiene in Frankfurt.
His thesis on the subject earned him a cum laude doctorate in medicine (MD) from the University of Frankfurt in 1938. (Both of his degrees were revoked by the issuing universities in the 1960s.)
Mengele joined the Nazi Party in 1937 and the Schutzstaffel (SS; protection squadron) in 1939 and was called up for service in the Nazi armed forces in June 1940, some months after the outbreak of World War II.
NAZISM
In June 1941, Mengele was posted to Ukraine, where he was awarded the Iron Cross 2nd Class. Mengele was promoted to the rank of captain in April 1943.
In 1942, Auschwitz II (Birkenau), originally intended to house slave laborers, began to be used instead as a combined labor camp and extermination camp.
By July 1942, SS doctors were conducting "selections" where incoming Jews were segregated included almost all children, women with small children, pregnant women, all the elderly, and all of those who appeared (in a brief and superficial inspection by an SS doctor) to be not completely fit and healthy.
ANGEL OF DEATH
Mengele was appointed by chief medical officer at Auschwitz, to the position of chief physician of Romani at Birkenau,a subcamp located on the main Auschwitz complex.
Mengele used Auschwitz as an opportunity to continue his anthropological studies and research into heredity, using inmates for human experimentation. • He was particularly interested in identical twins, dwarfs, and people with physical abnormalities.He established a kindergarten for children who were the subjects of his experiments, as well as the preschool children from the Romani camp.
 ANGEL OF DEATH
When visiting his young subjects, he introduced himself as "Uncle Mengele" and offered them sweets,while at the same time being personally responsible for the deaths of an unknown number of victims whom he killed via lethal injection, shootings, beatings, and his deadly experiments.
In his 1986 book, Lifton describes Mengele as sadistic, lacking empathy, and extremely antisemitic, believing the Jews should be eliminated entirely as an inferior and dangerous race
 ANGEL OF DEATH
The experiments he performed on twins included unnecessary amputation of limbs, intentionally infecting one twin with typhus or some other disease, and transfusing the blood of one twin into the other.
Nyiszli recalled one occasion on which Mengele personally killed fourteen twins in one night by injecting their hearts with chloroform.
Many of his victims were dispatched to the gas chambers after about two weeks, and their skeletons sent to Berlin for further analysis.
ANGEL OF DEATH – Aftermath
Mengele sought out pregnant women, on whom he would perform experiments before sending them to the gas chambers.
Most of the camp medical records had already been destroyed by the SS by the time the Red Army liberated Auschwitz on 27 January.
Mengele fled Gross-Rosen on 18 February disguised as a Wehrmacht officer but were taken prisoners of war by the Americans in June 1945.He was released at the end of July and obtained false papers under the name "Fritz Ullman".
SOUTH AMERICA
He eventually escaped from Germany on 17 April 1949,convinced that his capture would mean a trial and death sentence and sailed to Argentina in July 1949.
Mengele worked as a carpenter in Buenos Aires.He next worked as a salesman for his family's farm equipment company.
Mengele's business interests now included part ownership of Fadro Farm, a pharmaceutical company. Along with several other doctors, Mengele was questioned in 1958 on suspicion of practicing medicine without a license.
EFFORTS TO CAPTURE
In May 1960, Isser Harel, director of Mossad personally led the successful effort to capture Adolf Eichmann in Buenos Aires. He was also hoping to track down Mengele, so that he too could be brought to trial in Israel.
Agents that were failed to produce any leads.Mossad chief to call off the hunt for Mengele in 1962.
In 1969, Mengele and the Stammers jointly purchased a farmhouse in Caieiras, with Mengele as half owner.
EFFORTS TO CAPTURE
Mengele's health had been steadily deteriorating since 1972. He suffered a stroke in 1976, experienced high blood pressure, and developed an ear infection which affected his balance.
On 7 February 1979, while visiting his friends Wolfram and Liselotte Bossert in the coastal resort of Bertioga, Mengele suffered another stroke while swimming and drowned.
His body was buried in Embu das Artes under the name "Wolfgang Gerhard", whose identification Mengele had been using since 1971.